Create your
own OK
OK YOU is a nonprofit that offers free creative resources for navigating big emotions and staying connected to our OK selves.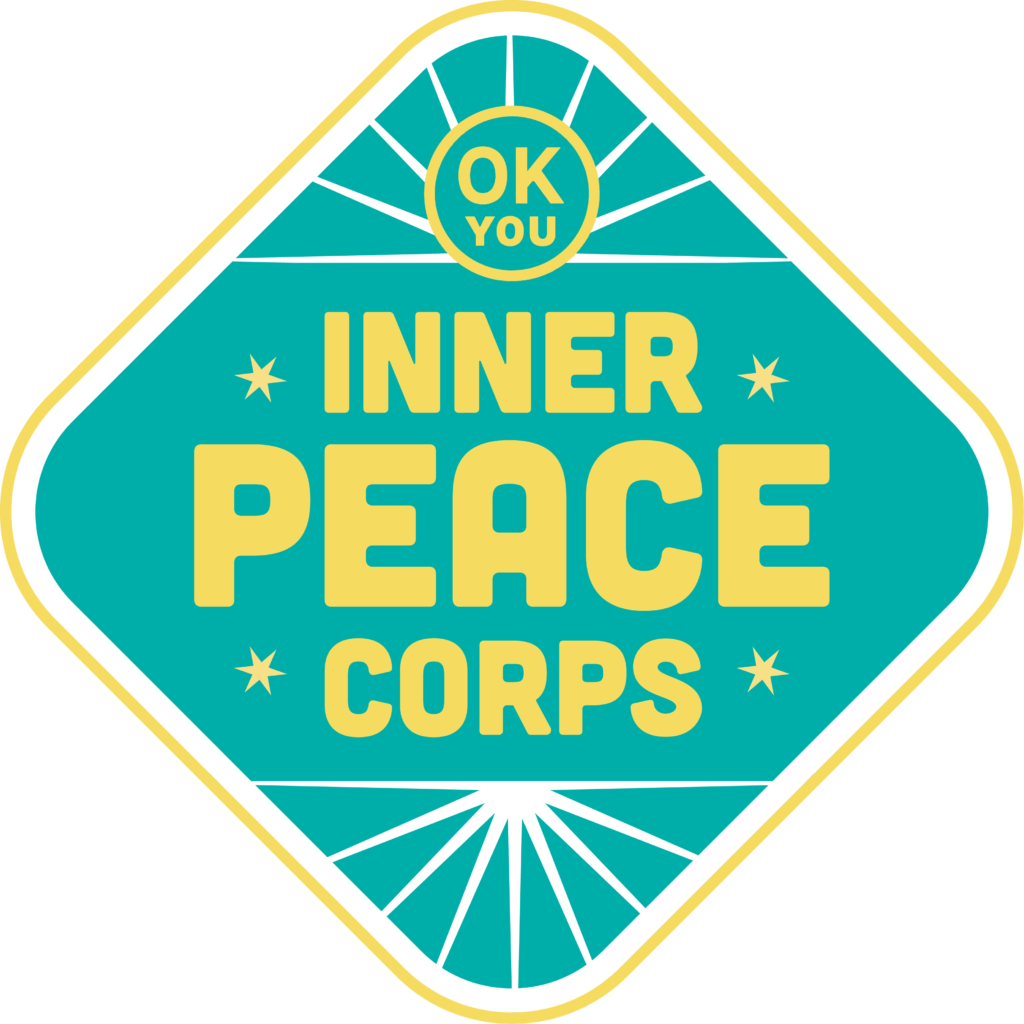 Are you an OR/WA high school student interested in using creativity to support wellness? Our free Inner Peace Corps leadership program starts in September—email hello@okyou.org to learn more!
GET STARTED ON
OUR CREATE
PAGE!
Looking for a project? Leading a group in 5 minutes? Dive on in!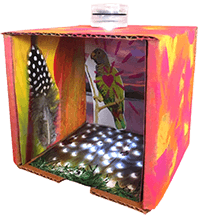 COUNSELORS, TEACHERS, PARENTS, LEADERS:
Our workshop guide is filled with tips for leading a group. For more support join us on zoom every last Wednesday at 3:30 PST for OK You Office Hours!
SUBSCRIBE TO OUR YOUTUBE CHANNEL FOR MORE IDEAS
Changing the stories we tell ourselves changes everything.
If you're going to have fears, you might as well make friends with them.

Sara, OK YOUth leader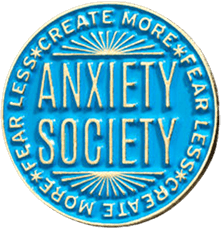 Joining our community of givers helps us reach more youth and keep our resources free to all. Can you help?
Stay inspired & up on our latest projects, news & special events.