Give worry a time out
Need a break from your worries? This project's for you!
Perfectionists unite!
It's time to bust out of that perfect box! Are you with us?
Create More Self-Love!
(8 short videos) Celebrate yourself through movement with dancer Bethany Harvey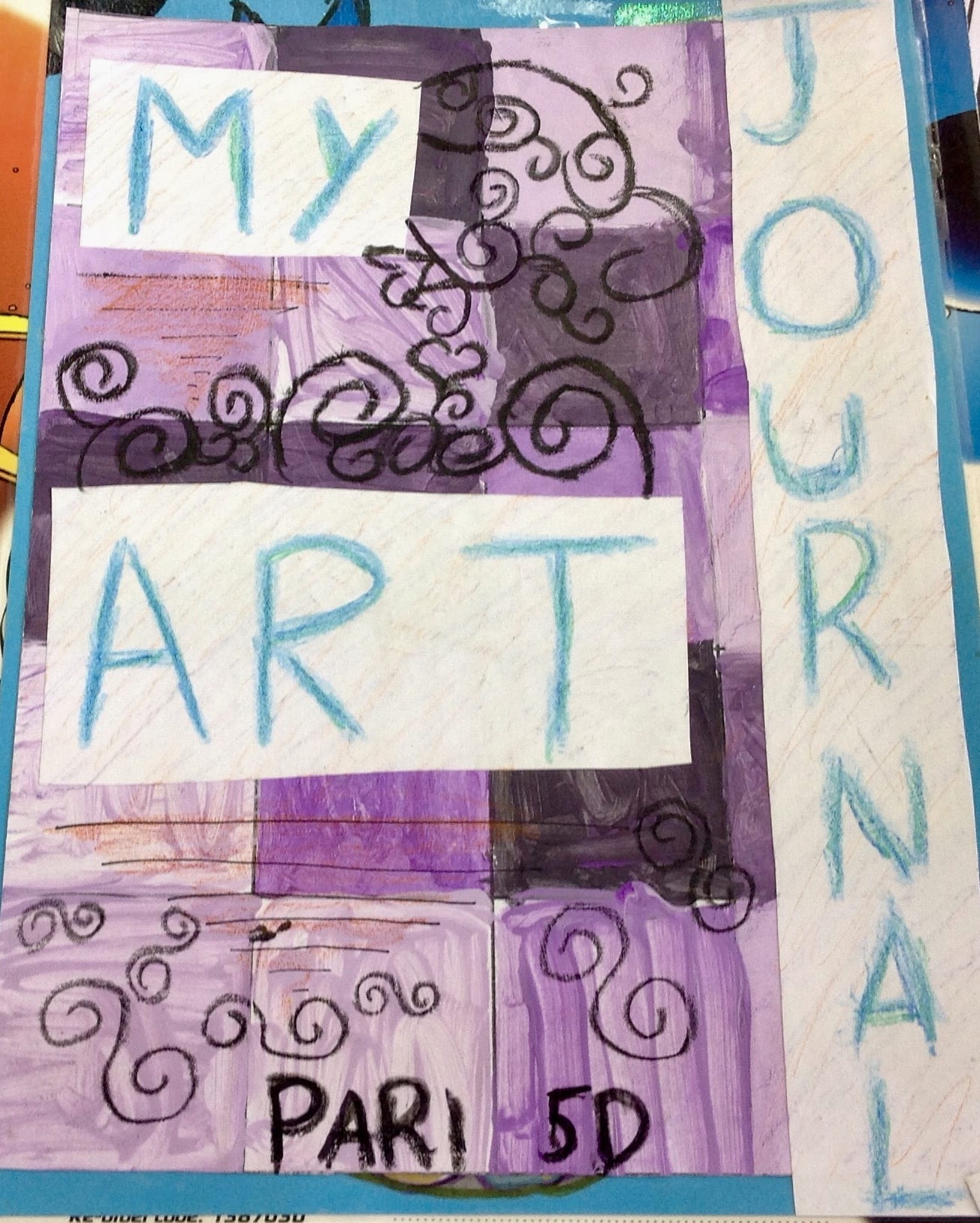 Make an art journal
Create a totally unique journal out of scrap papers!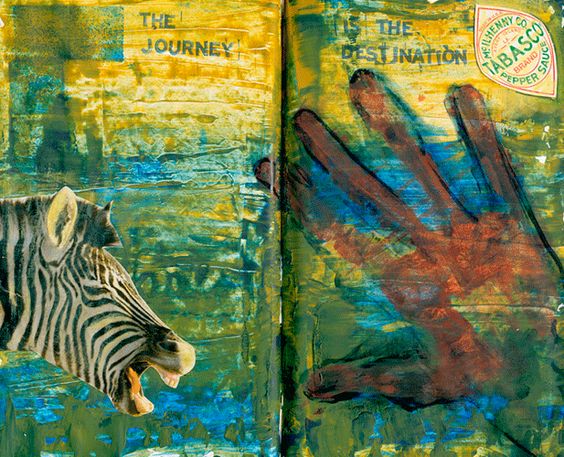 Keep an art journal
...and fill it up with YOU!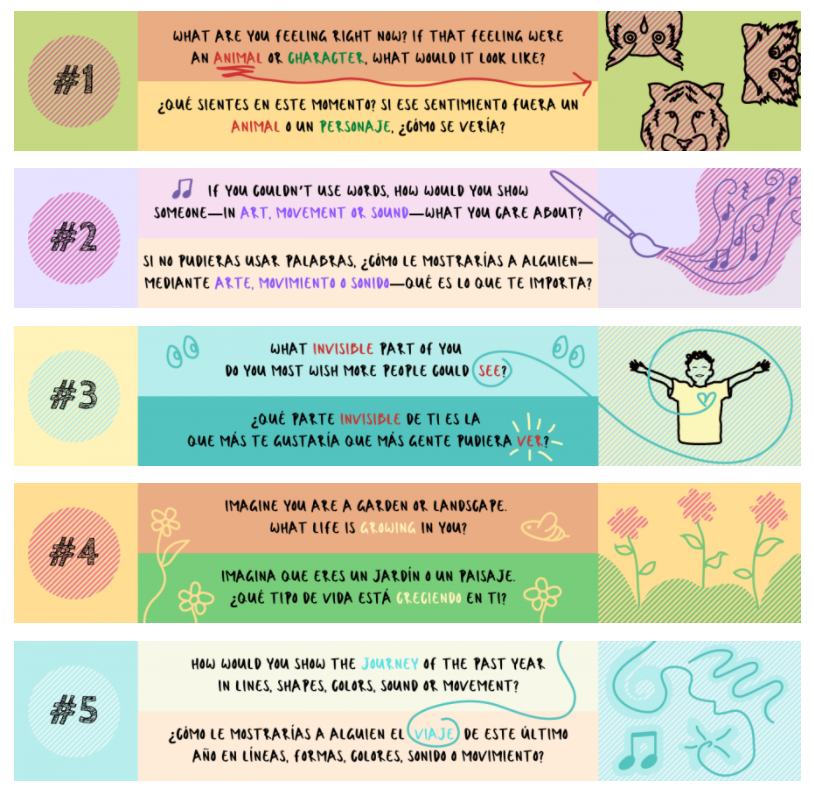 Journal On!
An art journaling project of OK YOU, Portland Public Schools, the Portland Art Museum & YOU!
Sing your worries!
Turns out, it hard to feel blue when you're singing the blues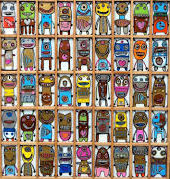 Spread a little Bot love!
Create your own domino robots to deliver love, joy and courage!