Give worry a time out
Need a break from your worries? This project's for you!
Build your own art studio
All you need is a chair, a pillow & a little imagination!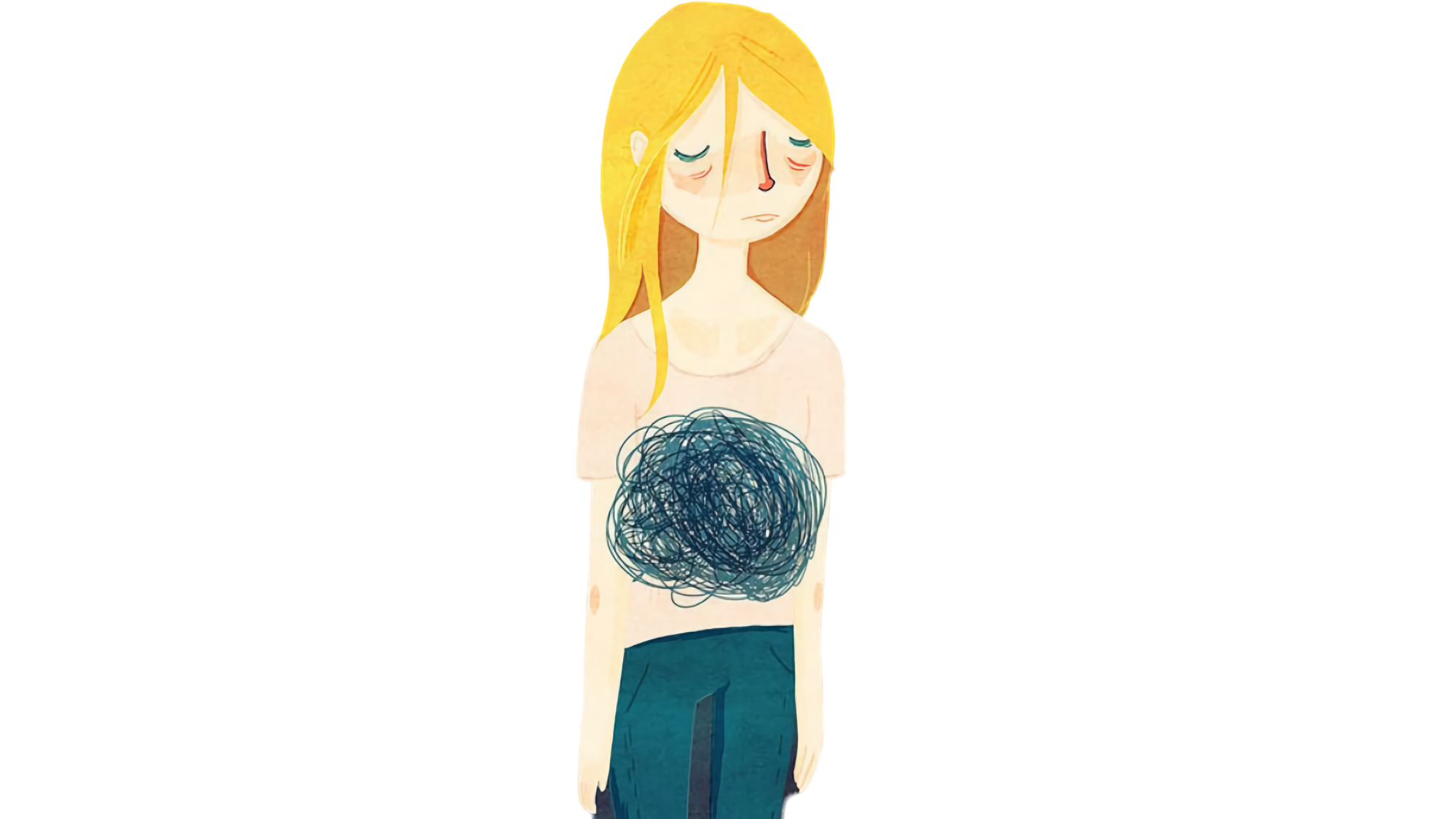 Capture the feeling
Create a personal metaphor and find your wisdom inside it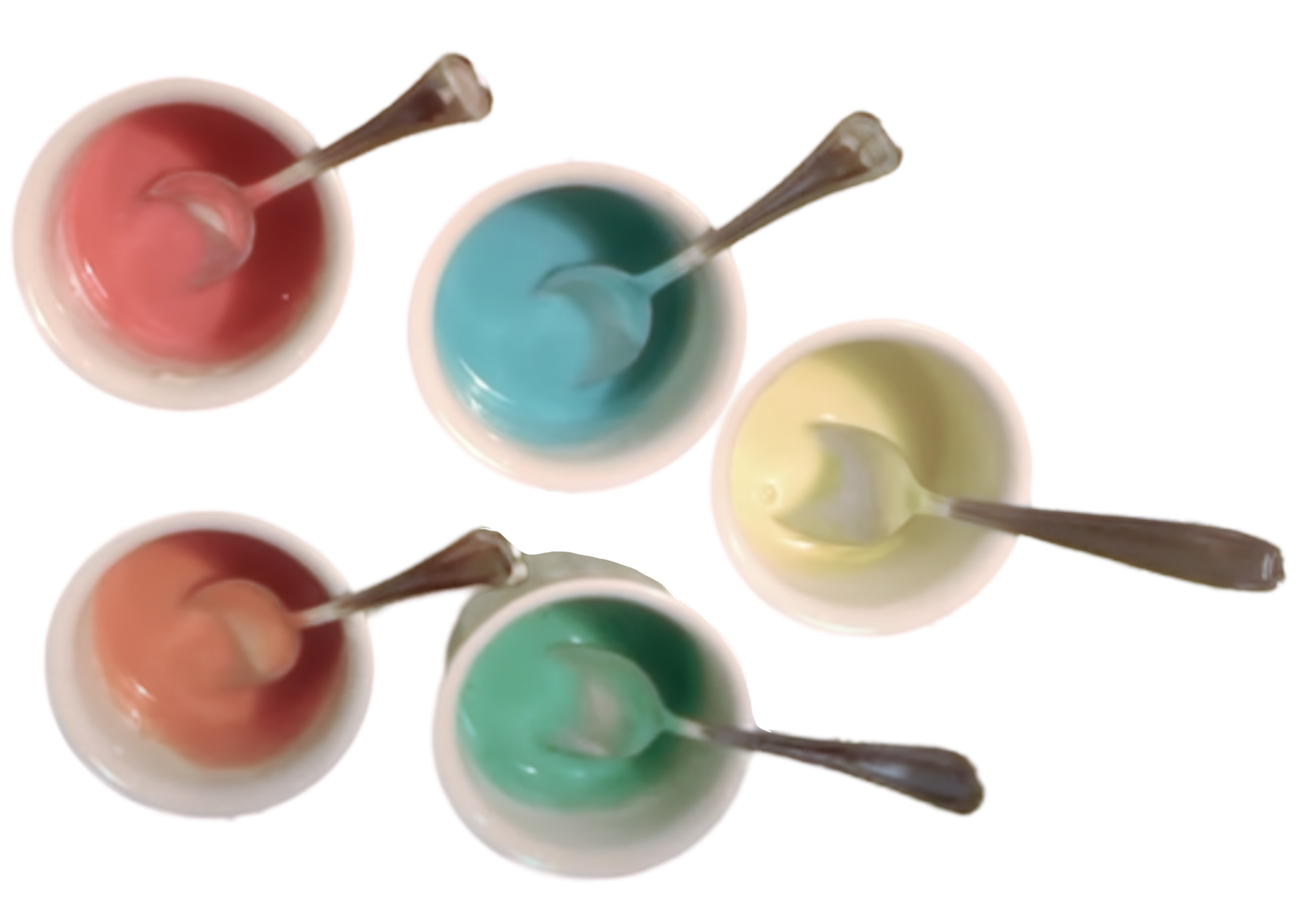 Make your own art supplies!
Here are some recipes we came across for making your own paint, glue, clay, and even drums!
Perfectionists unite!
It's time to bust out of that perfect box! Are you with us?
Take your brain on vacation
Design your own island and fly your brain there any time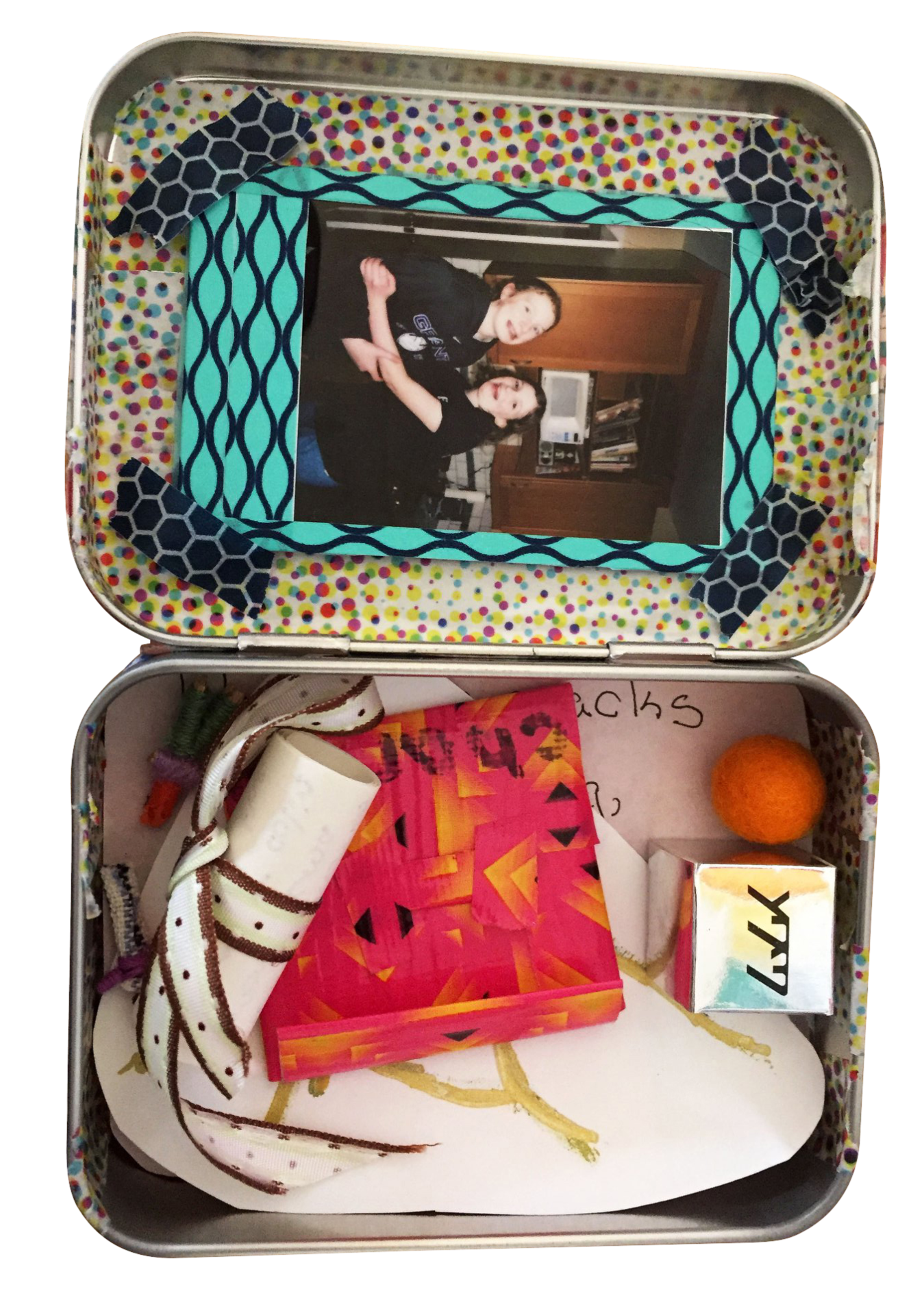 Make your own OK Kit
And fill it with reminders of your calm, strong, creative & courageous OK self!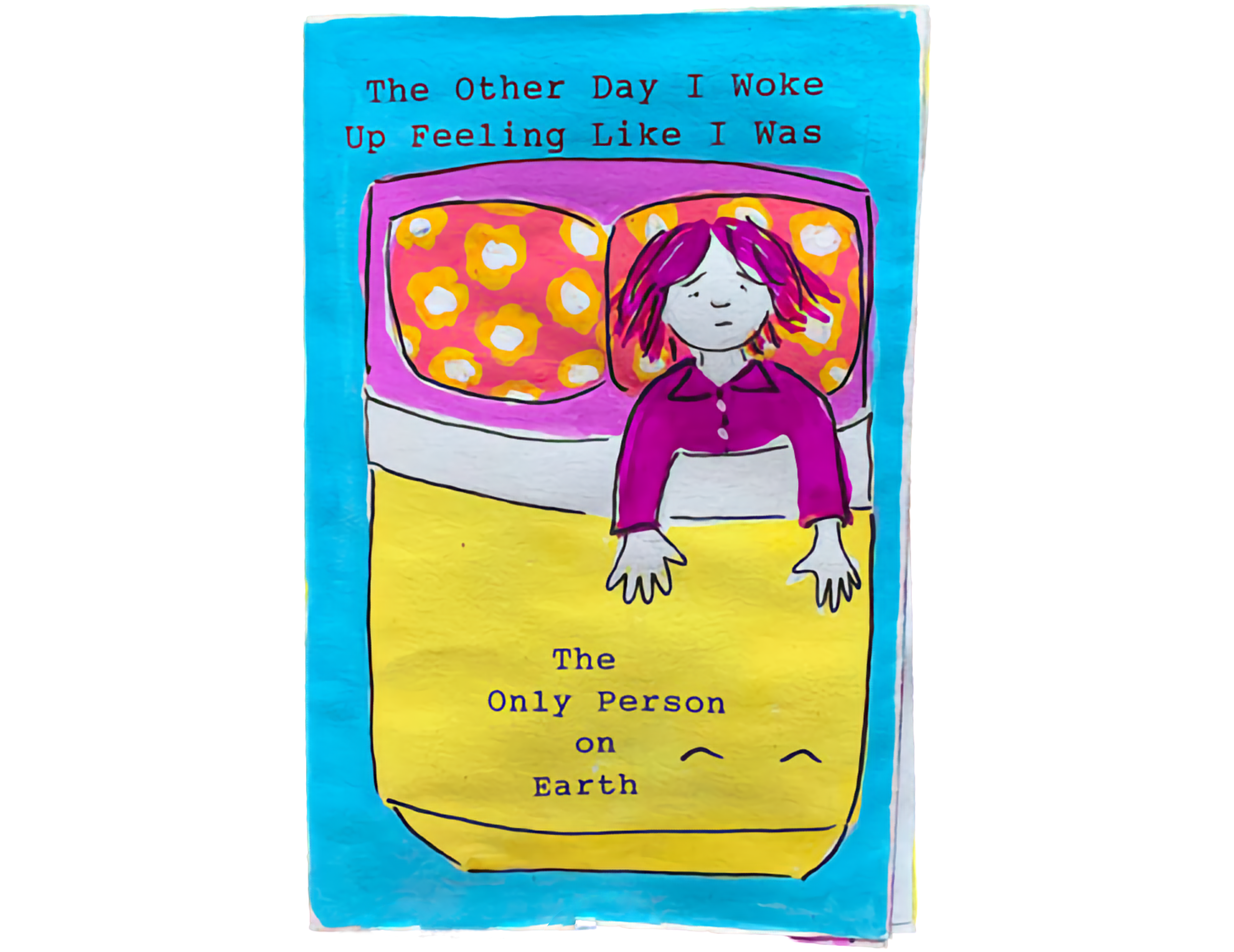 Make a tiny book (or 12)
Comics, inventions, tiny drawings, big ideas... the possibilities are endless!
Create More Self-Love!
(8 short videos) Celebrate yourself through movement with dancer Bethany Harvey
Meet your Worry Beast
Who knows, maybe you'll even become pals
Tame your Worry Beast
(If you haven't met your worry beast yet, start with Project 10)
Let your inside out
Create a box that expresses all the hidden parts of you
Creando más poder interior!
(8 short videos) Creando más poder interior con Patricia Vázquez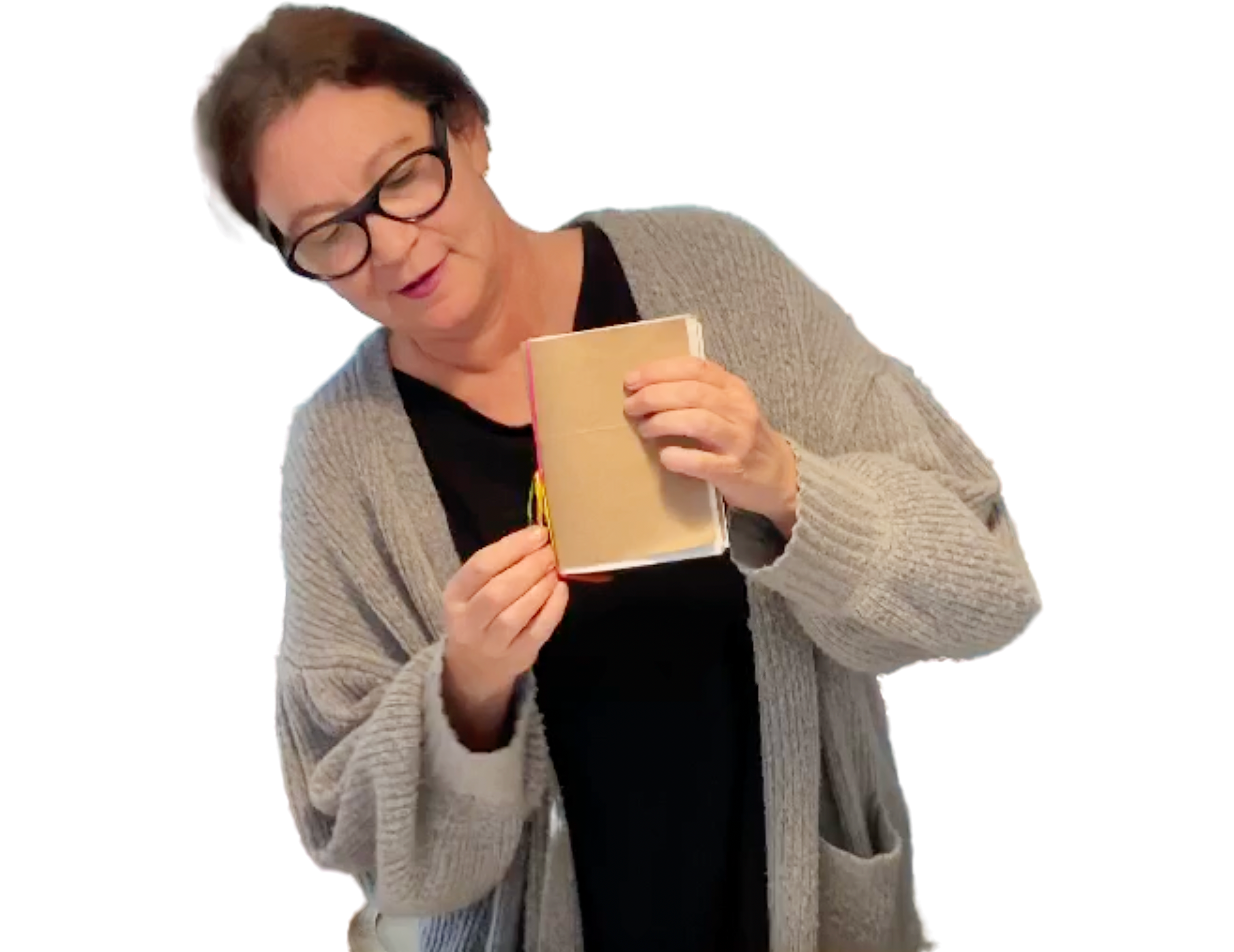 Make an art journal
Create a totally unique journal out of scrap papers!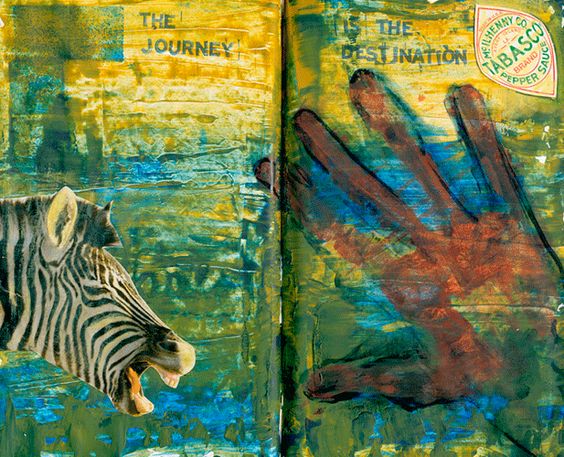 Keep an art journal
...and fill it up with YOU!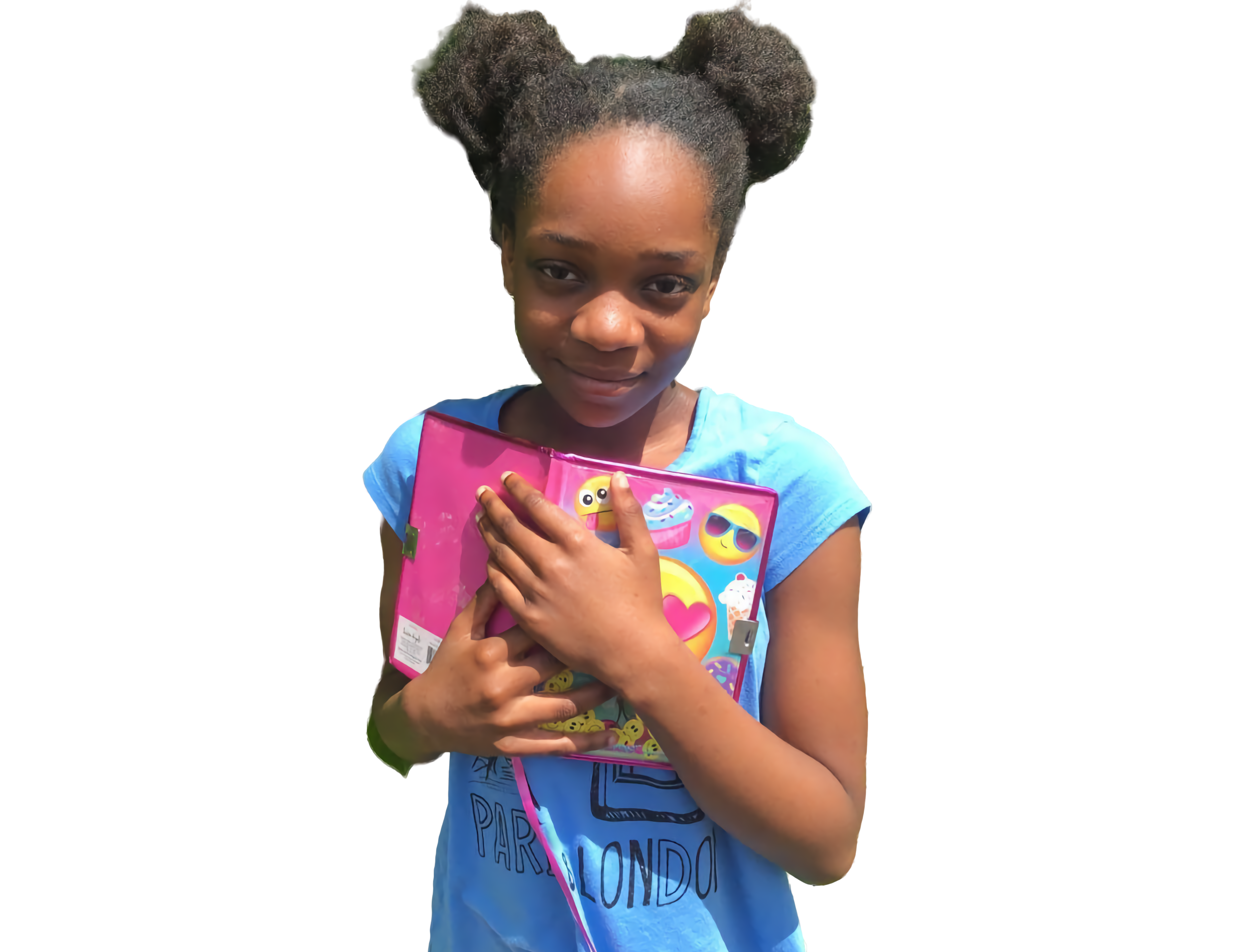 Journal On!
An art journaling project of OK YOU, Portland Public Schools, the Portland Art Museum & YOU!
Create a story doodle!
Doodling + curiosity + storytelling = FUN
Sing your worries!
Turns out, it's hard to feel blue when you're singing the blues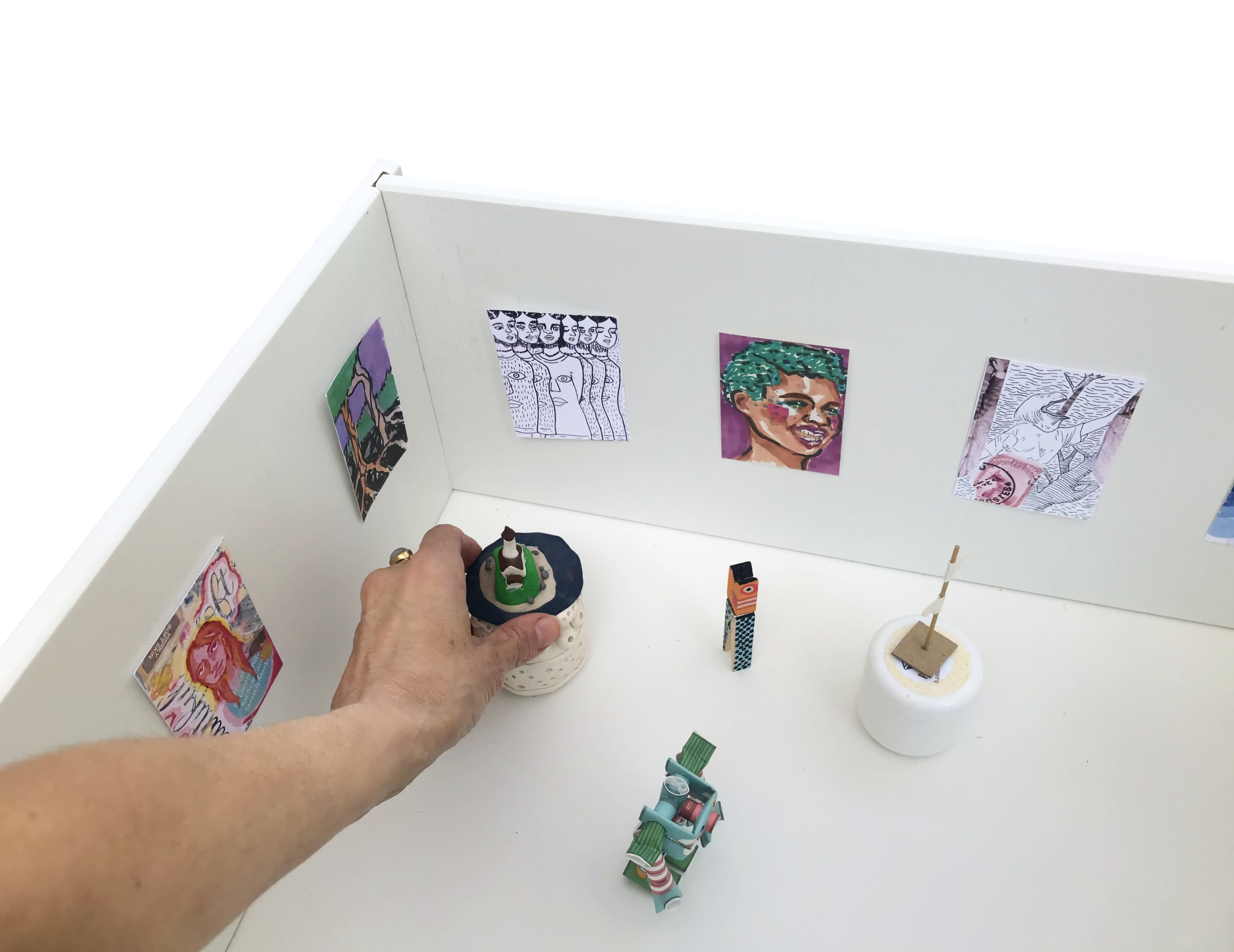 Open your own art museum
The public awaits your mini masterpieces!
Raise your voice
Pick up a few poster-making tips from artist Kelsey Snook
Spread a little Bot love!
Create your own domino robots to deliver love, joy and courage!
Shine your light
A shadow box night light is just the thing to remind you
Create More Confidence!
(8 videos) Let go of being perfect & enjoy the process with cartoonist Jonathan Hill
Award yourself
Create your own certificates of awesomeness!
Create an Inner Self-Portrait
What do you look like on the inside?
Invent a new worry!
Are you good at worrying? Put your skills to the test!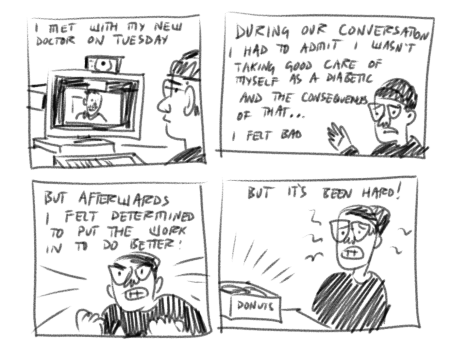 Capture your life in comics
It's like keeping a journal except in comics!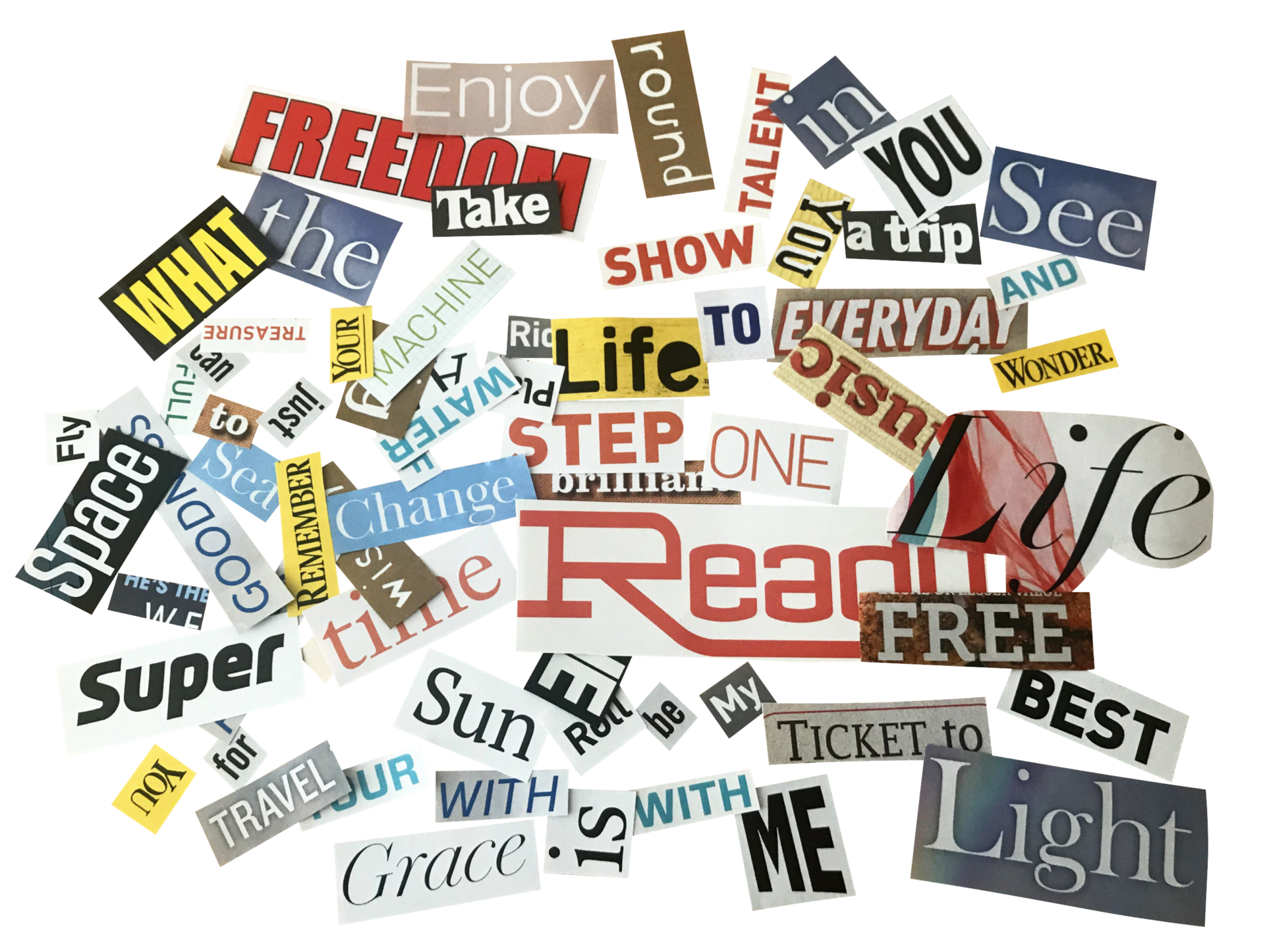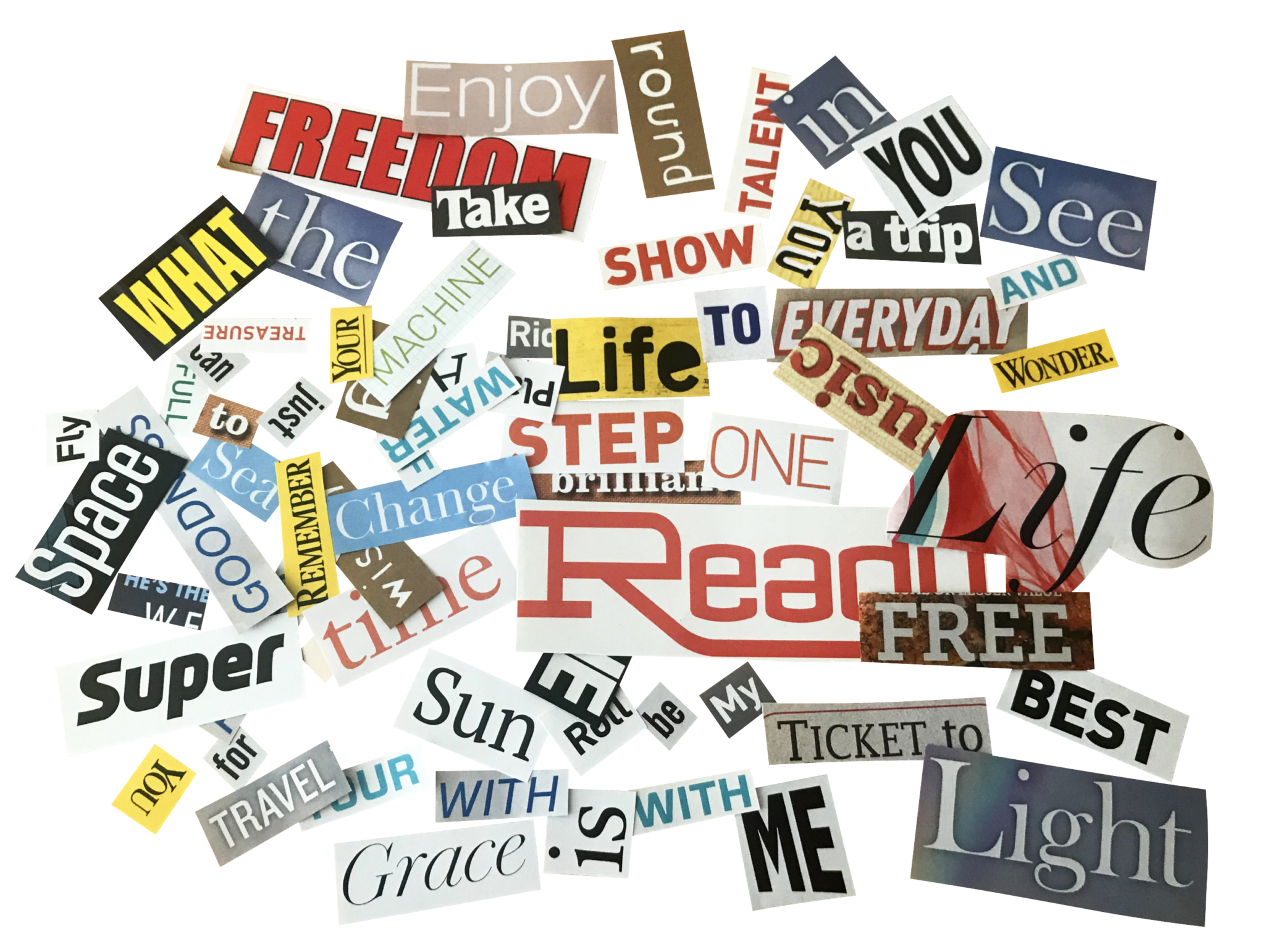 Create your own poetry kit
One magazine = endless poetry!
Design a Tattoo!
Then go on an imaginary trip to a magic tattoo shop!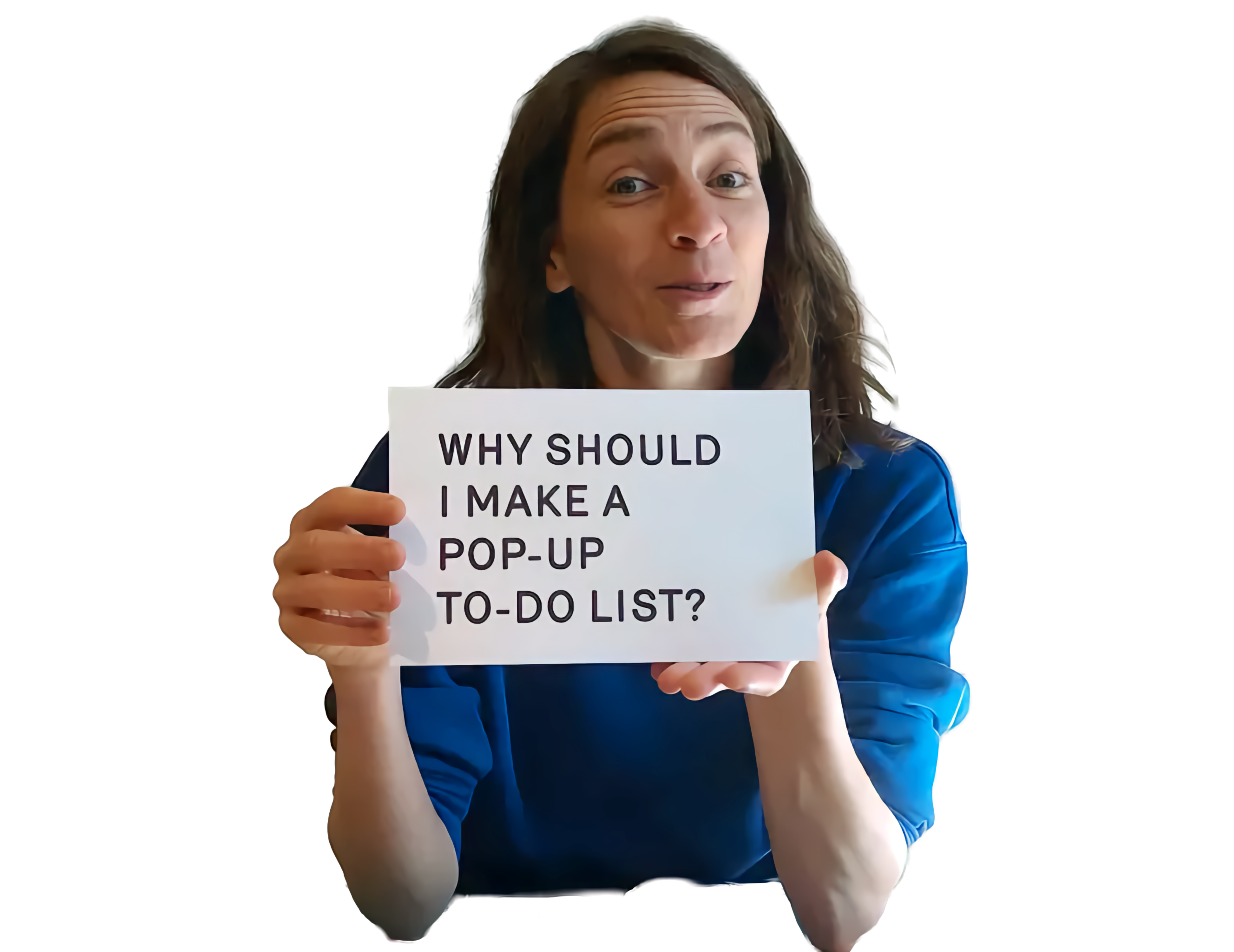 Create More Connections!
Reinvent connection in this time of distance with artist Kelsey Snook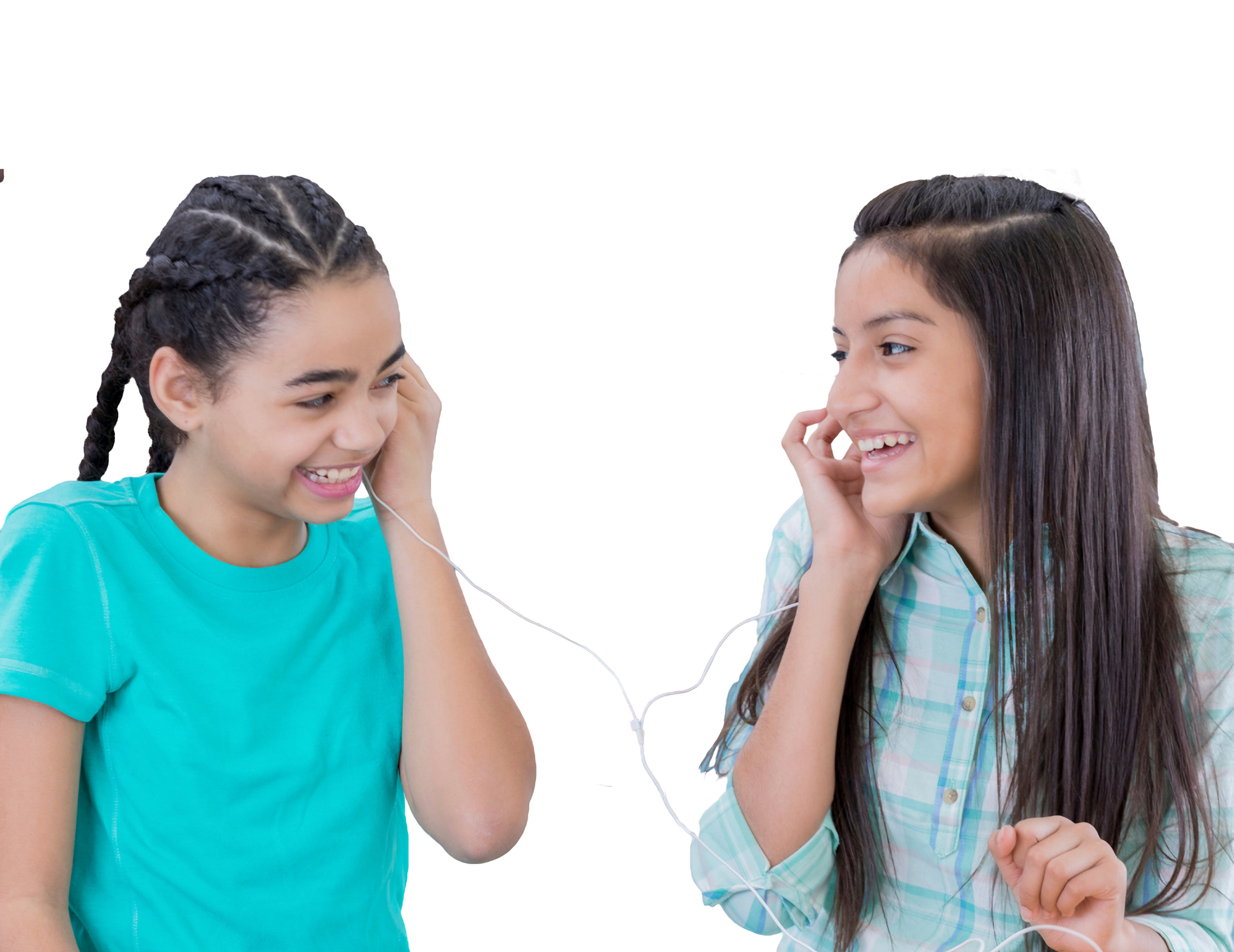 Start a Music Club!
Ian Sterry shares ideas for exploring music with your friend(s)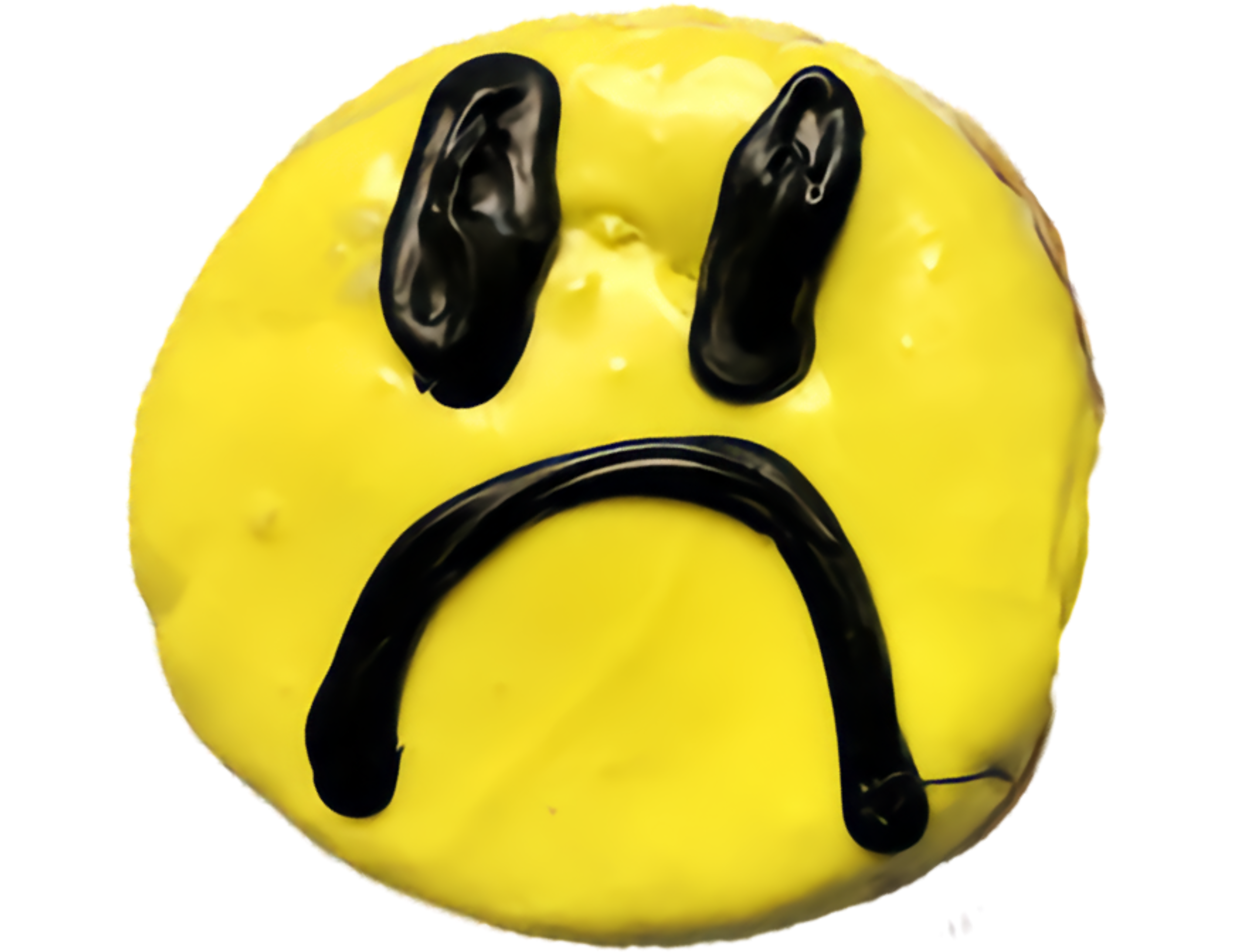 Throw a pity party
Just follow these steps for a miserably good time!
Try a new attitude: gratitude
Happiness is a tiny gratitude journal :)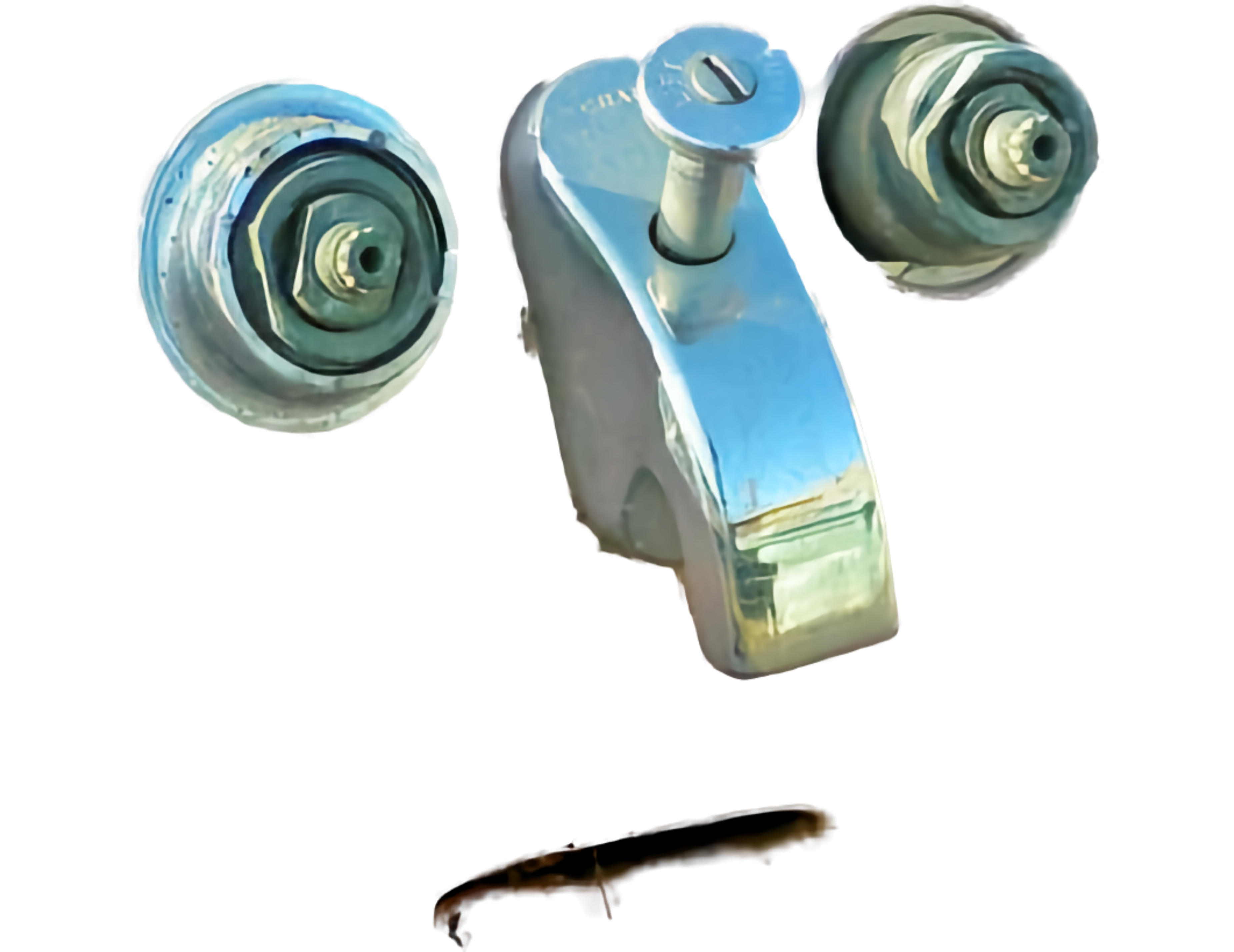 Hunt for treasure
Hint: you don't have to look very far to find it :)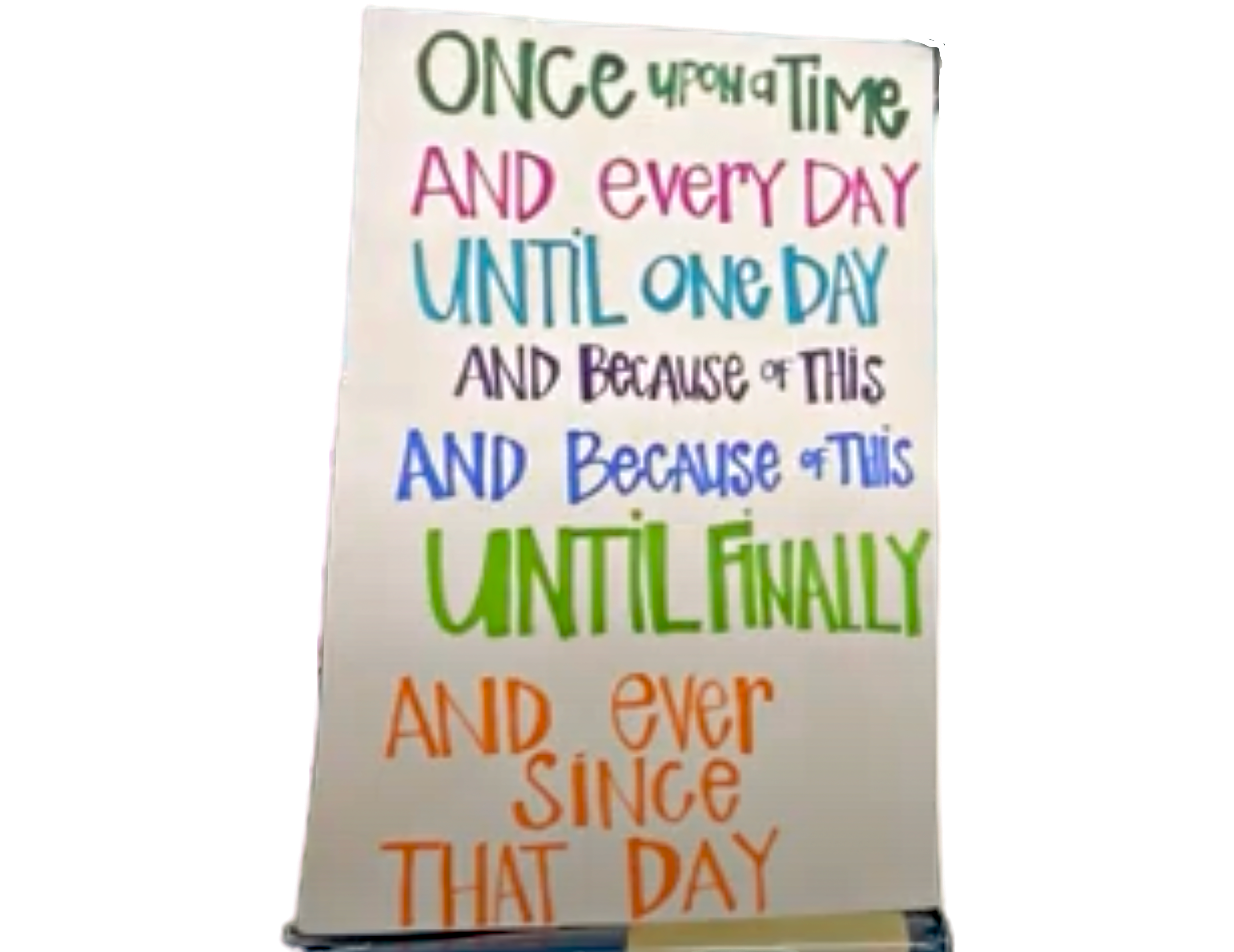 Create More Stories!
(8 videos) Own & celebrate your story and voice with storyteller Chris Williams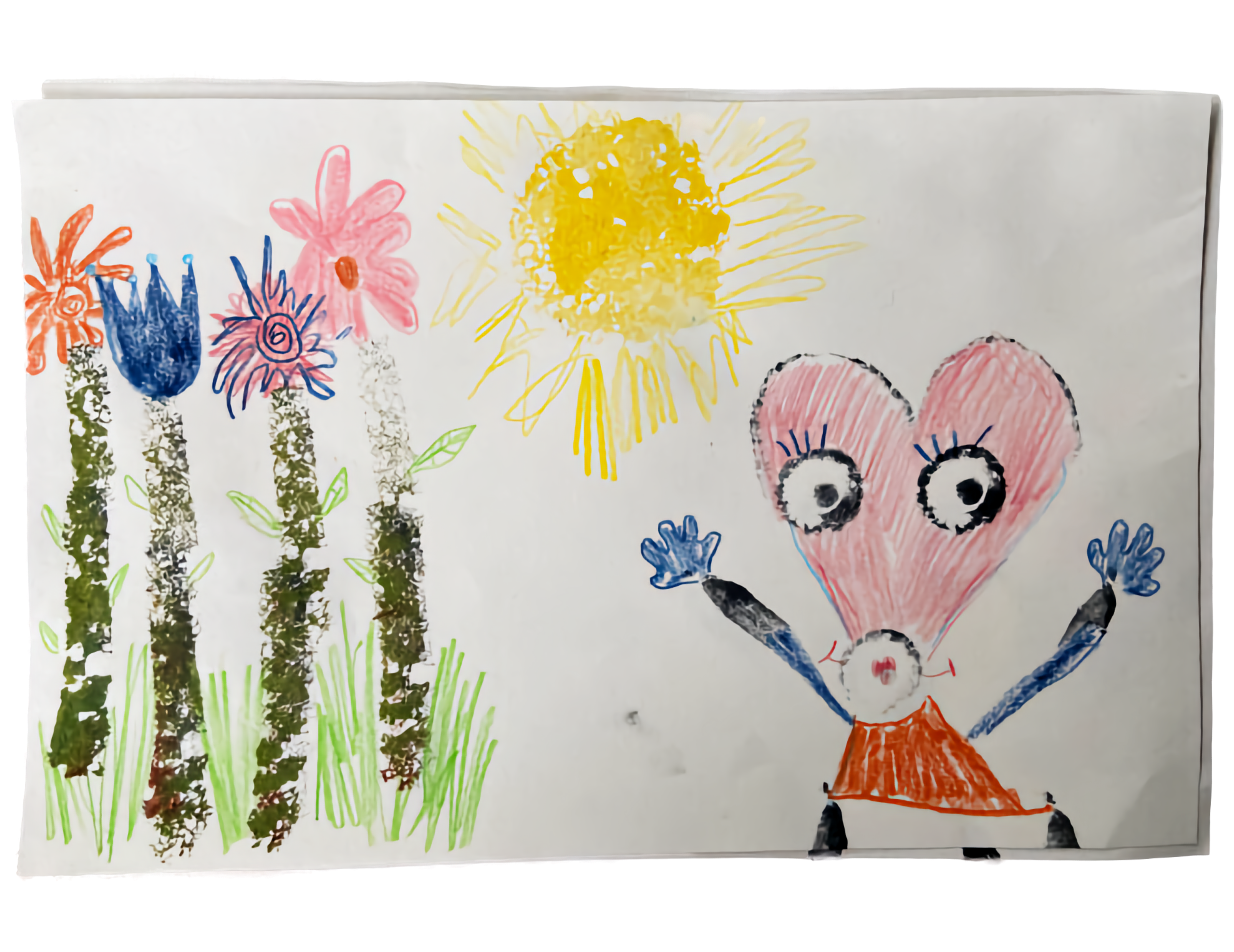 Print your perfect place!
Artist Jo Brody shares her printmaking magic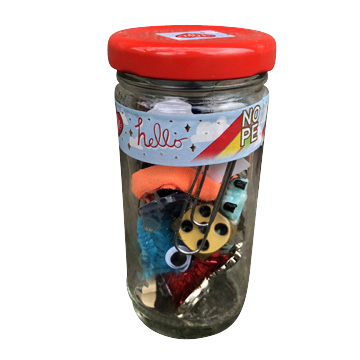 Make a Joy Jar
What little things bring you big joy?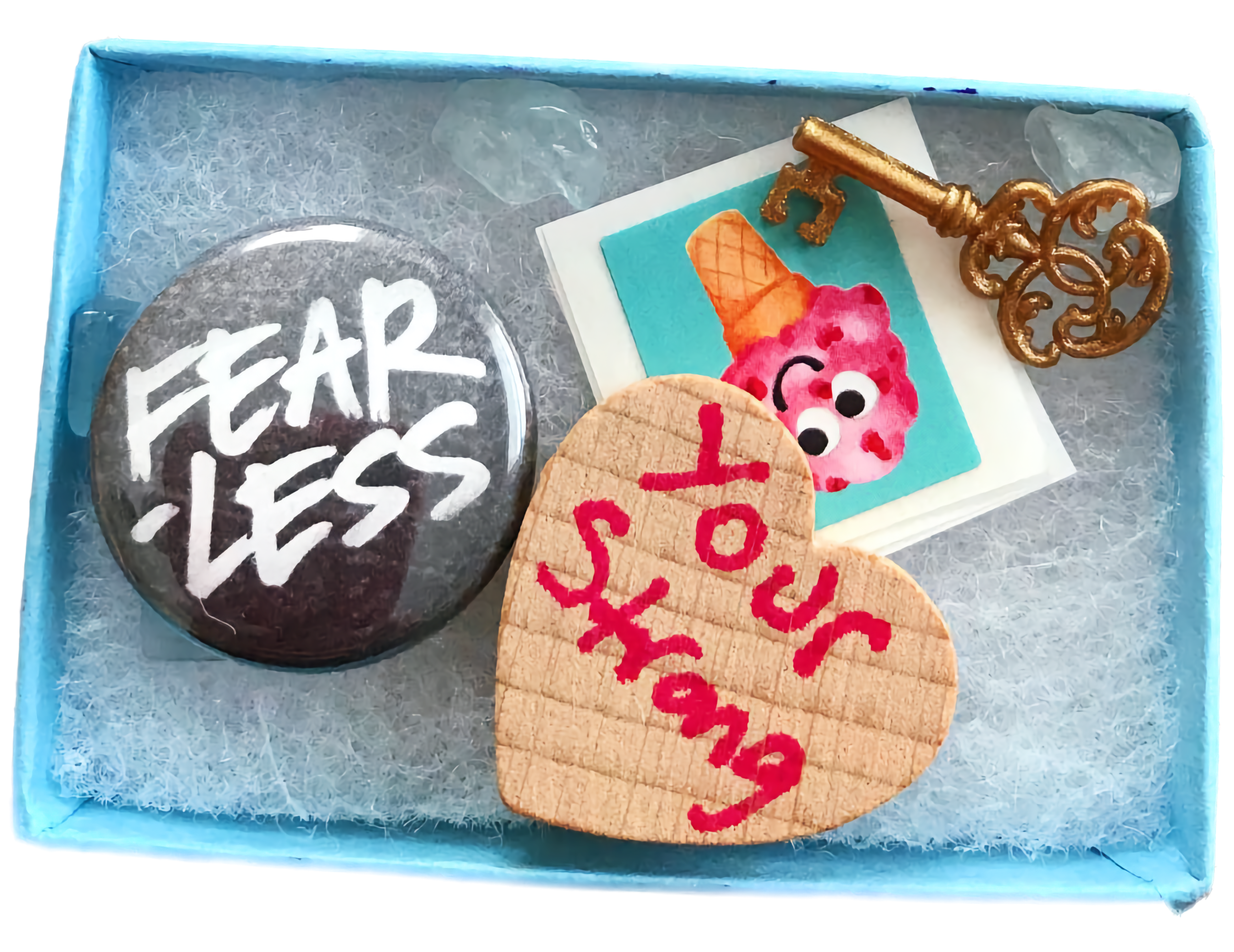 Spread the love
Feeling down? Lift someone else up! It works every time
Make your own Merit Badges!
You can even make them out of old T's!
Float your boat
Set sail with a cargo of inspiration!
Make some new friends
...and surprise others with friendly faces in funny places!
Your idea here!
Do you have a project idea? Share it with us and it might just show up here!
Make a peace pet
A furry little friend for when you're feeling blue
Make some Nice Dice!
6 ways to feel nice = every roll is lucky!
Create a "Goodnight Worry" Pillowcase!
Put your worries to bed with your very own custom pillowcase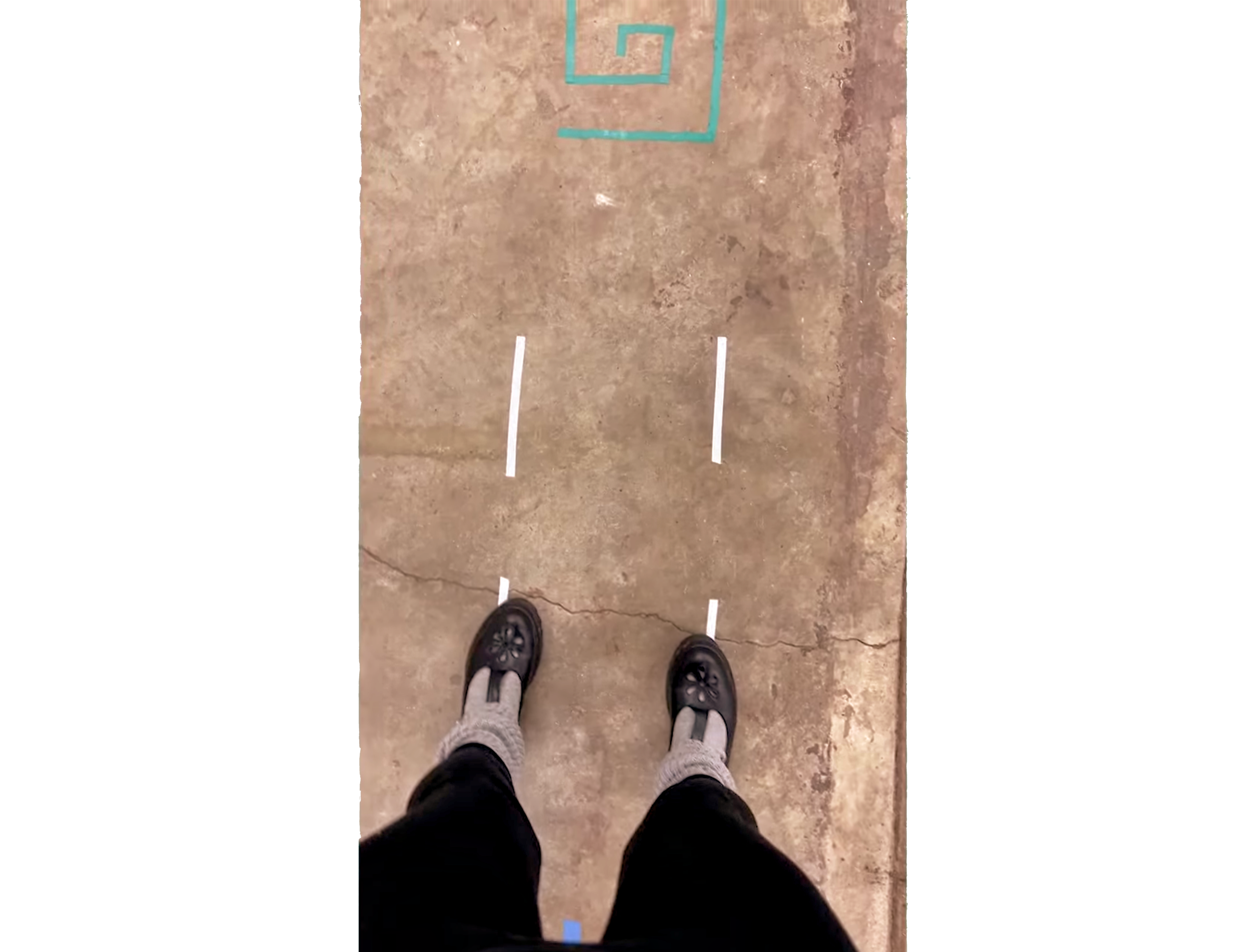 Create an Obstacle Hallway
Get out of your head and into your body with Mia Bonilla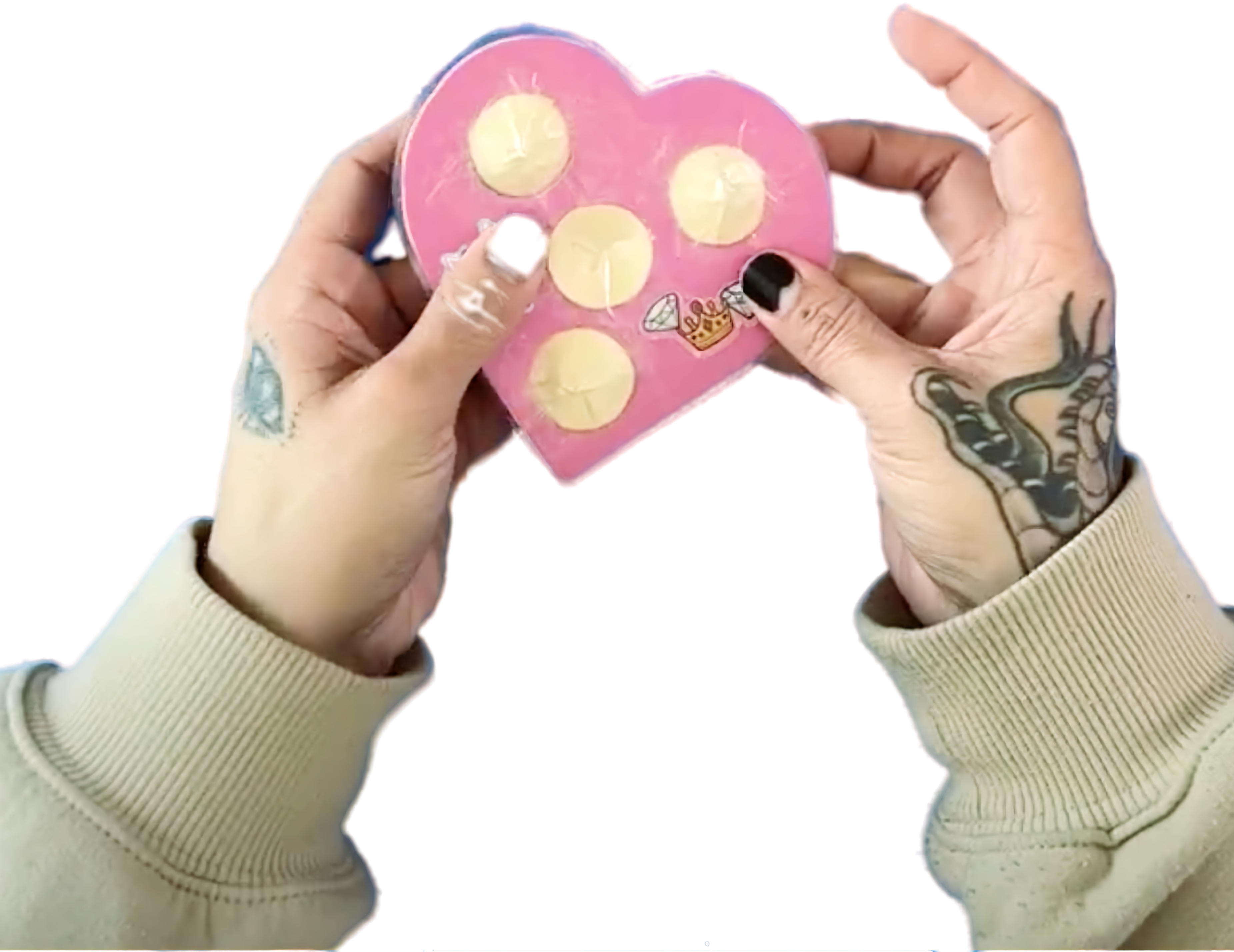 Make a DIY Pop-It
and pop-pop-pop your way to a better day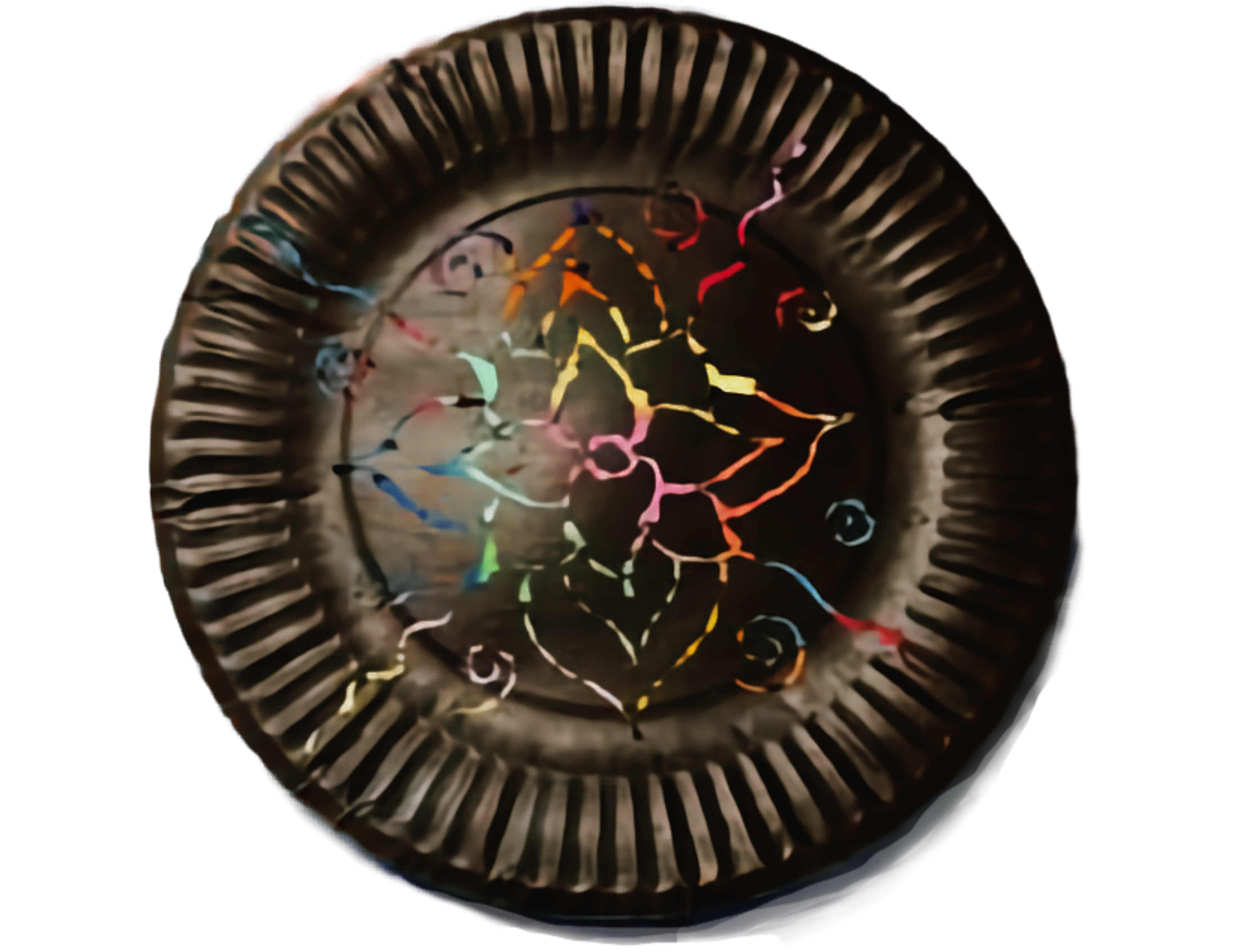 Make a scratch-off painting
...and let your true colors shine through
Turn your worries into music
...and everyday objects into instruments!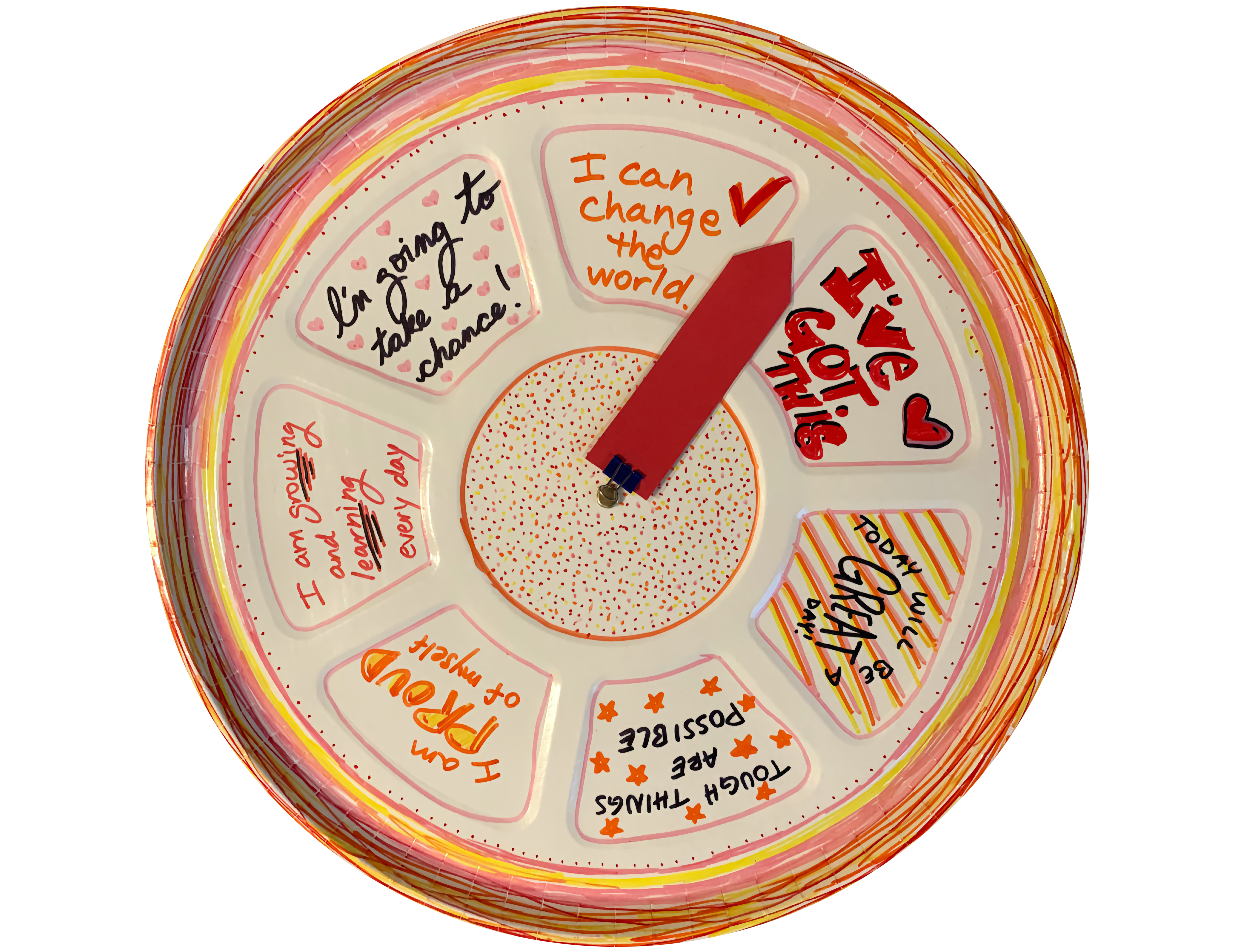 Create an Affirmation Wheel
And start practicing your positive thinking!
Make some anger confetti!
...or Worry, Sad or Happy Confetti!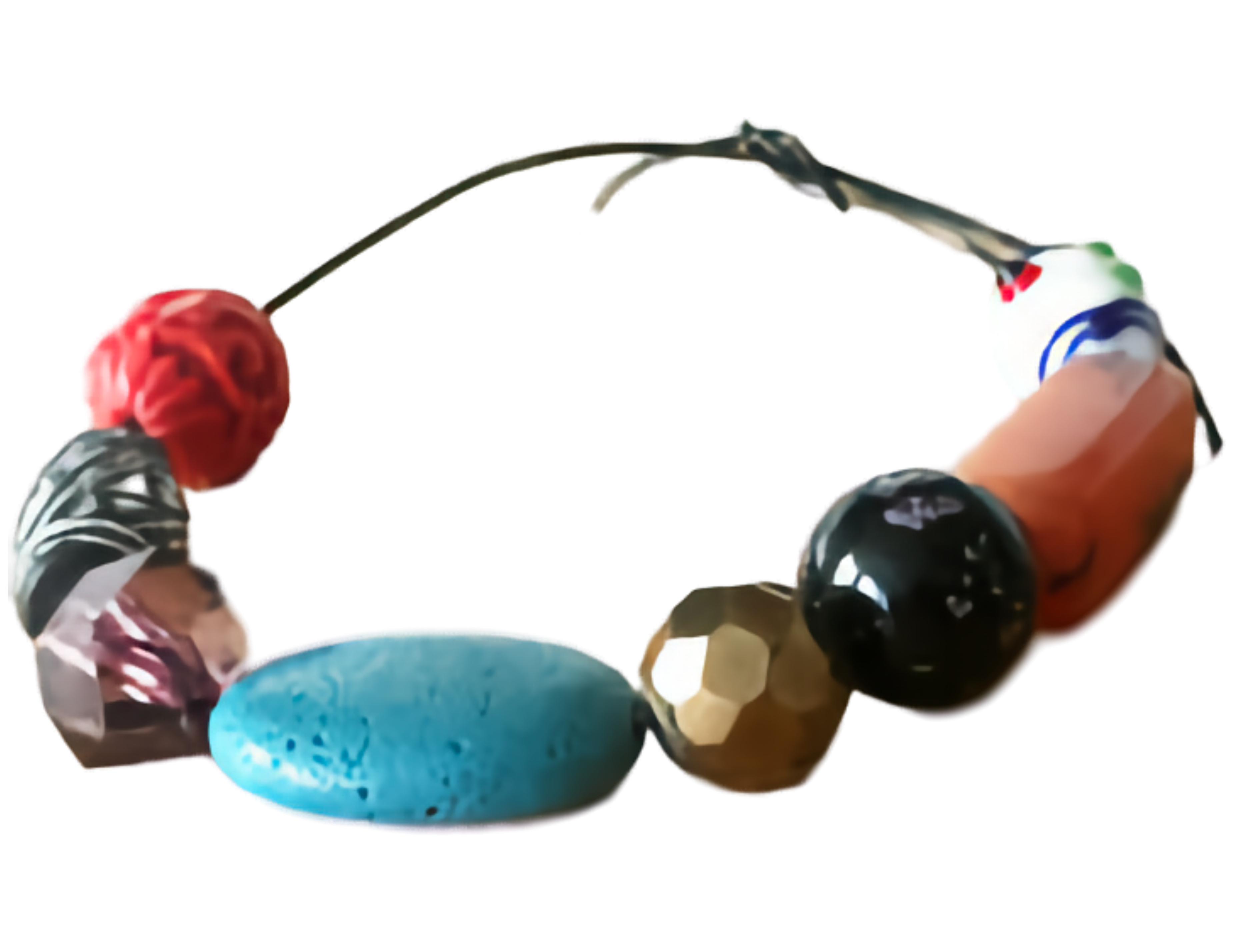 Make a power bracelet
Let every bead remind you of your strength
Fly A Peaceful UFO
...and send peaceful messages down to Earth, a friend, or to yourself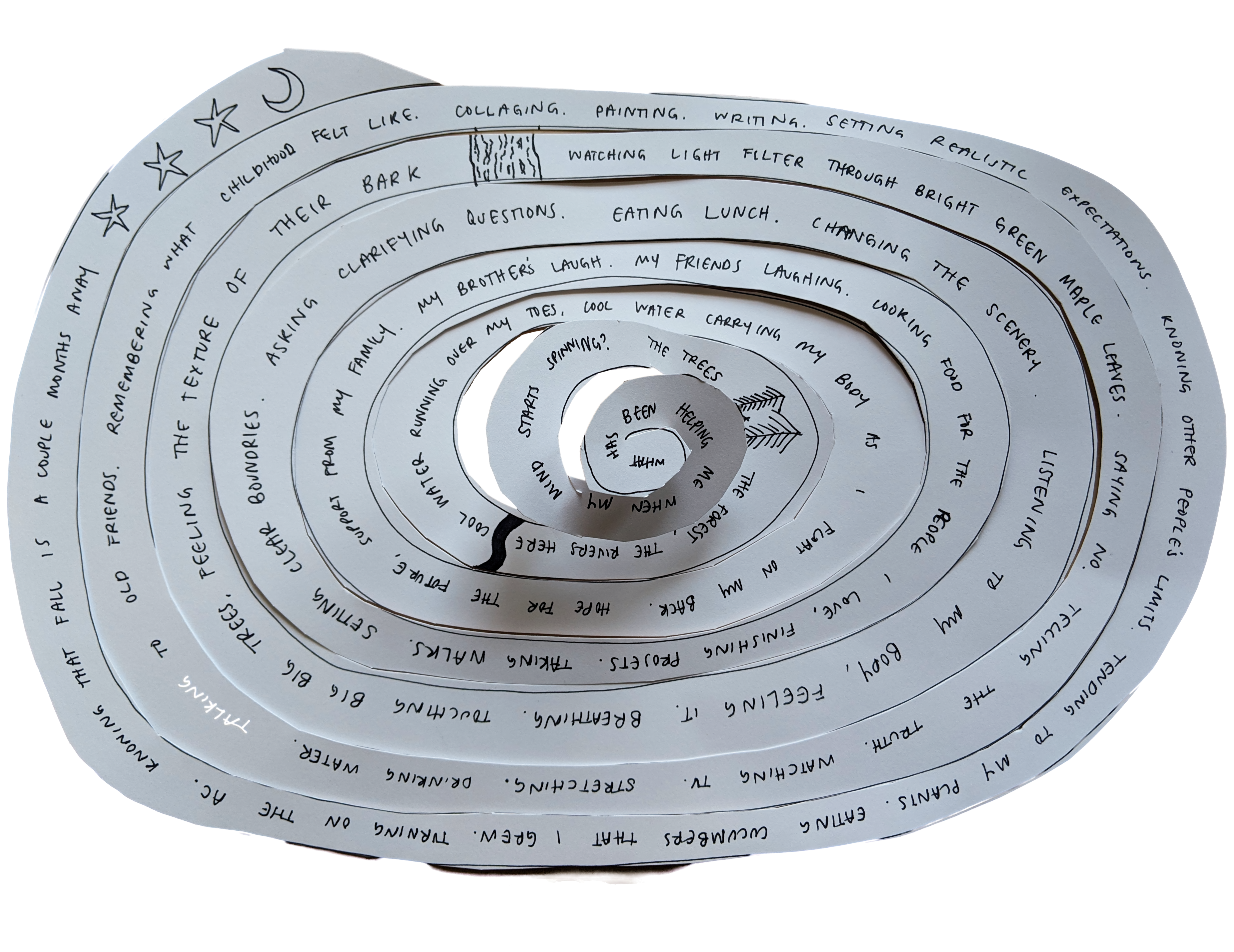 Spin a thought spiral
Get your spinning thoughts out of your head and onto paper
start your day with check-in cards
Also a fun & creative way to start group sessions!
Make a Dungeons & Dragons Mini You
...and become your own hero