Give worry a time out
Need a break from your worries? This project's for you!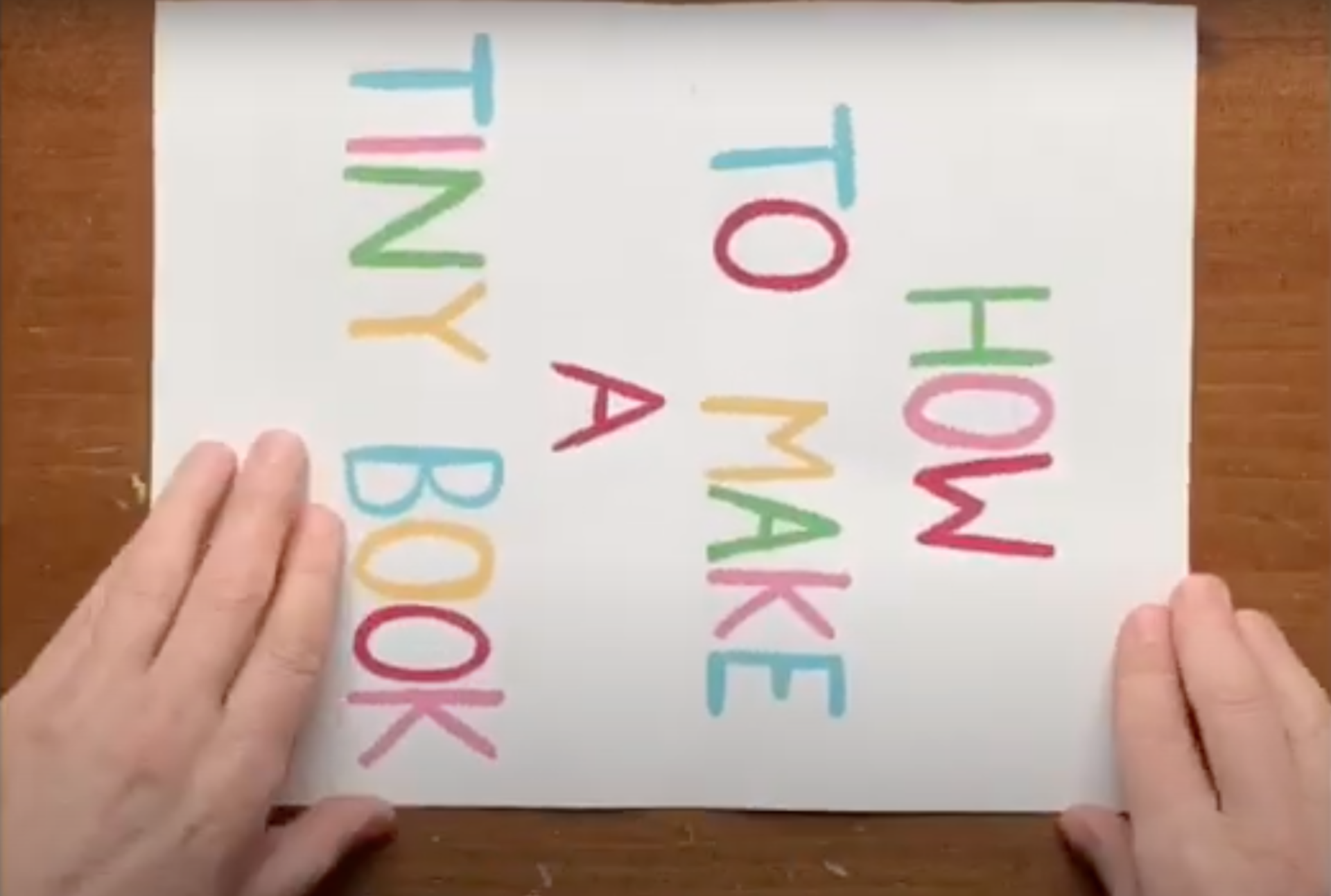 Make a tiny book (or 12)
Comics, inventions, tiny drawings, big ideas... the possibilities are endless!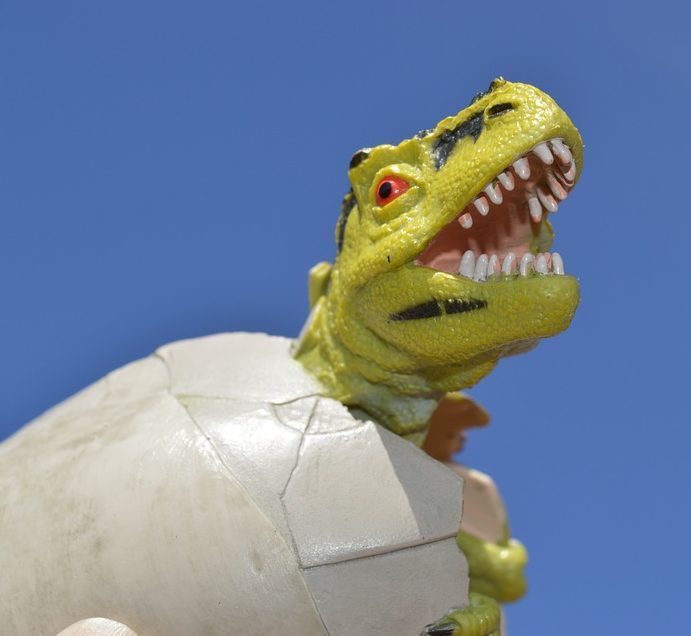 Let your inside out
Create a box that expresses all the hidden parts of you
Open your own art museum
The public awaits your mini masterpieces!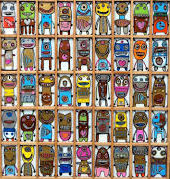 Spread a little Bot love!
Create your own domino robots to deliver love, joy and courage!
Create More Connections!
Reinvent connection in this time of distance with artist Kelsey Snook
Spread the love
Feeling down? Lift someone else up! It works every time.
Make some new friends
...and surprise others with friendly faces in funny places!
Your idea here!
Do you have a project idea? Share it with us and it might just show up here!
Make some Nice Dice!
6 ways to feel nice = every roll is lucky!