Give worry a time out
Need a break from your worries? This project's for you!
Dar a la preocupación un tiempo fuera
¿Necesitas un descanso de tus preocupaciones? ¡Este proyecto es para ti!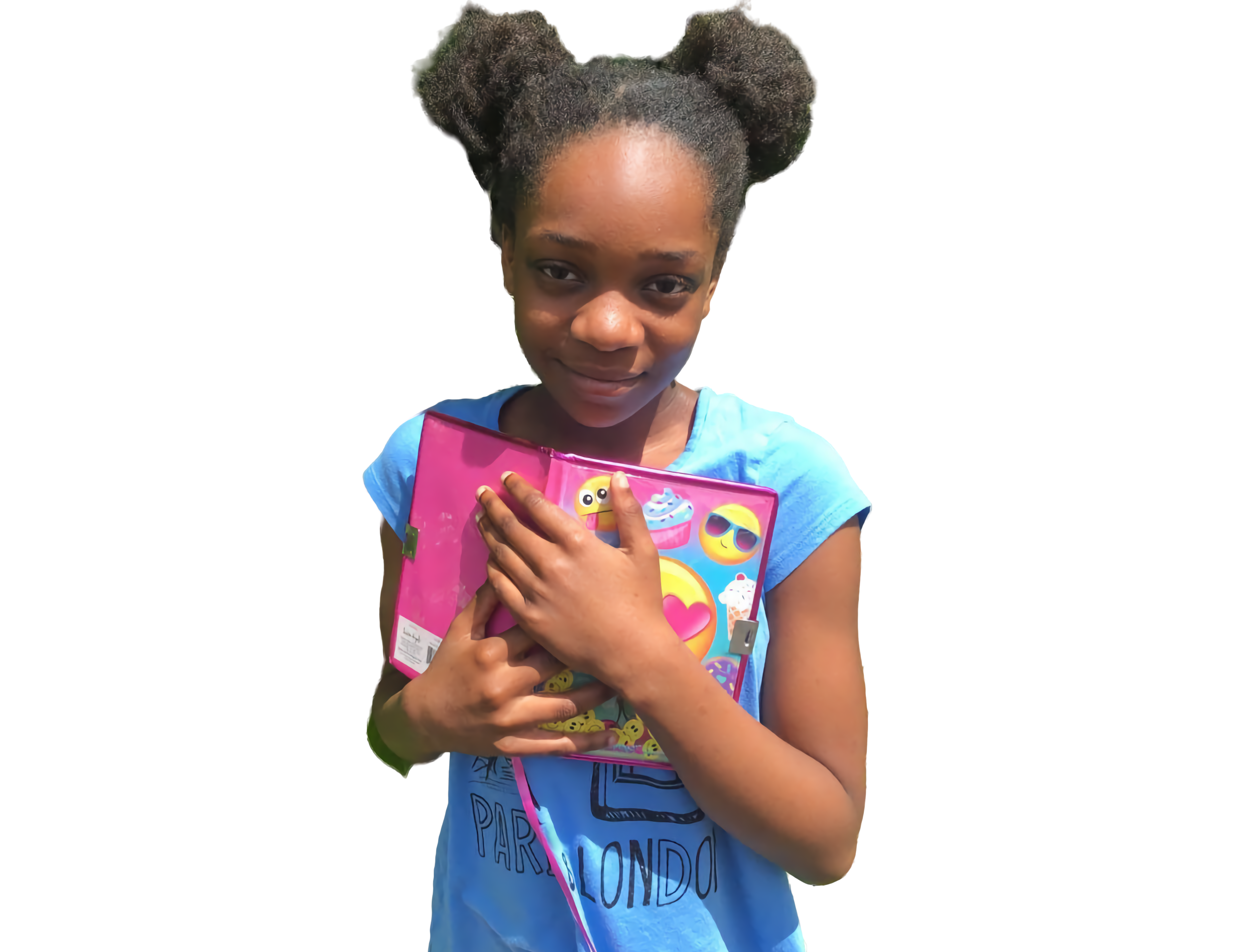 MI DIARIO EN ACCIÓN!
Un proyecto de diario de arte de OK YOU, Portland Public Schools, Portland Art Museum y TU!
REPARTE UN POCO DE AMOR BOT
¡Crea tus propios robots dominó para entregar amor, alegría y coraje!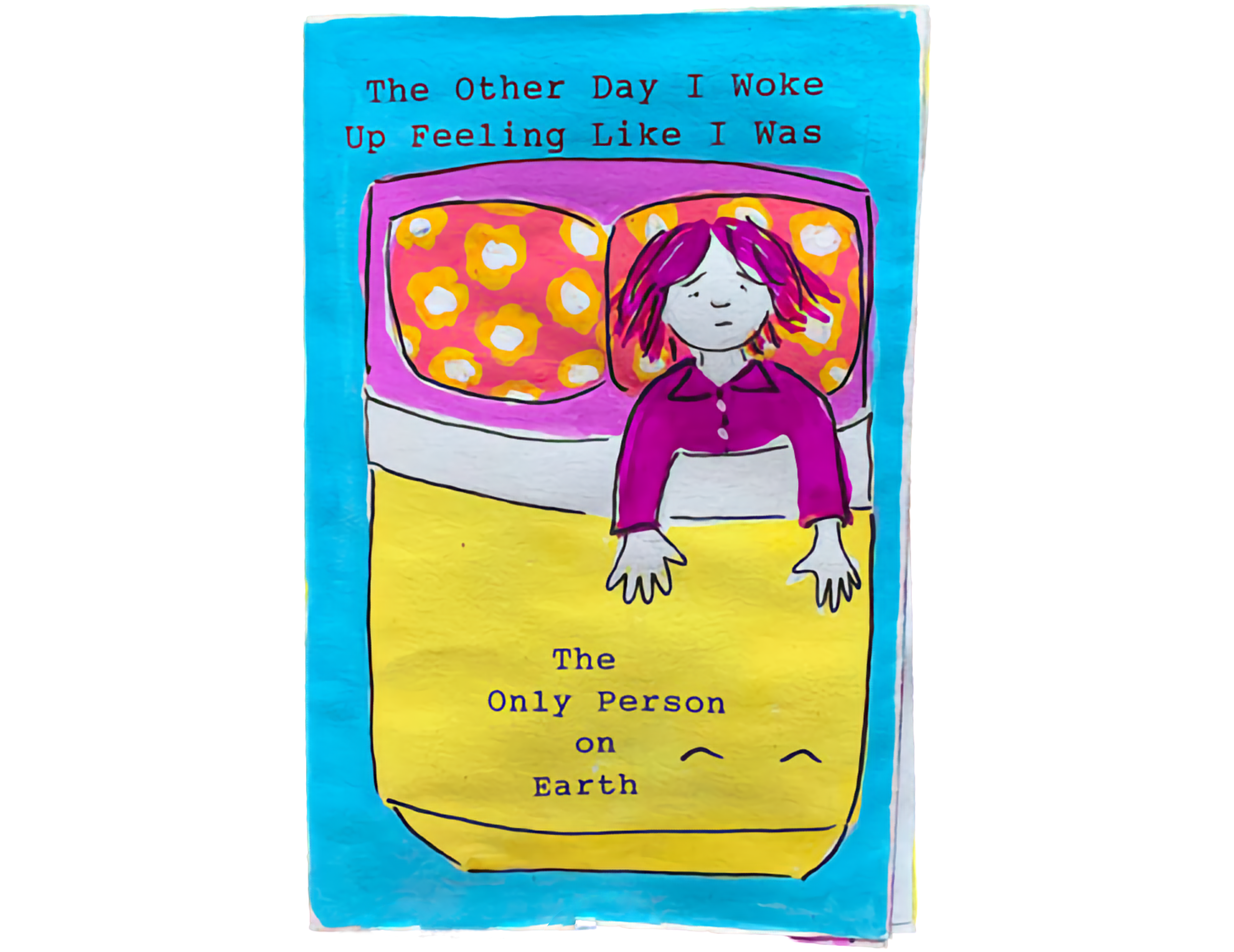 Make a tiny book (or 12)
Comics, inventions, tiny drawings, big ideas... the possibilities are endless!
Let your inside out
Create a box that expresses all the hidden parts of you
Create a story doodle!
Doodling + curiosity + storytelling = FUN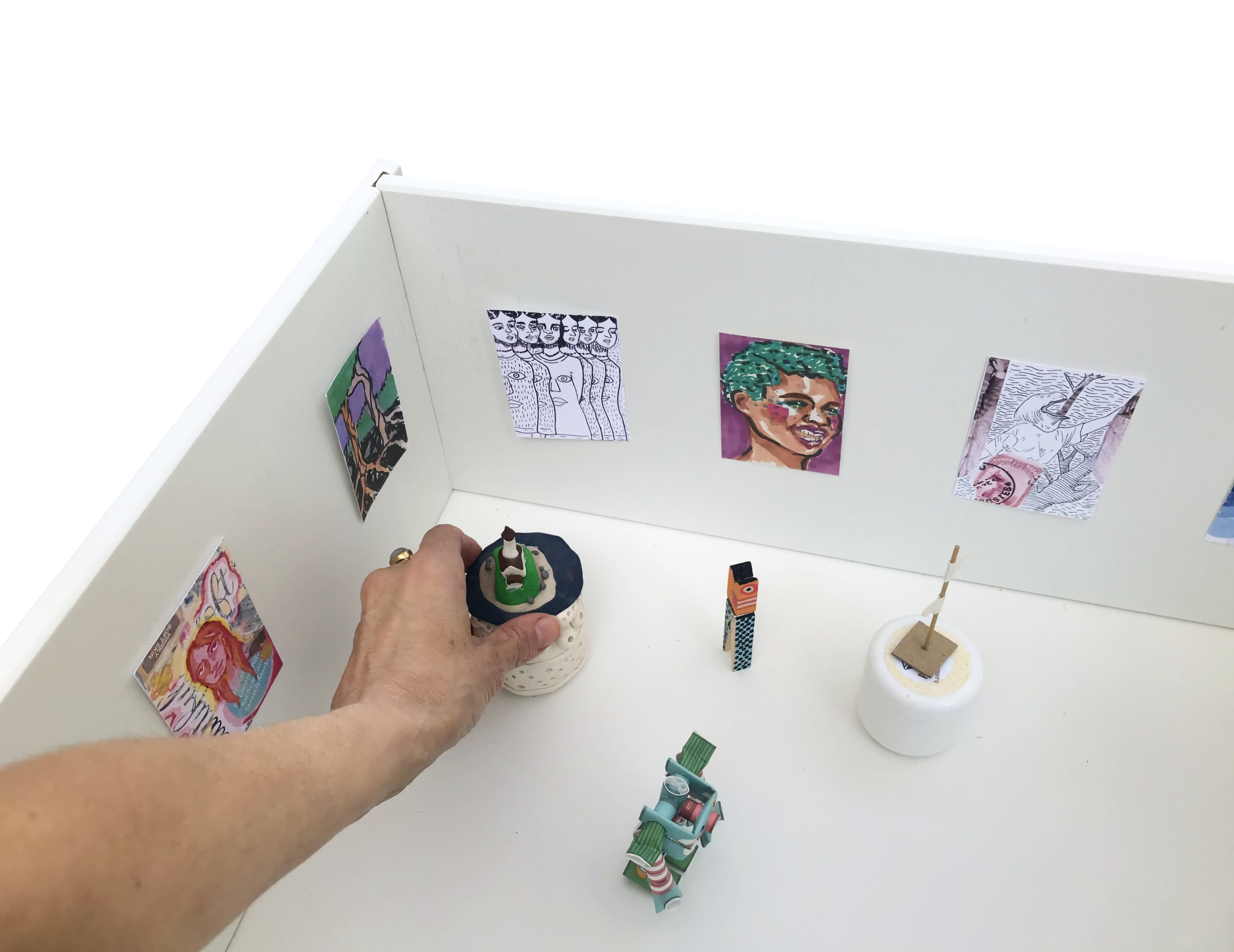 Open your own art museum
The public awaits your mini masterpieces!
Spread a little Bot love!
Create your own domino robots to deliver love, joy and courage!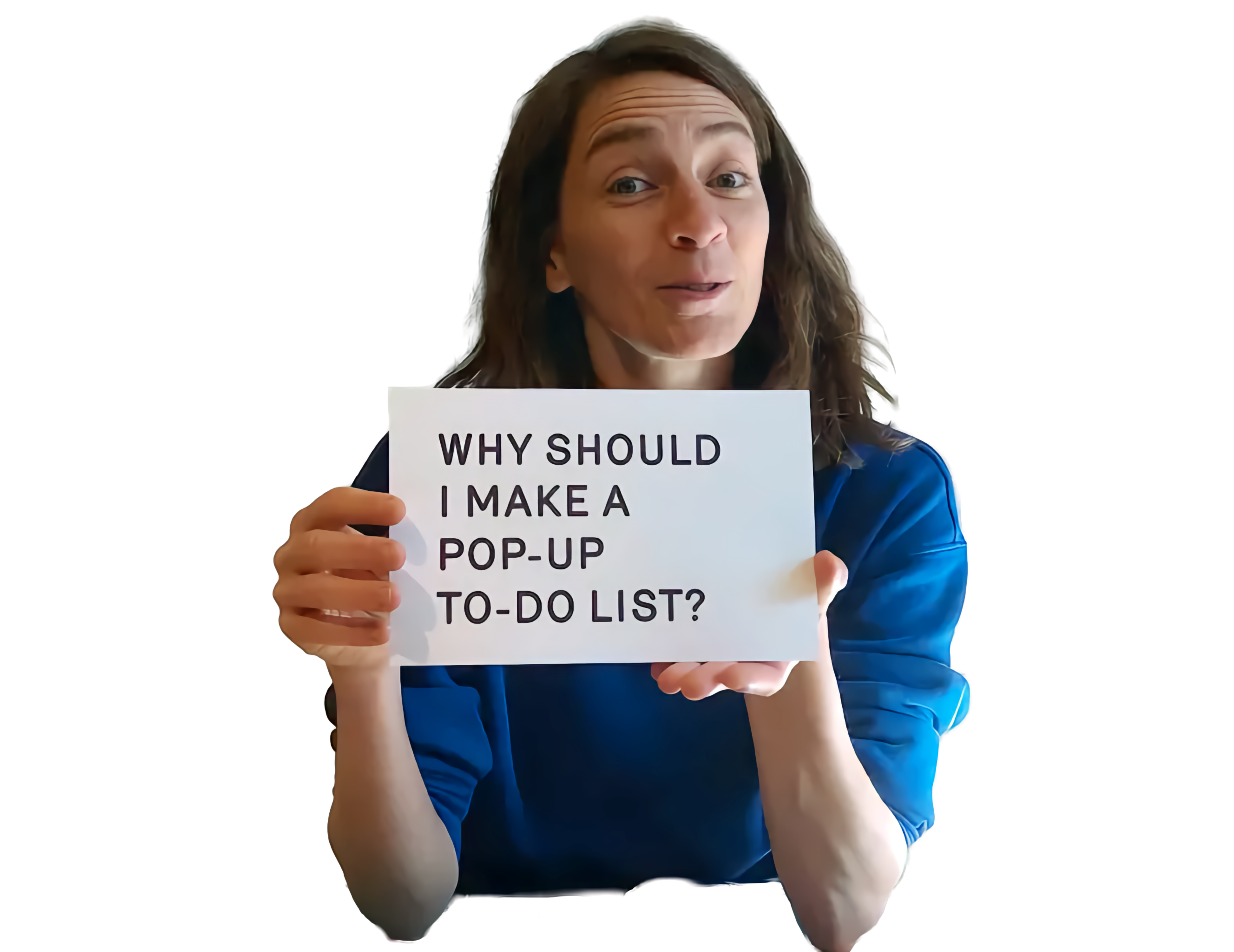 Create More Connections!
Reinvent connection in this time of distance with artist Kelsey Snook