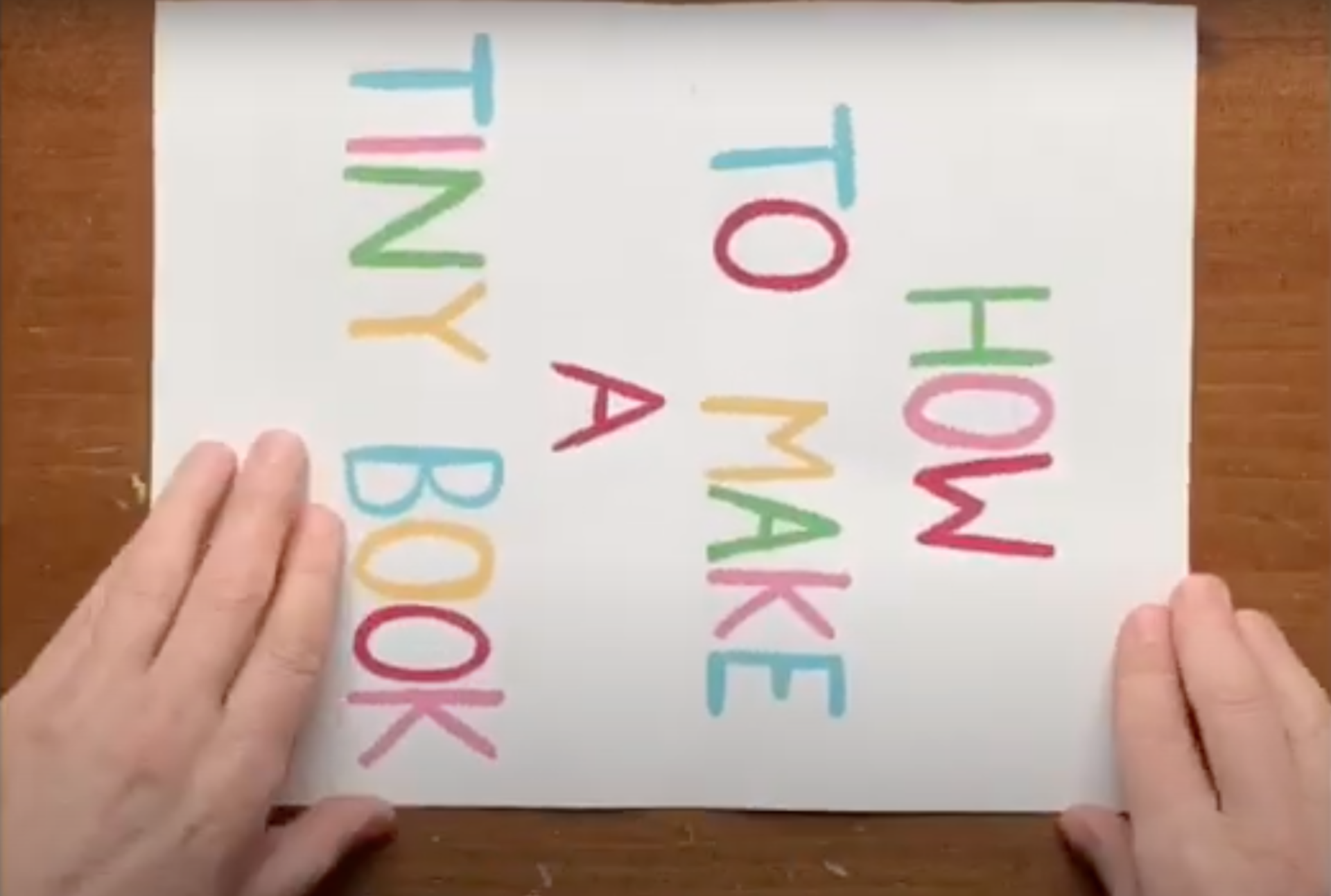 Make a tiny book (or 12)
Comics, inventions, tiny drawings, big ideas... the possibilities are endless!
Create More Self-Love!
(8 short videos) Celebrate yourself through movement with dancer Bethany Harvey
Creando más poder interior!
(8 short videos) Creando más poder interior con Patricia Vázquez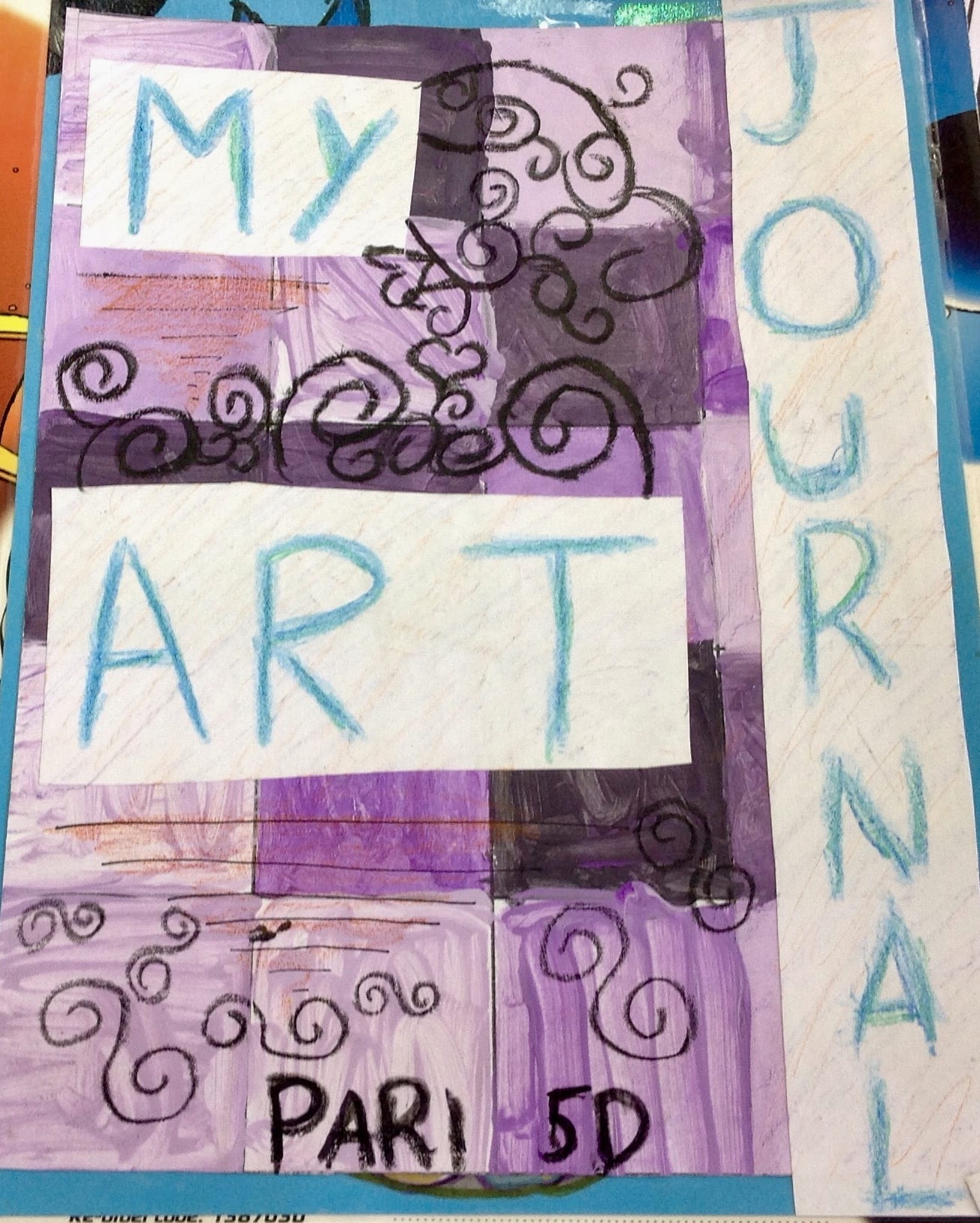 Make an art journal
Create a totally unique journal out of scrap papers!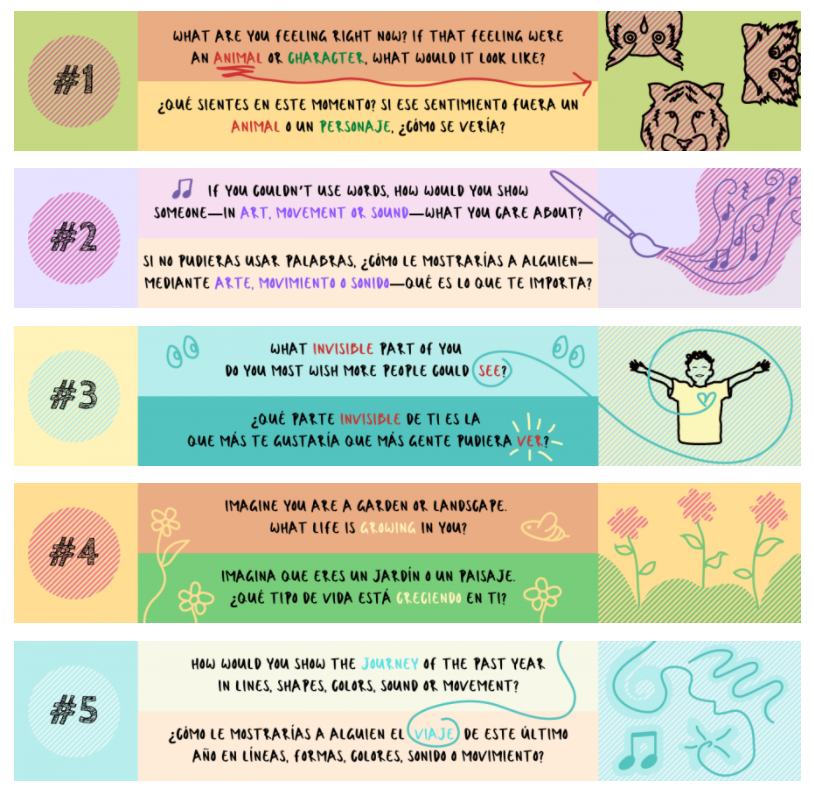 Journal On!
An art journaling project of OK YOU, Portland Public Schools, the Portland Art Museum & YOU!
Let your song out with Nastashia Minto
When times get hard, "keep on keepin' on"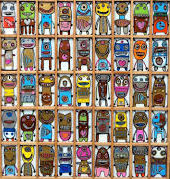 Spread a little Bot love!
Create your own domino robots to deliver love, joy and courage!
Create More Confidence!
(8 videos) Let go of being perfect & enjoy the process with cartoonist Jonathan Hill