Build your own art studio
All you need is a chair, a pillow & a little imagination!
Captura el sentimiento
¿Que se siente realmente ser tú mismo?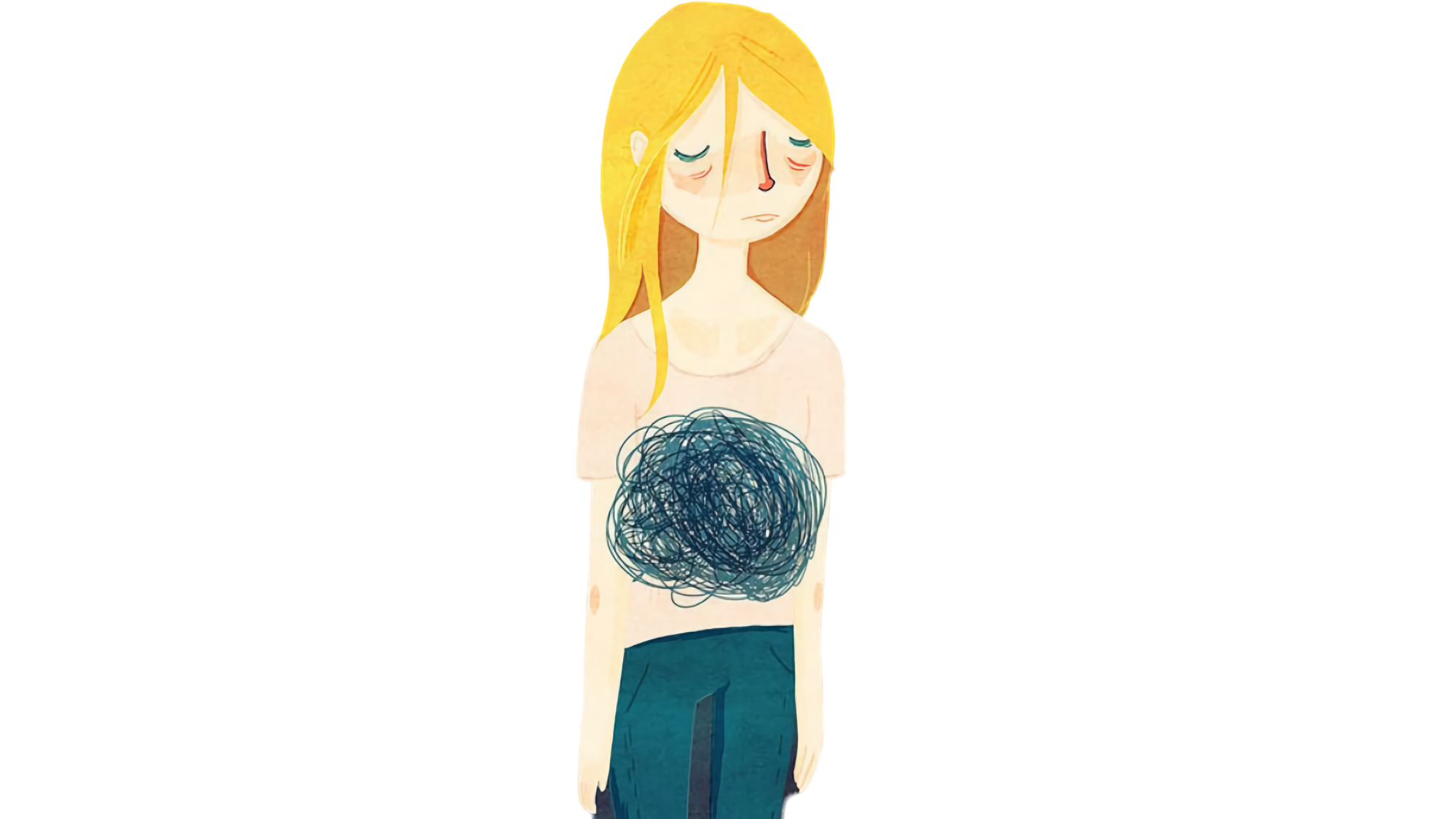 Capture the feeling
Create a personal metaphor and find your wisdom inside it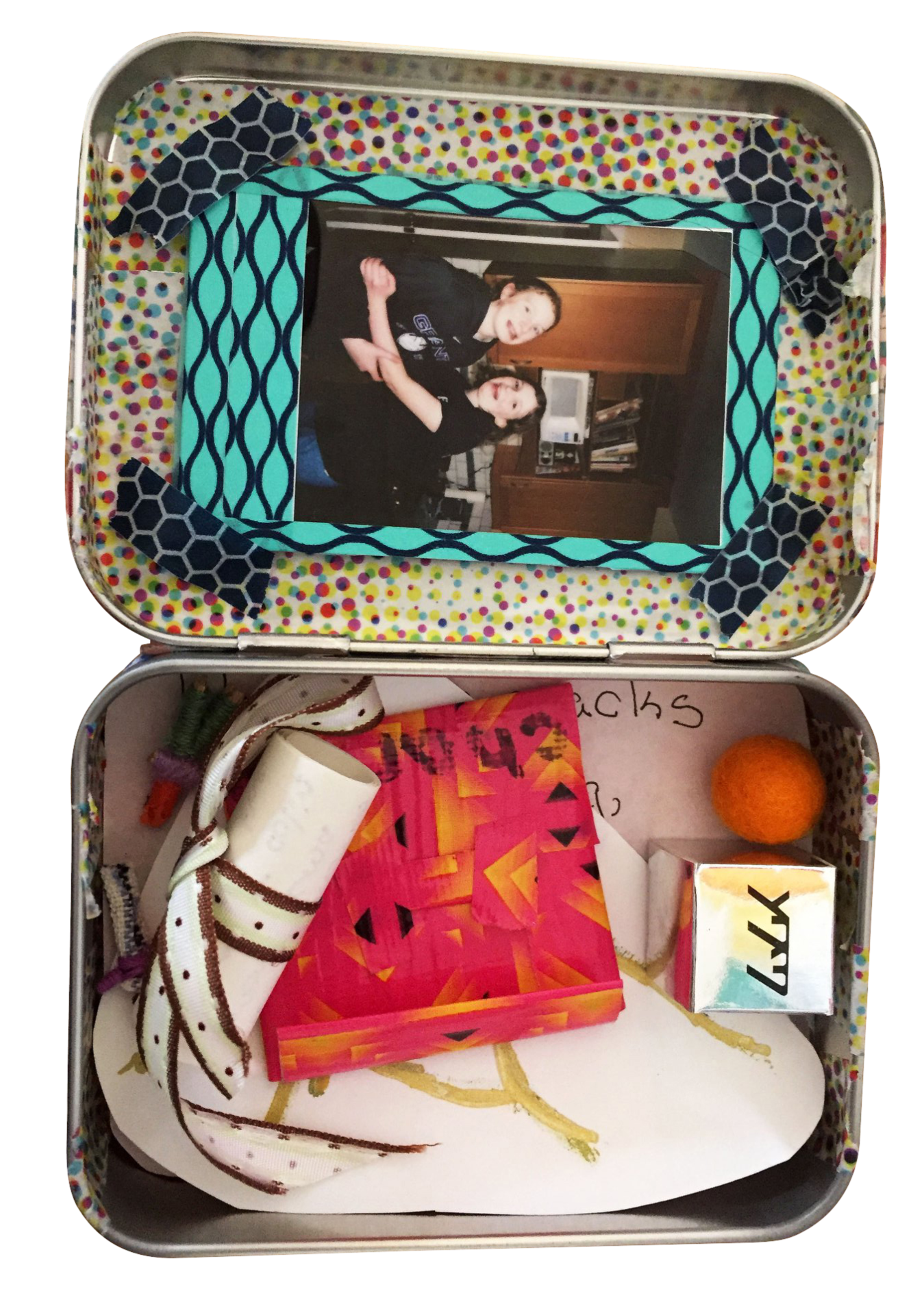 Crea tu proprio OK Kit
¡Y llénalo con recordatorios de tu yo OK calmado, fuerte, creativo y valiente!
Take your brain on vacation
Design your own island and fly your brain there any time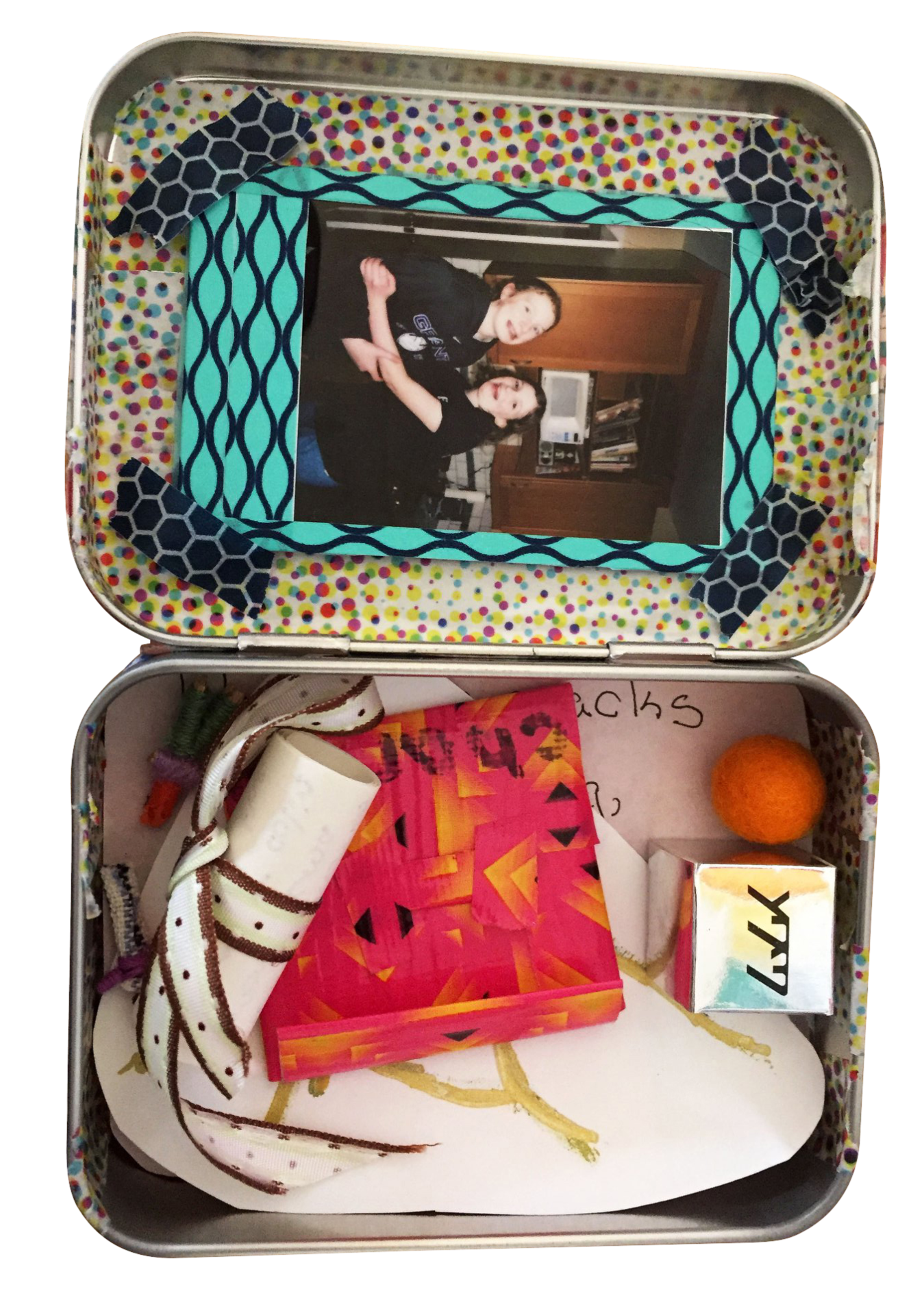 Make your own OK Kit
And fill it with reminders of your calm, strong, creative & courageous OK self!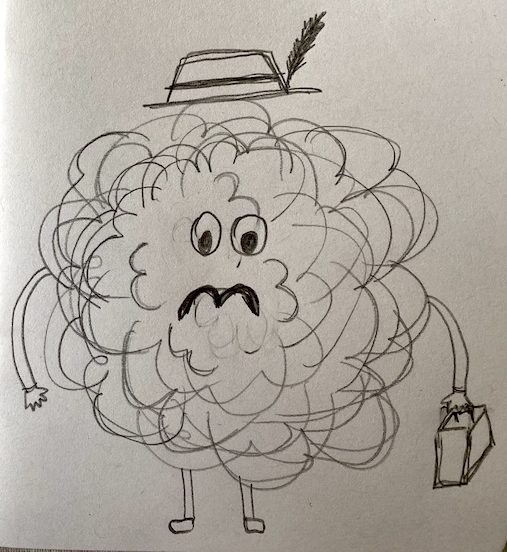 CONOCE A TU BESTIA PREOCUPANTE
Quién sabe, tal vez incluso se conviertan en amigos.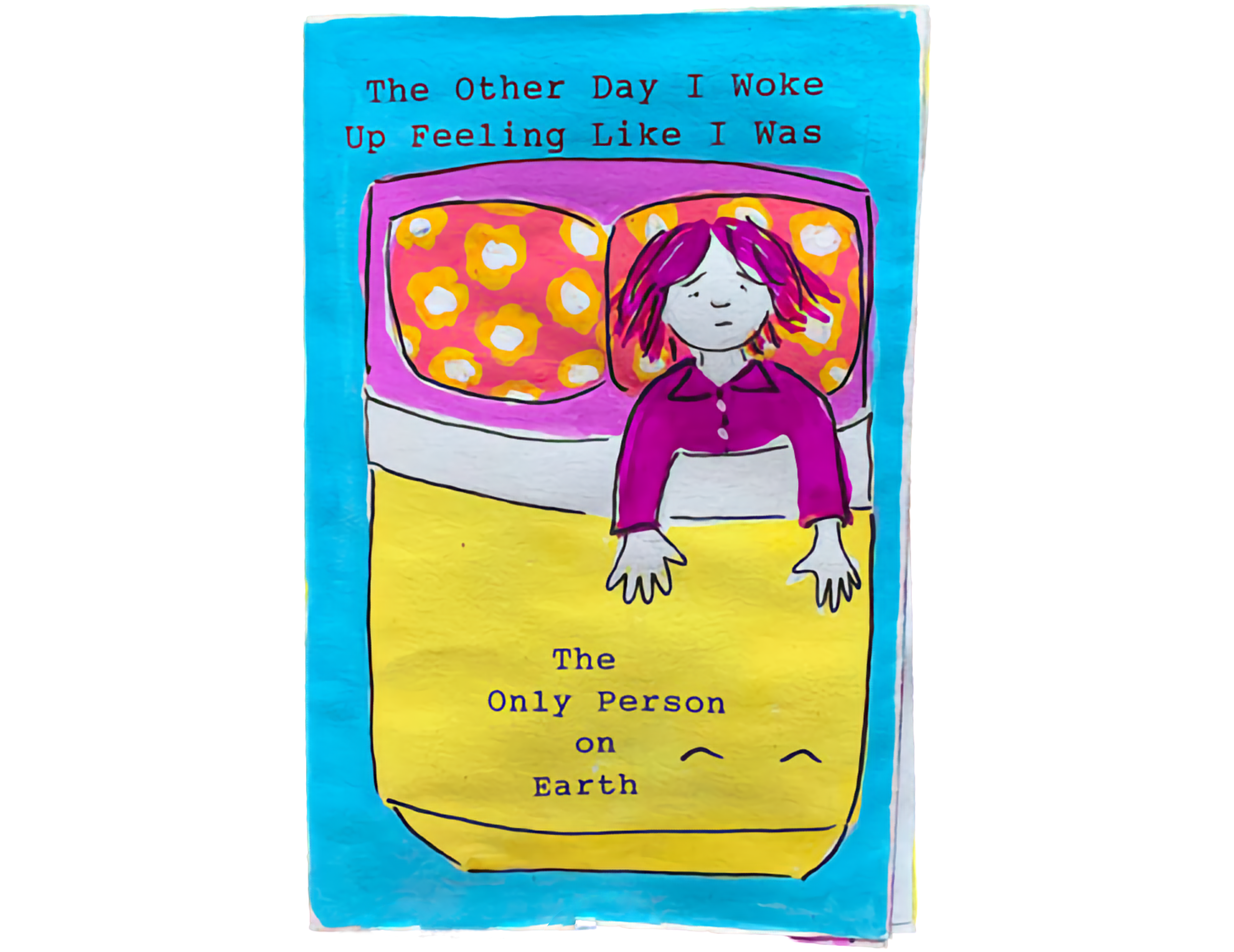 Make a tiny book (or 12)
Comics, inventions, tiny drawings, big ideas... the possibilities are endless!
Meet your Worry Beast
Who knows, maybe you'll even become pals
Tame your Worry Beast
(If you haven't met your worry beast yet, start with Project 10)