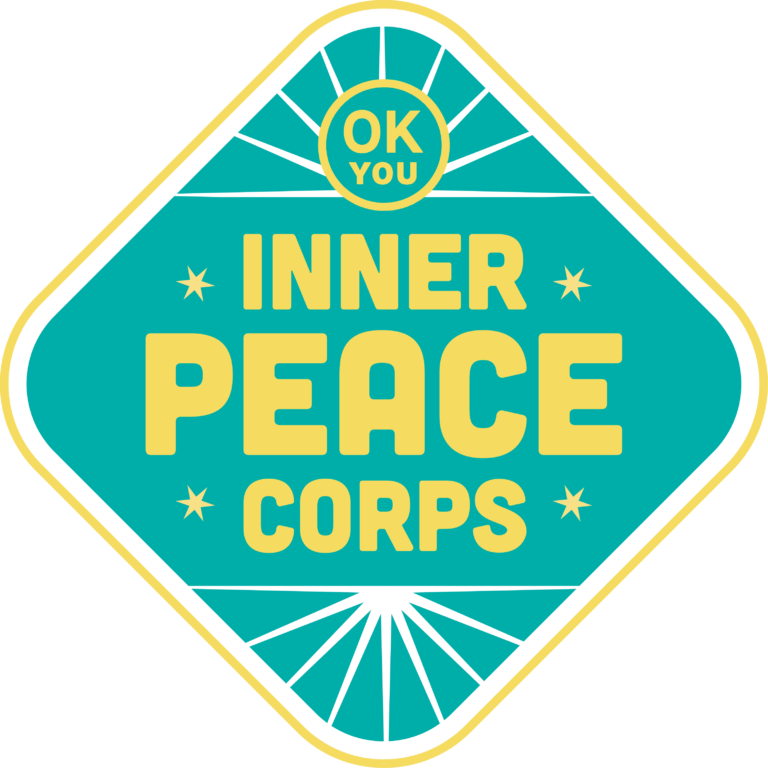 calling all portland area high school students interested in creating more OKness in the world!
The Inner Peace Corps is looking for new members! No art experience needed, just an openness to learning and sharing ideas.
As part of the Inner Peace Corps, you'll be part of a fun and supportive group that meets every couple of weeks to…
CONNECT
LEARN from artists and community leaders
DREAM up creative projects that support inner wellness
EARN STIPENDS for developing and sharing your ideas with others
INTERESTED IN LEARNING MORE?
Fill out our Inner Peace Corps interest form and we'll send you more information.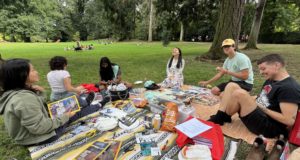 The OK Challenge is a project design competition hosted by OK You, the Portland Art Museum and Wieden+Kennedy.
Stay tuned for information about our 2024 OK Challenge, coming soon!
announcing our 2023 OK Challenge winners
1st place: Alyssia Menezes + Maddox Alto
2nd place: Luke histand
3rd place: Anya Li
The following finalists are listed in alphabetical order
and do not represent their ranking.