Tame your Worry Beast
(If you haven't met your worry beast yet, start with Project 10)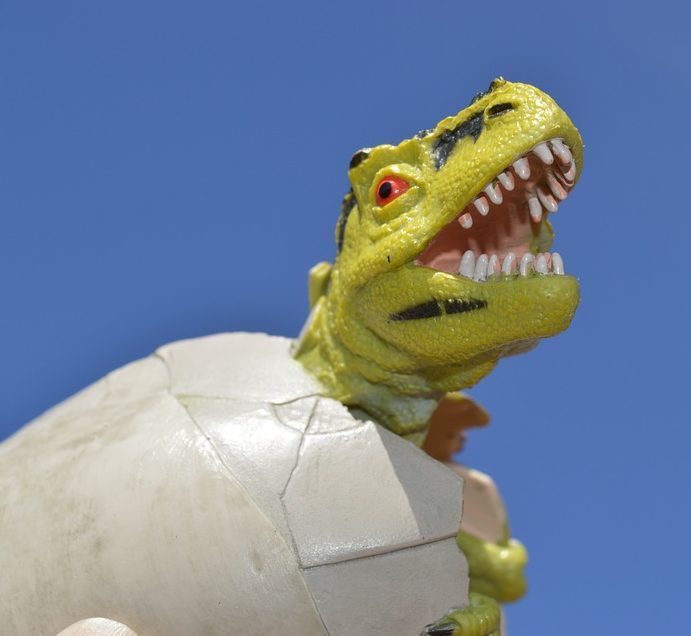 Let your inside out
Create a box that expresses all the hidden parts of you
Creando más poder interior!
(8 short videos) Creando más poder interior con Patricia Vázquez
Open your own art museum
The public awaits your mini masterpieces!
Raise your voice
Pick up a few poster-making tips from artist Kelsey Snook
Shine your light
A shadow box night light is just the thing to remind you
Create More Confidence!
(8 videos) Let go of being perfect & enjoy the process with cartoonist Jonathan Hill
Award yourself
Create your own certificates of awesomeness!
Create More Stories!
(8 videos) Own & celebrate your story and voice with storyteller Chris Williams
Make your own Merit Badges!
You can even make them out of old T's!