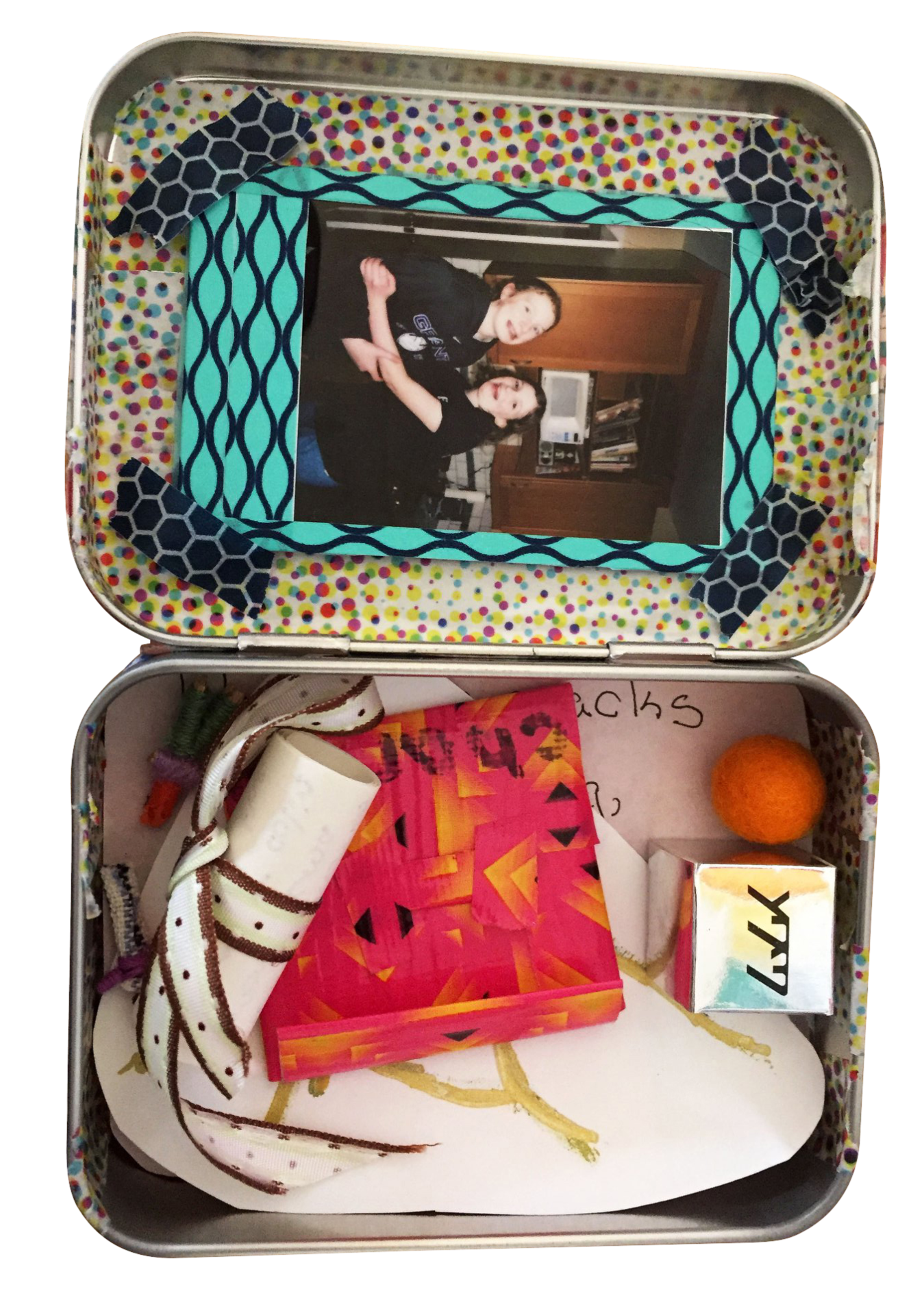 Make your own OK Kit
And fill it with reminders of your calm, strong, creative & courageous OK self!
Sing your worries!
Turns out, it hard to feel blue when you're singing the blues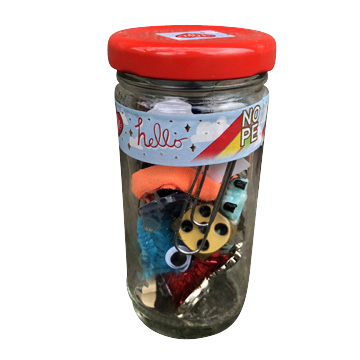 Make a Joy Jar
What little things bring you big joy?
Create a "Goodnight Worry" Pillowcase!
Put your worries to bed with your very own custom pillowcae
Make some Nice Dice!
6 ways to feel nice = every roll is lucky!
Create an Obstacle Hallway
Get out of your head and into your body with Mia Bonilla
Turn your worries into music
...and everyday objects into instruments!