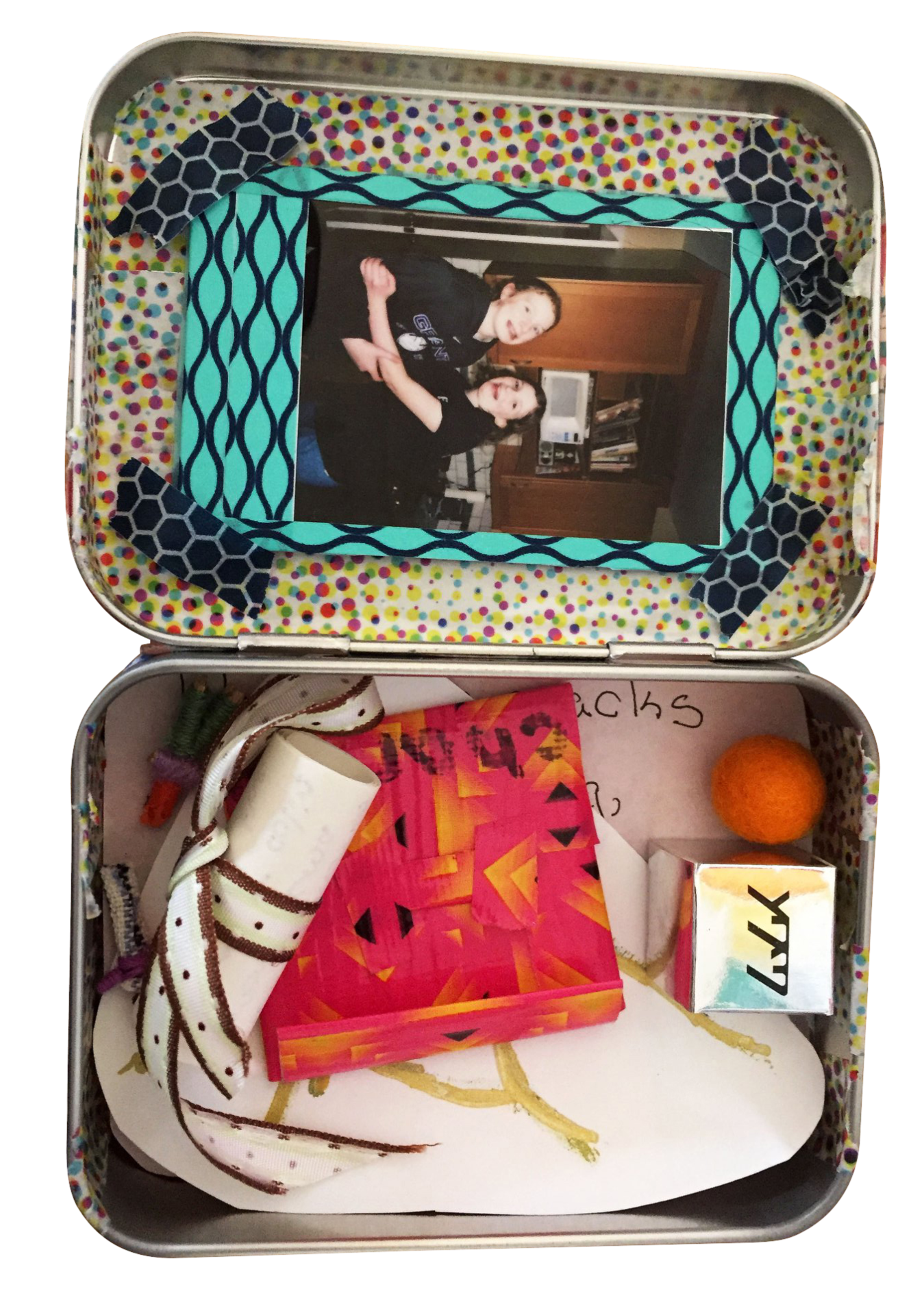 Crea tu proprio OK Kit
¡Y llénalo con recordatorios de tu yo OK calmado, fuerte, creativo y valiente!
¡Haz algunos Nice Dice/Dados Agradables!
6 maneras de sentirse bien = ¡cada tirada es de suerte!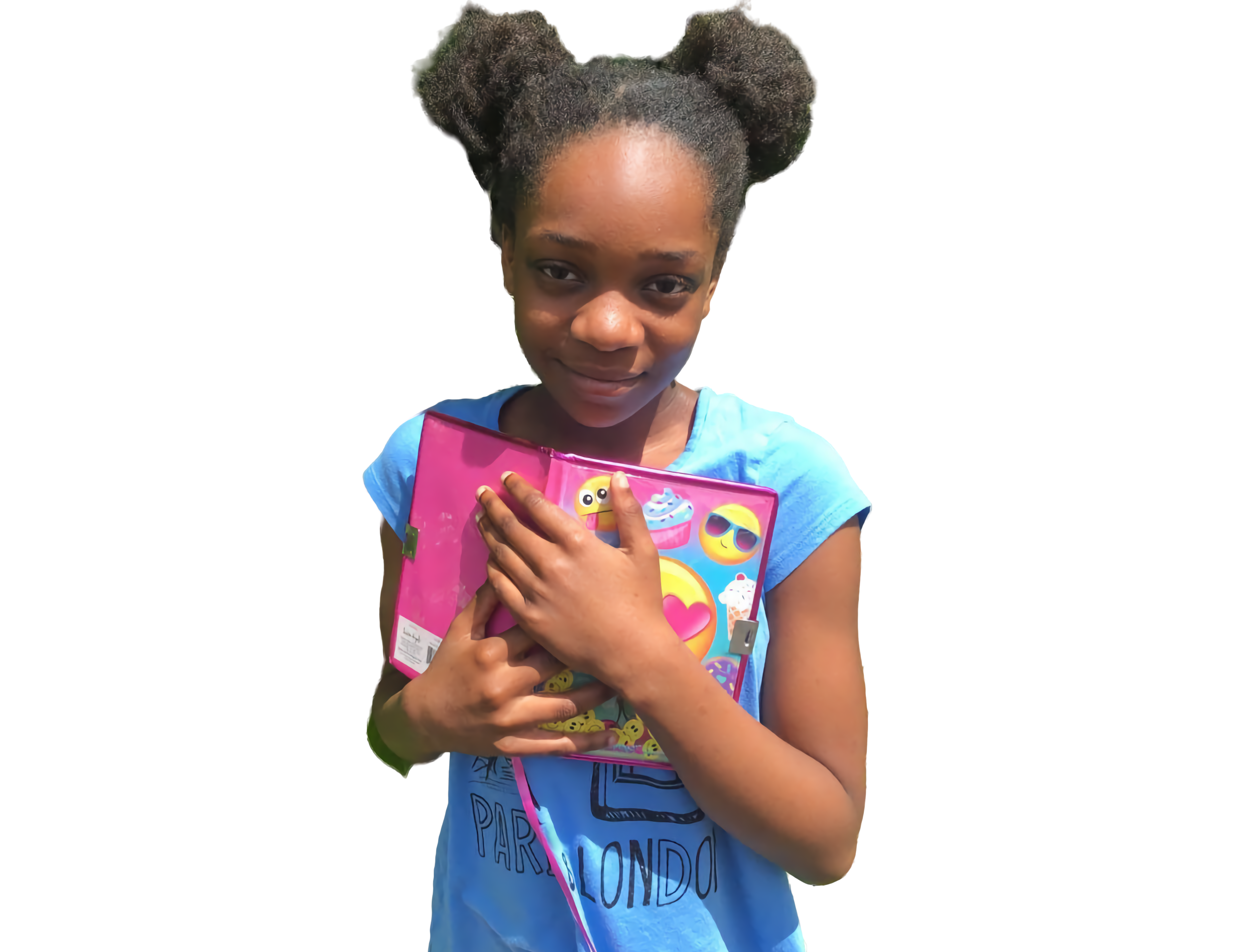 MI DIARIO EN ACCIÓN!
Un proyecto de diario de arte de OK YOU, Portland Public Schools, Portland Art Museum y TU!
LLÉVATE TU CEREBRO DE VACACIONES
Diseña tu propia isla e imagina que vuelas ahí en cualquier momento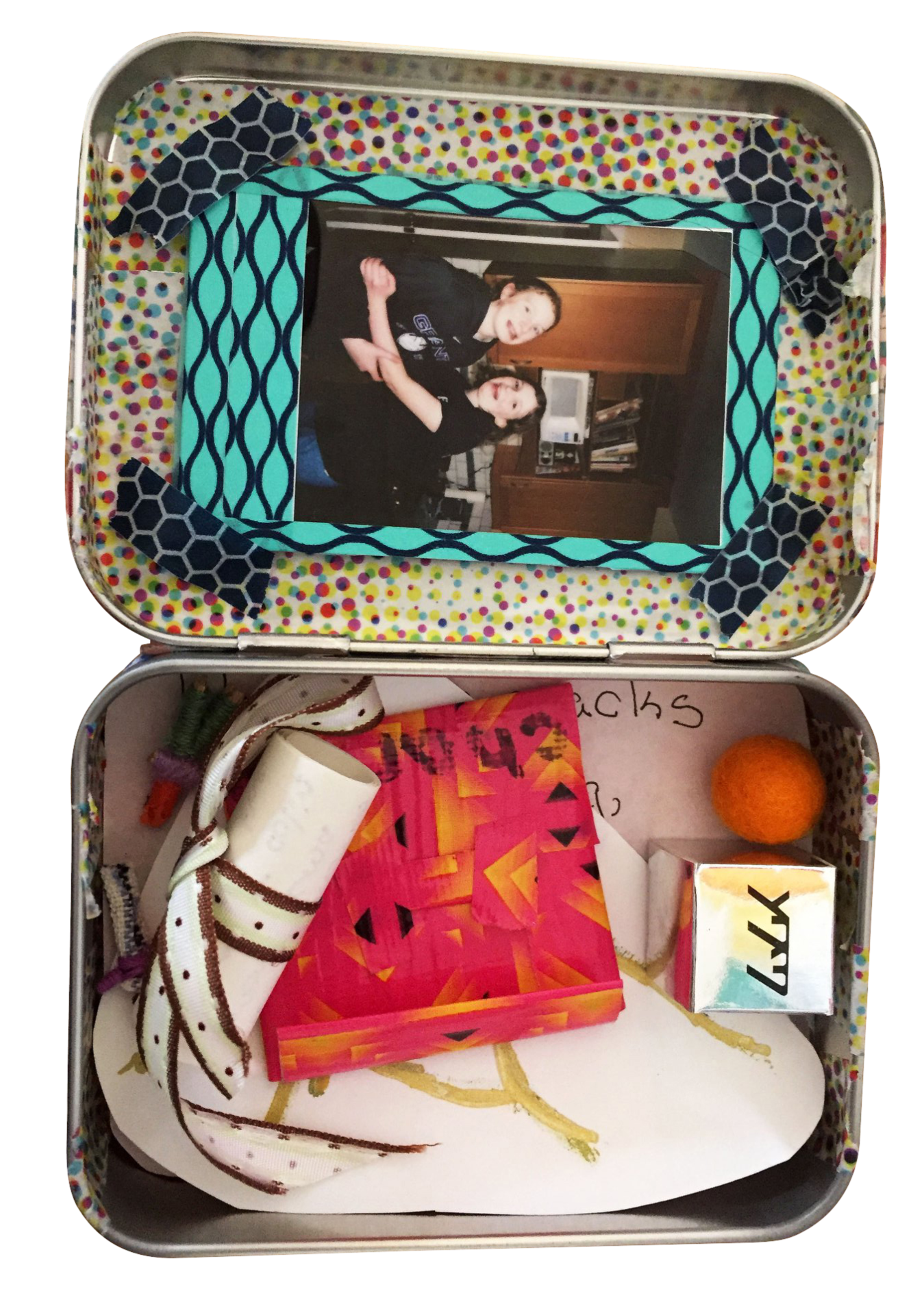 Make your own OK Kit
And fill it with reminders of your calm, strong, creative & courageous OK self!
Sing your worries!
Turns out, it's hard to feel blue when you're singing the blues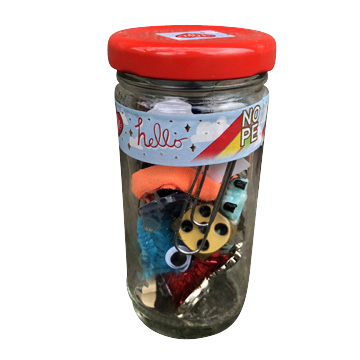 Make a Joy Jar
What little things bring you big joy?
Make a peace pet
A furry little friend for when you're feeling blue
Make some Nice Dice!
6 ways to feel nice = every roll is lucky!
Create a "Goodnight Worry" Pillowcase!
Put your worries to bed with your very own custom pillowcase