Found 66 Results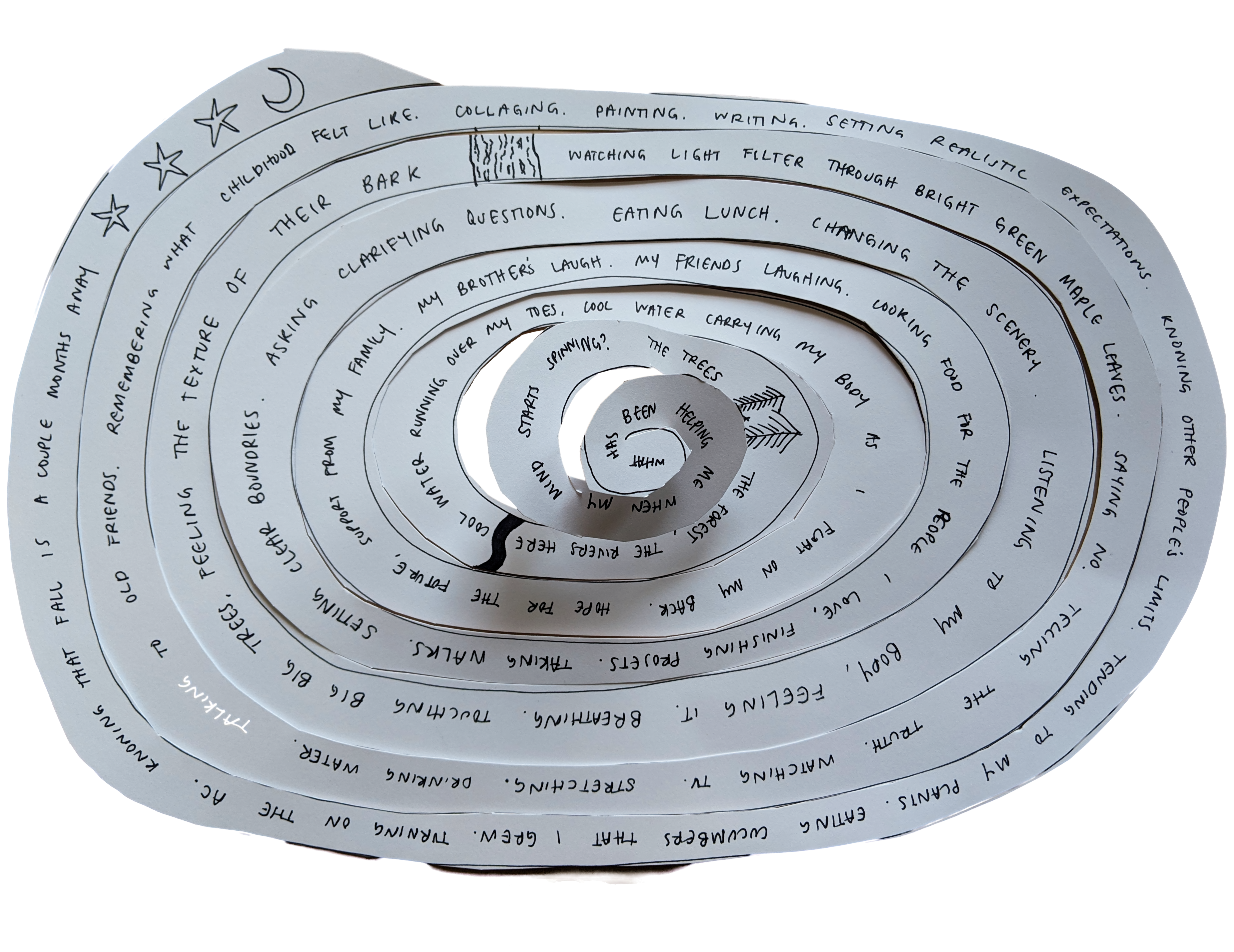 Spin a thought spiral
Get your spinning thoughts out of your head and onto paper
start your day with check-in cards
Also a fun & creative way to start group sessions!
Fly A Peaceful UFO
...and send peaceful messages down to Earth, a friend, or to yourself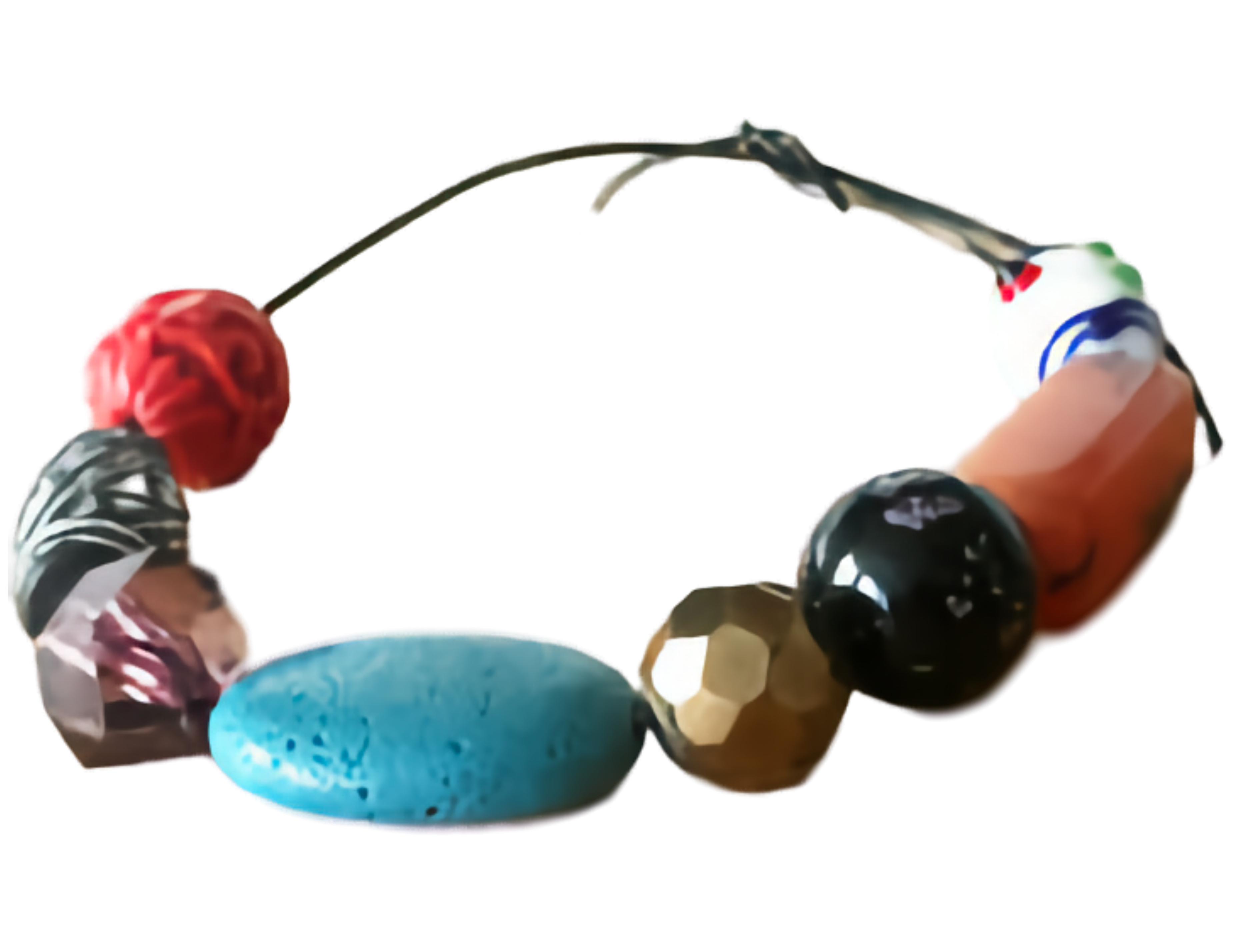 Make a power bracelet
Let every bead remind you of your strength
Make some anger confetti!
...or Worry, Sad or Happy Confetti!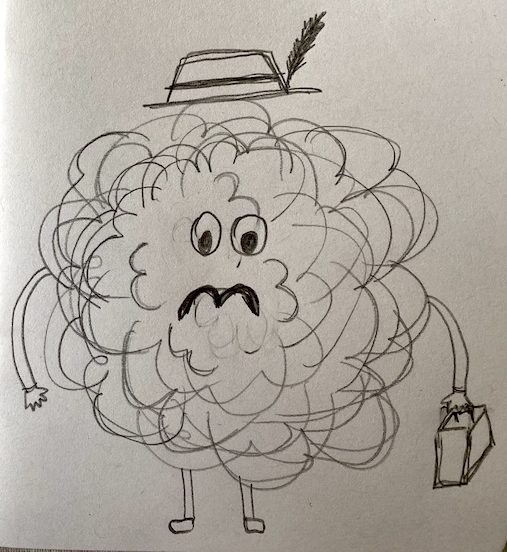 CONOCE A TU BESTIA PREOCUPANTE
Quién sabe, tal vez incluso se conviertan en amigos.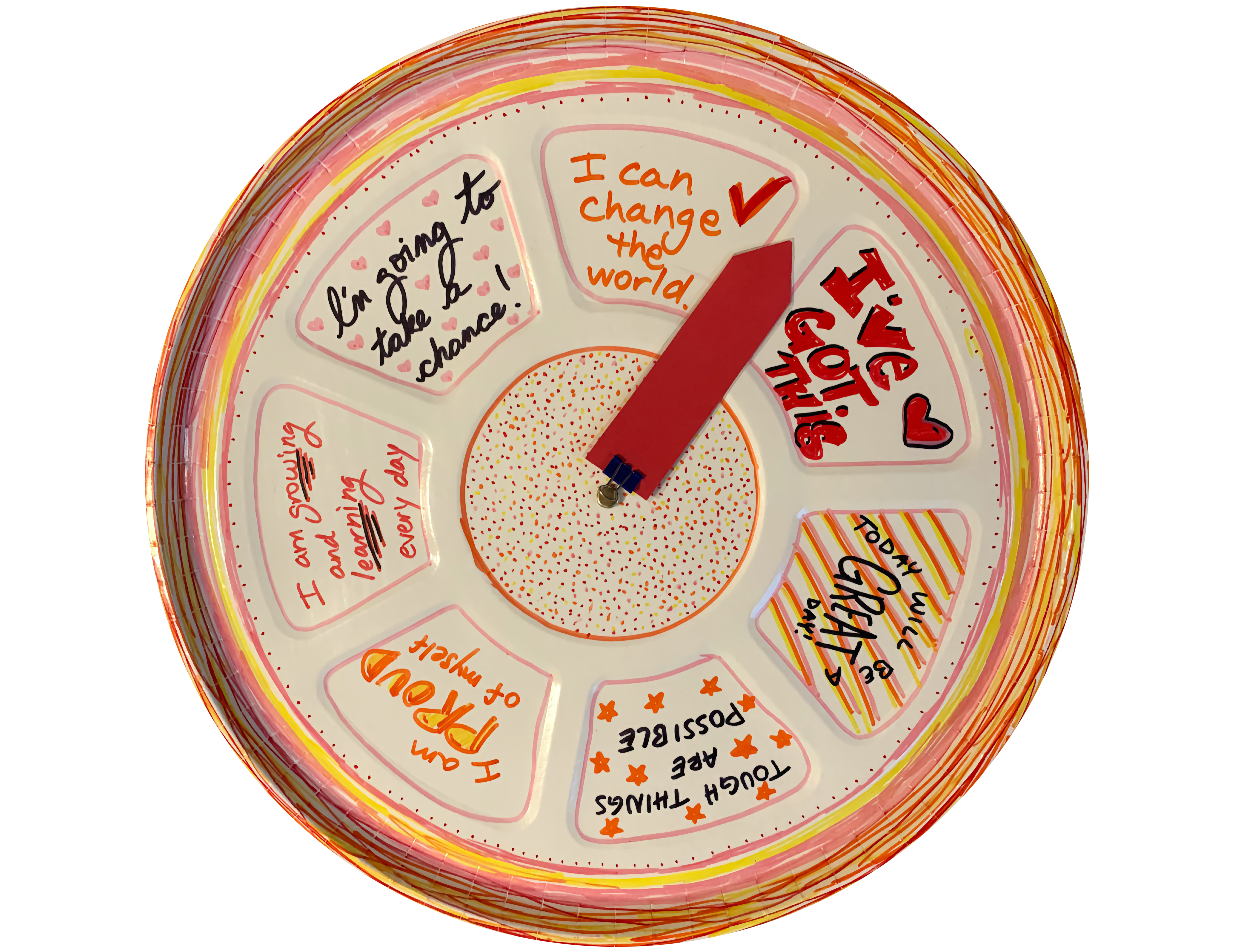 Create an Affirmation Wheel
And start practicing your positive thinking!
Create a story doodle!
Doodling + curiosity + storytelling = FUN
REPARTE UN POCO DE AMOR BOT
¡Crea tus propios robots dominó para entregar amor, alegría y coraje!
LLÉVATE TU CEREBRO DE VACACIONES
Diseña tu propia isla e imagina que vuelas ahí en cualquier momento
Page 1 of 7