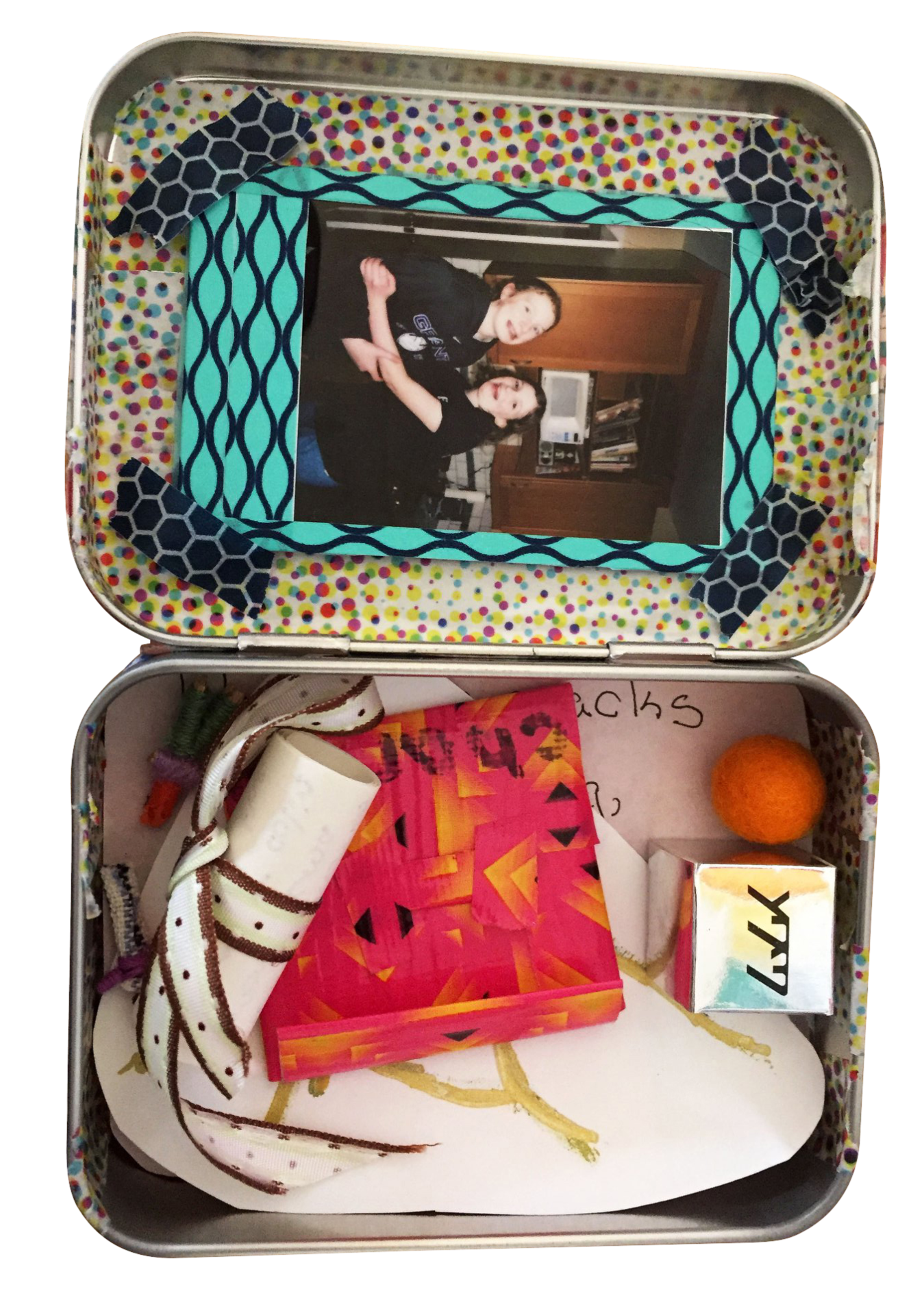 Crea tu proprio OK Kit
¡Y llénalo con recordatorios de tu yo OK calmado, fuerte, creativo y valiente!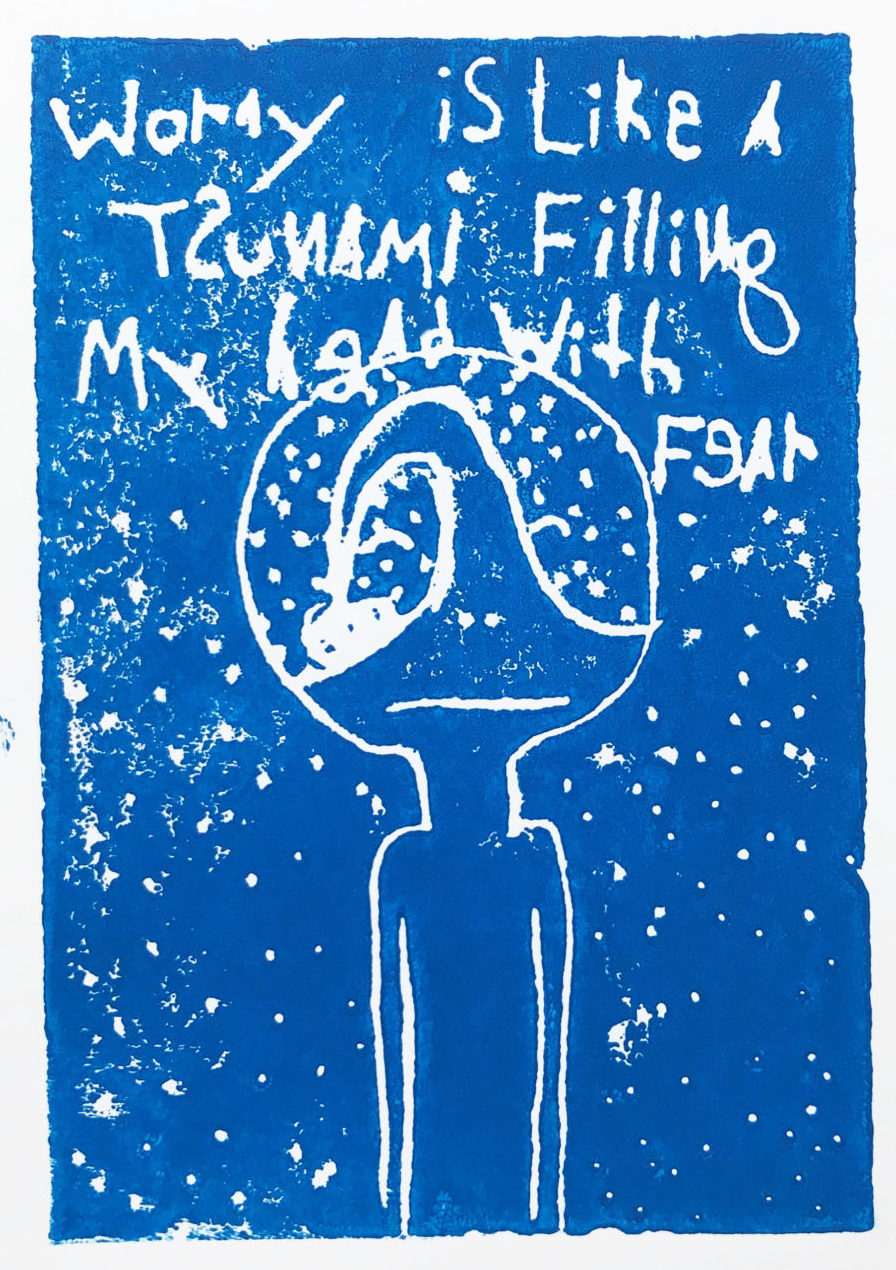 Capture the feeling
What does it really feel like to be you?
MI DIARIO EN ACCIÓN!
Un proyecto de diario de arte de OK YOU, Portland Public Schools, Portland Art Museum y TU!
Take your brain on vacation
Design your own island and fly your brain there any time
LLÉVATE TU CEREBRO DE VACACIONES
Diseña tu propia isla e imagina que vuelas ahí en cualquier momento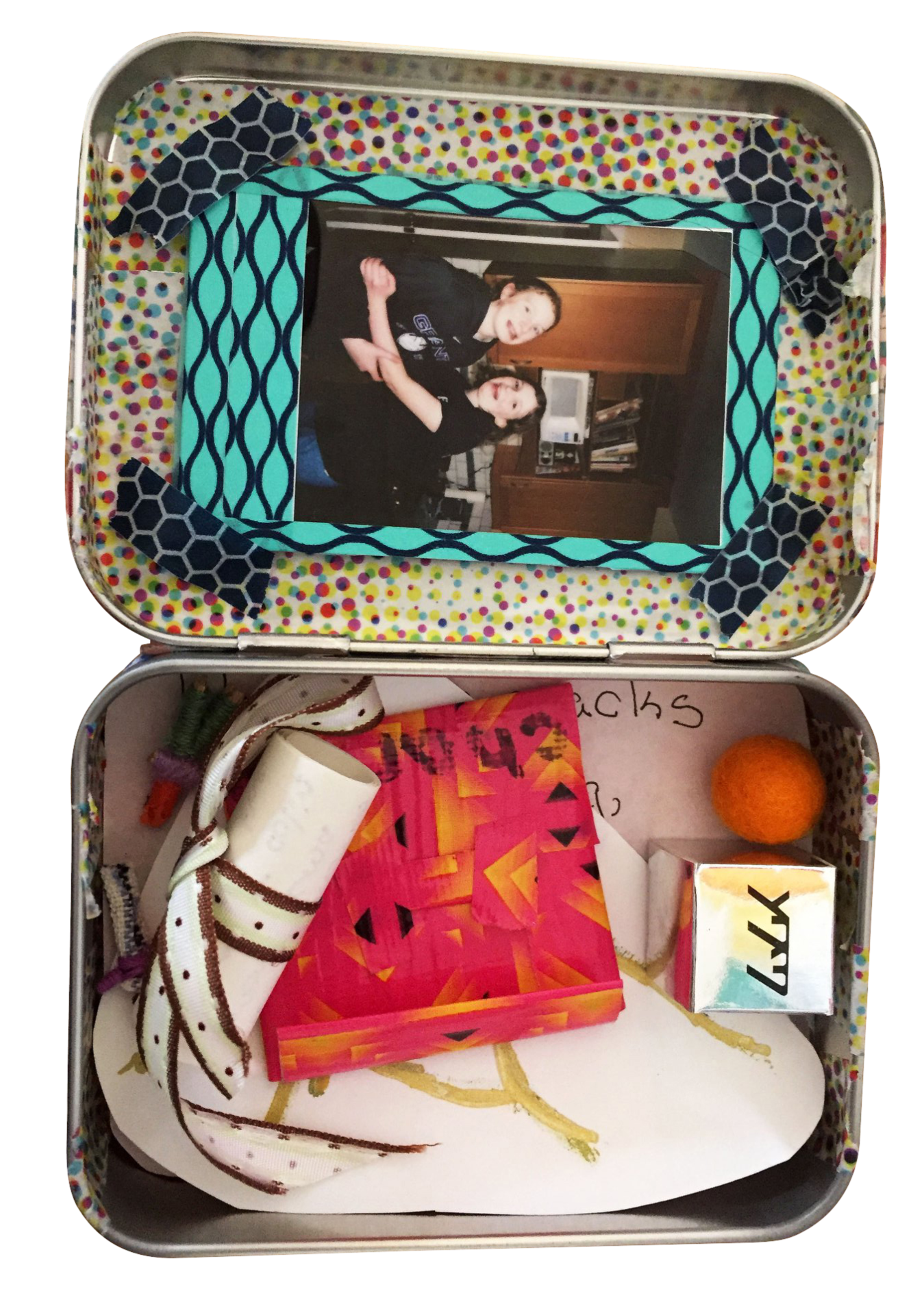 Make your own OK Kit
And fill it with reminders of your calm, strong, creative & courageous OK self!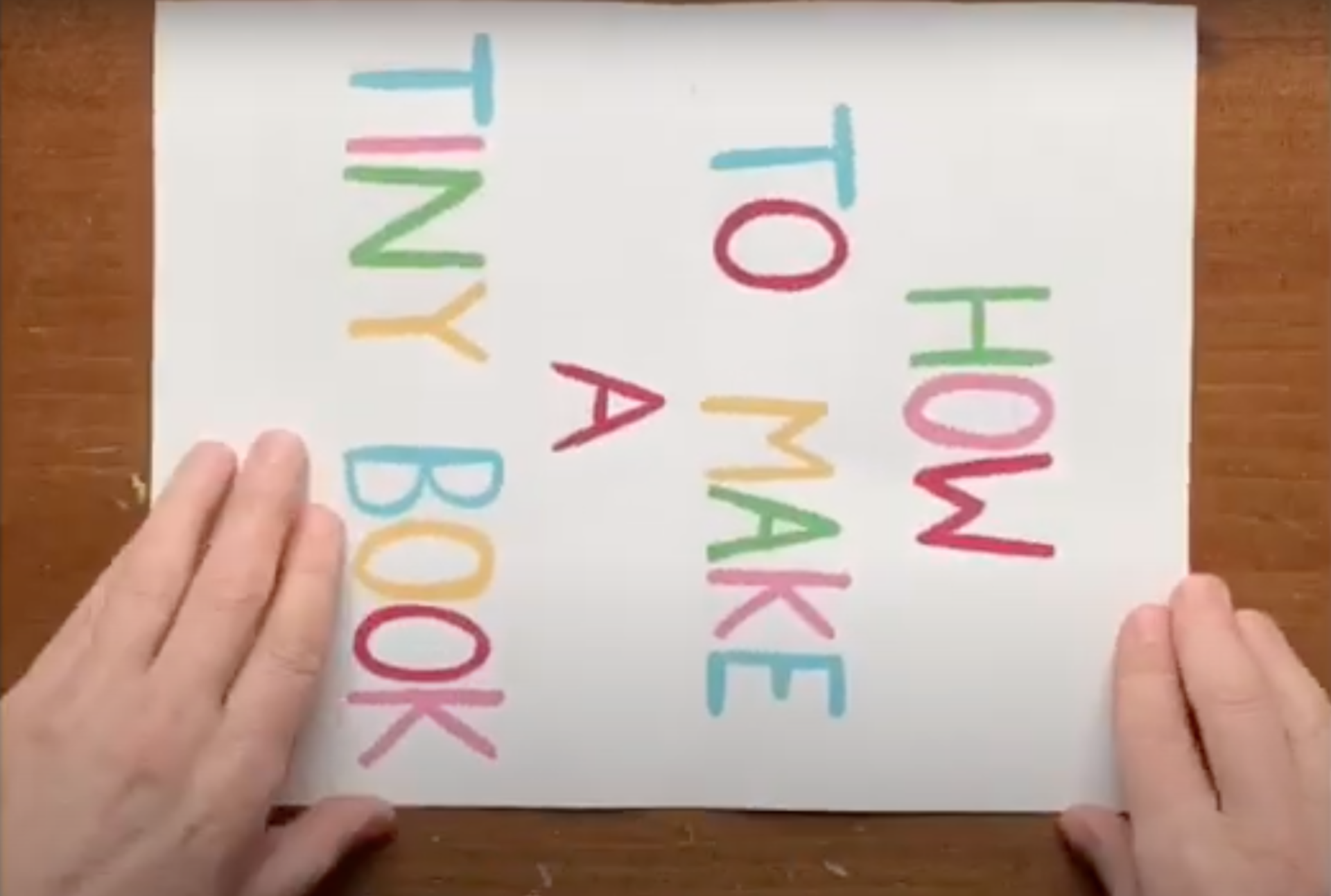 Make a tiny book (or 12)
Comics, inventions, tiny drawings, big ideas... the possibilities are endless!
Meet your Worry Beast
Who knows, maybe you'll even become pals.
Tame your Worry Beast
(If you haven't met your worry beast yet, start with Project 10)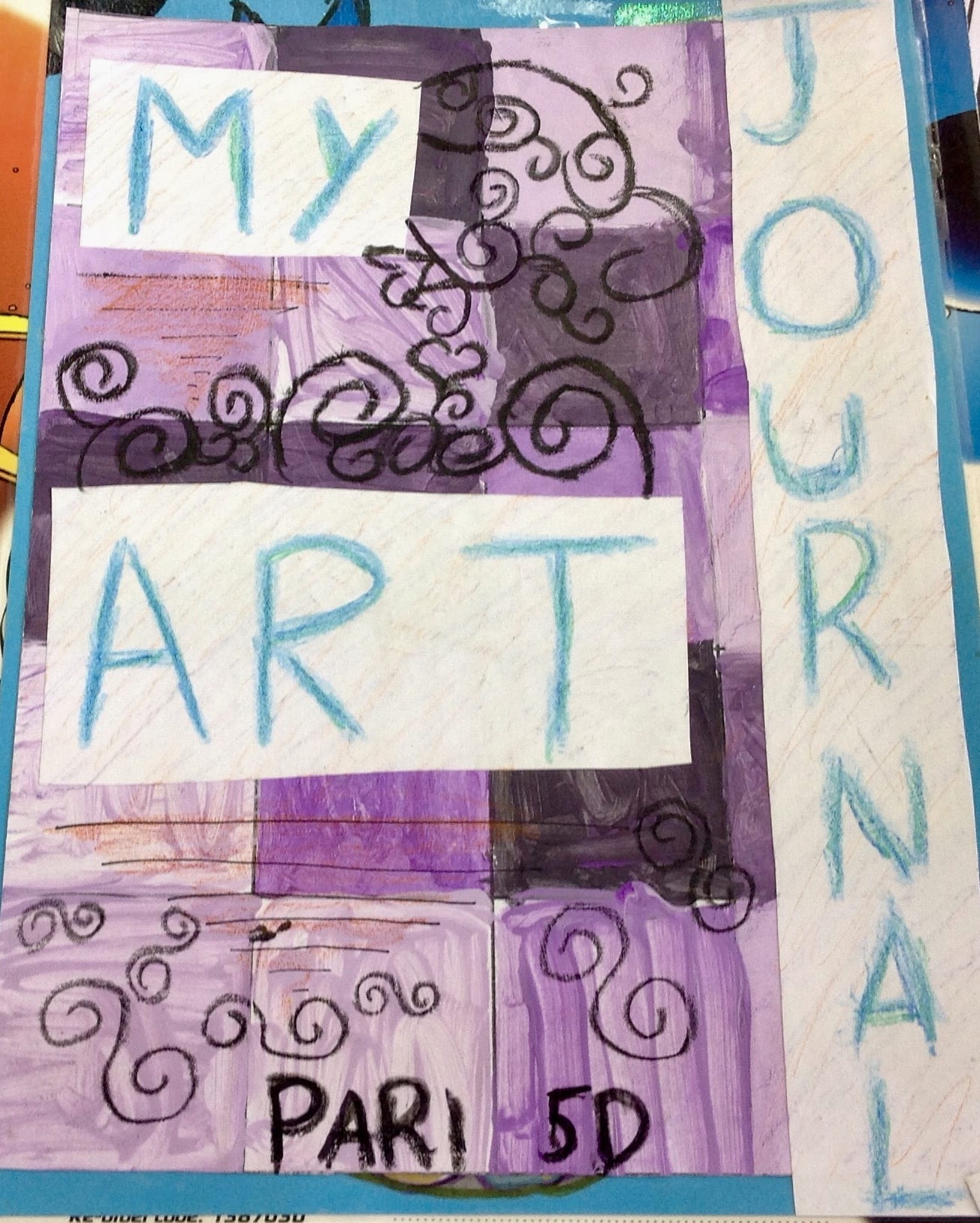 Make an art journal
Create a totally unique journal out of scrap papers!