Take your brain on vacation
Design your own island and fly your brain there any time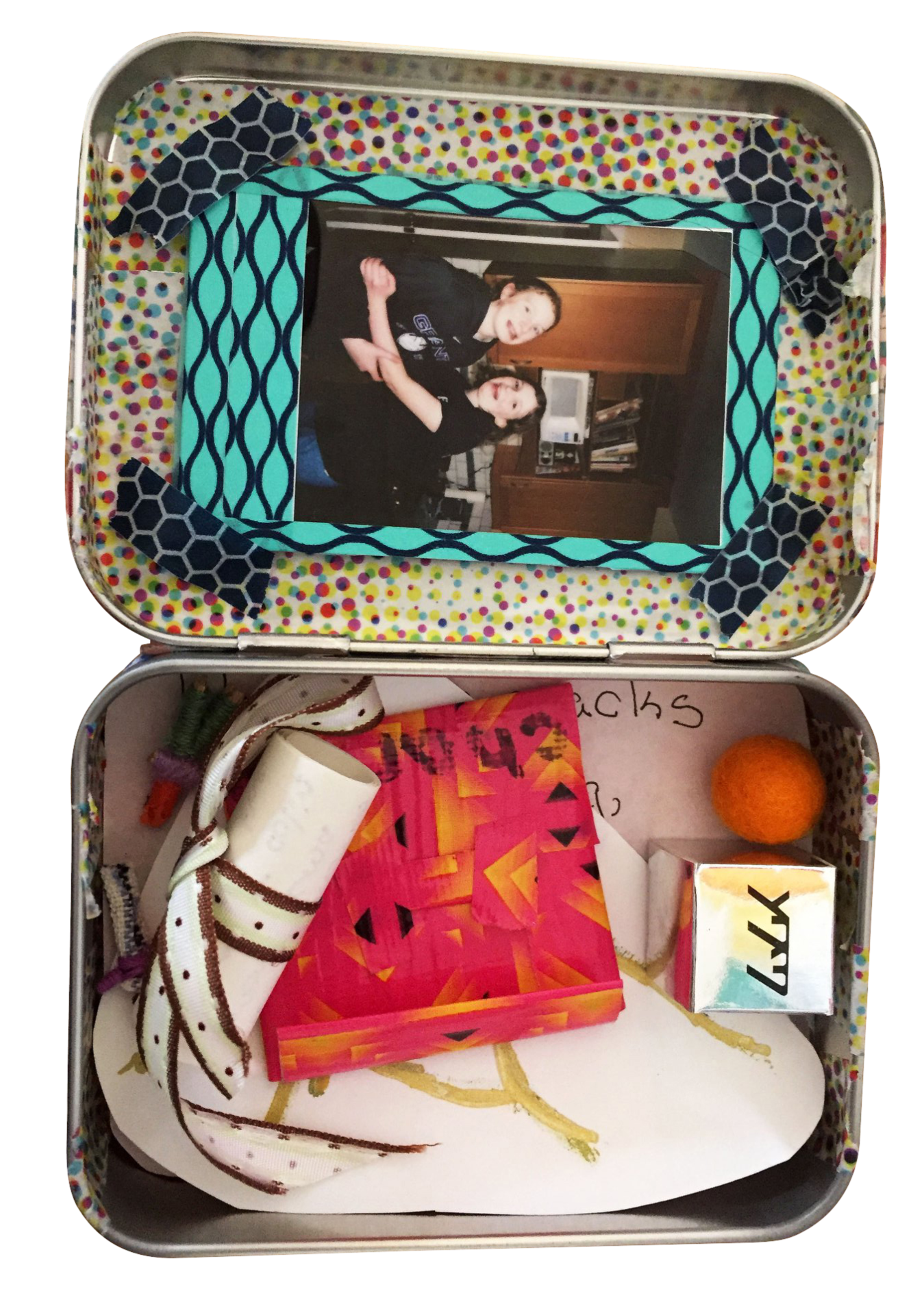 Make your own OK Kit
And fill it with reminders of your calm, strong, creative & courageous OK self!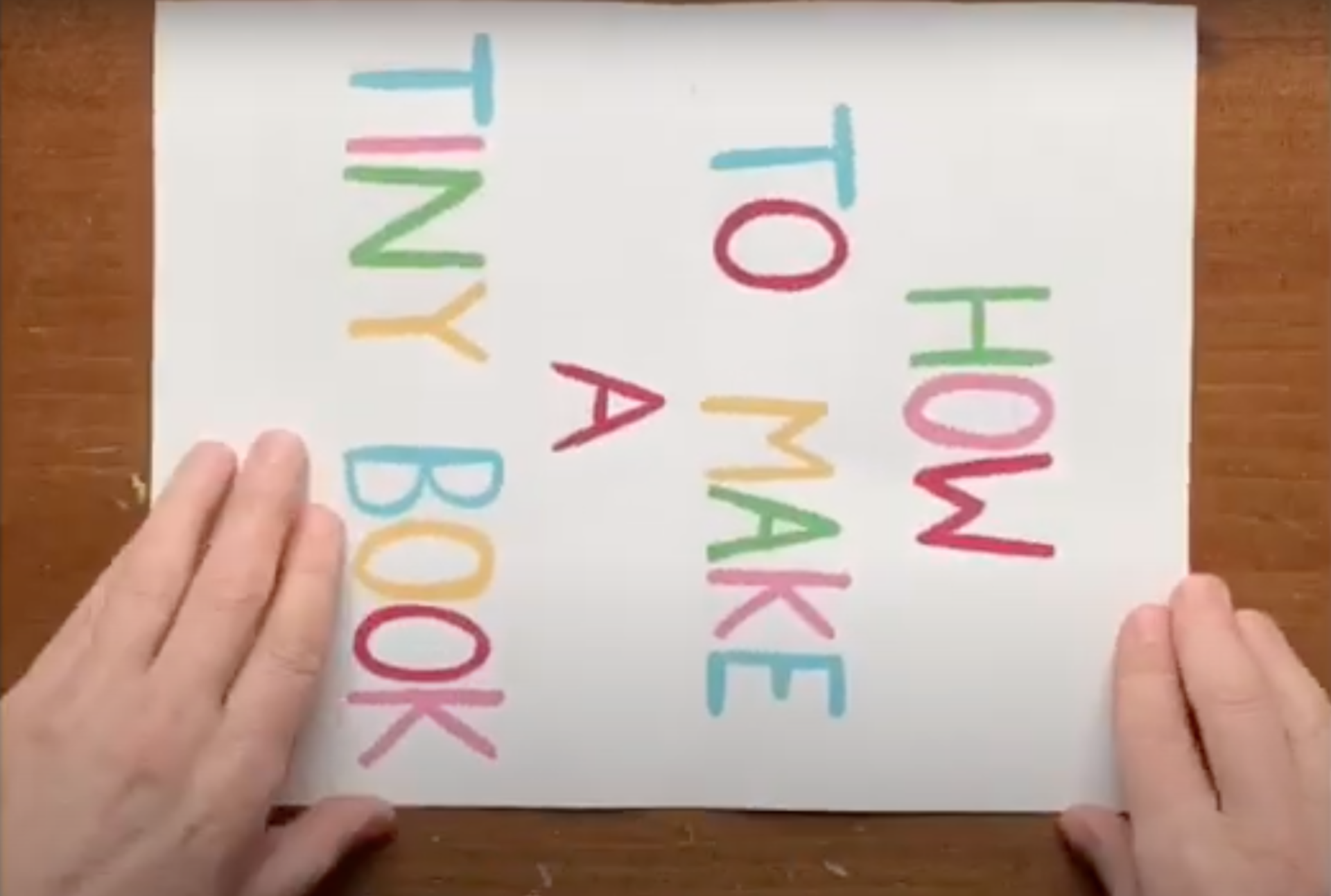 Make a tiny book (or 12)
Comics, inventions, tiny drawings, big ideas... the possibilities are endless!
Tame your Worry Beast
(If you haven't met your worry beast yet, start with Project 10)
Creando más poder interior!
(8 short videos) Creando más poder interior con Patricia Vázquez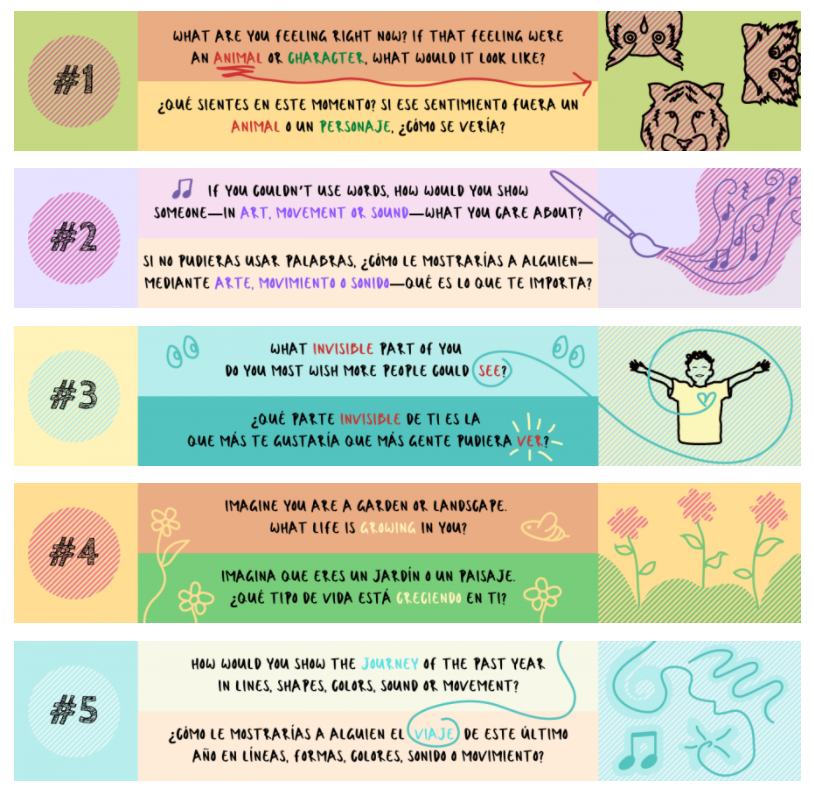 Journal On!
An art journaling project of OK YOU, Portland Public Schools, the Portland Art Museum & YOU!
Open your own art museum
The public awaits your mini masterpieces!
Create More Confidence!
(8 videos) Let go of being perfect & enjoy the process with cartoonist Jonathan Hill
Create More Connections!
Reinvent connection in this time of distance with artist Kelsey Snook
Start a Music Club!
Ian Sterry shares ideas for exploring music with your friend(s)