Captura el sentimiento
¿Que se siente realmente ser tú mismo?
¡Haz algunos Nice Dice/Dados Agradables!
6 maneras de sentirse bien = ¡cada tirada es de suerte!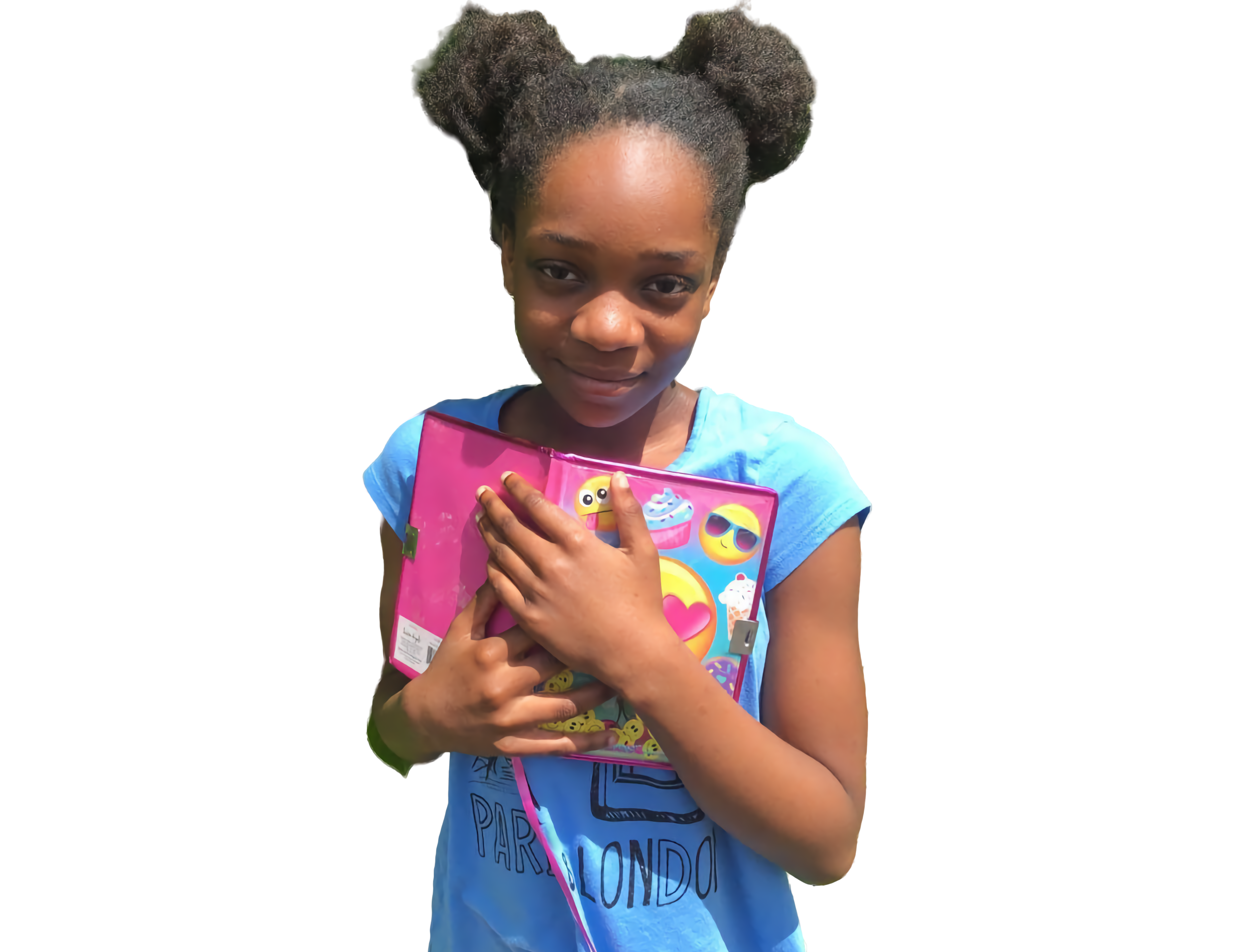 MI DIARIO EN ACCIÓN!
Un proyecto de diario de arte de OK YOU, Portland Public Schools, Portland Art Museum y TU!
Design a Tattoo!
Then go on an imaginary trip to a magic tattoo shop!
Make some Nice Dice!
6 ways to feel nice = every roll is lucky!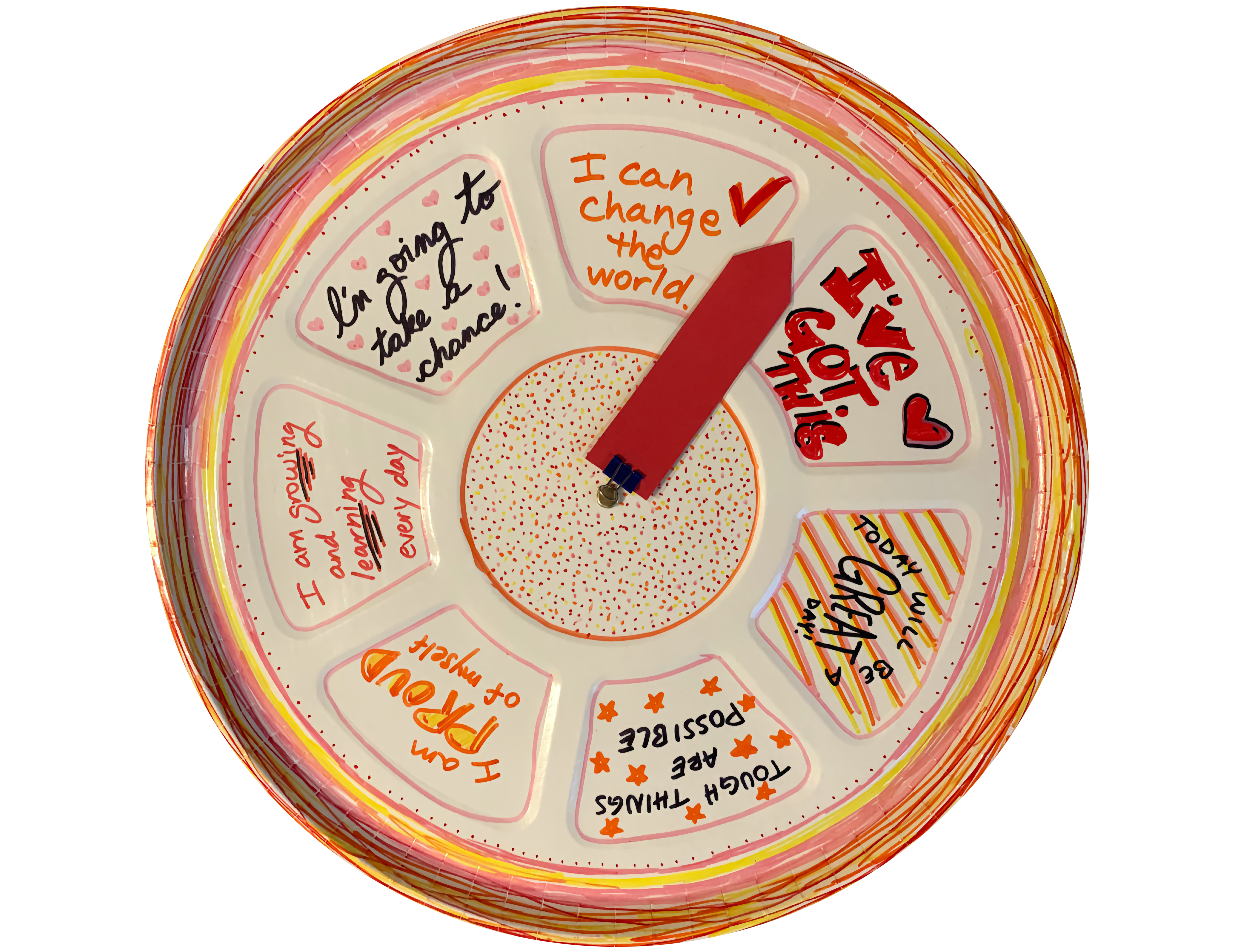 Create an Affirmation Wheel
And start practicing your positive thinking!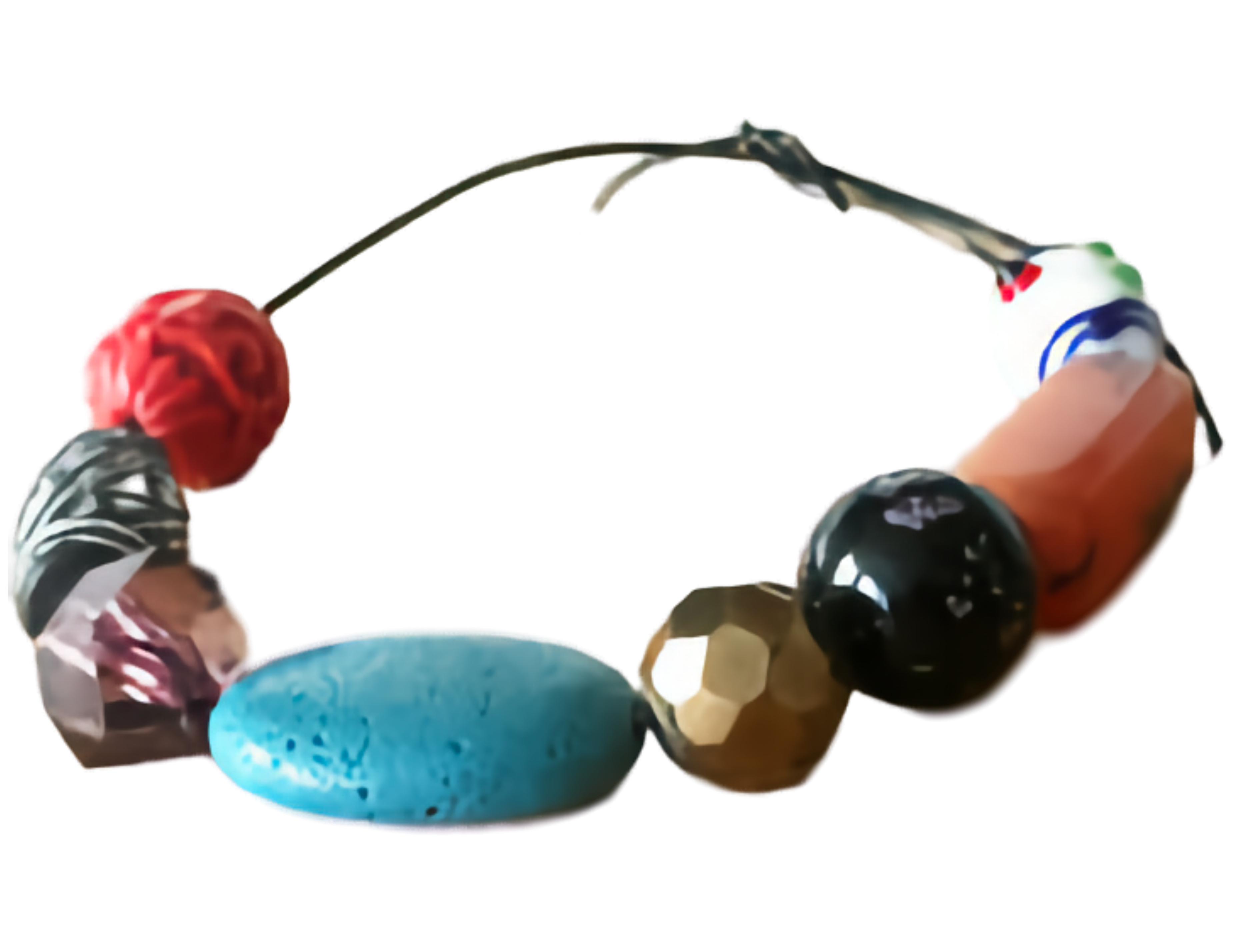 Make a power bracelet
Let every bead remind you of your strength
Fly A Peaceful UFO
...and send peaceful messages down to Earth, a friend, or to yourself