Found 54 Results

Print your perfect place!
Artist Jo Brody shares her printmaking magic
Create More Connections!
Reinvent connection in this time of distance with artist Kelsey Snook
Spread the love
Feeling down? Lift someone else up! It works every time.
Fill your sketchbook….
...and free your self!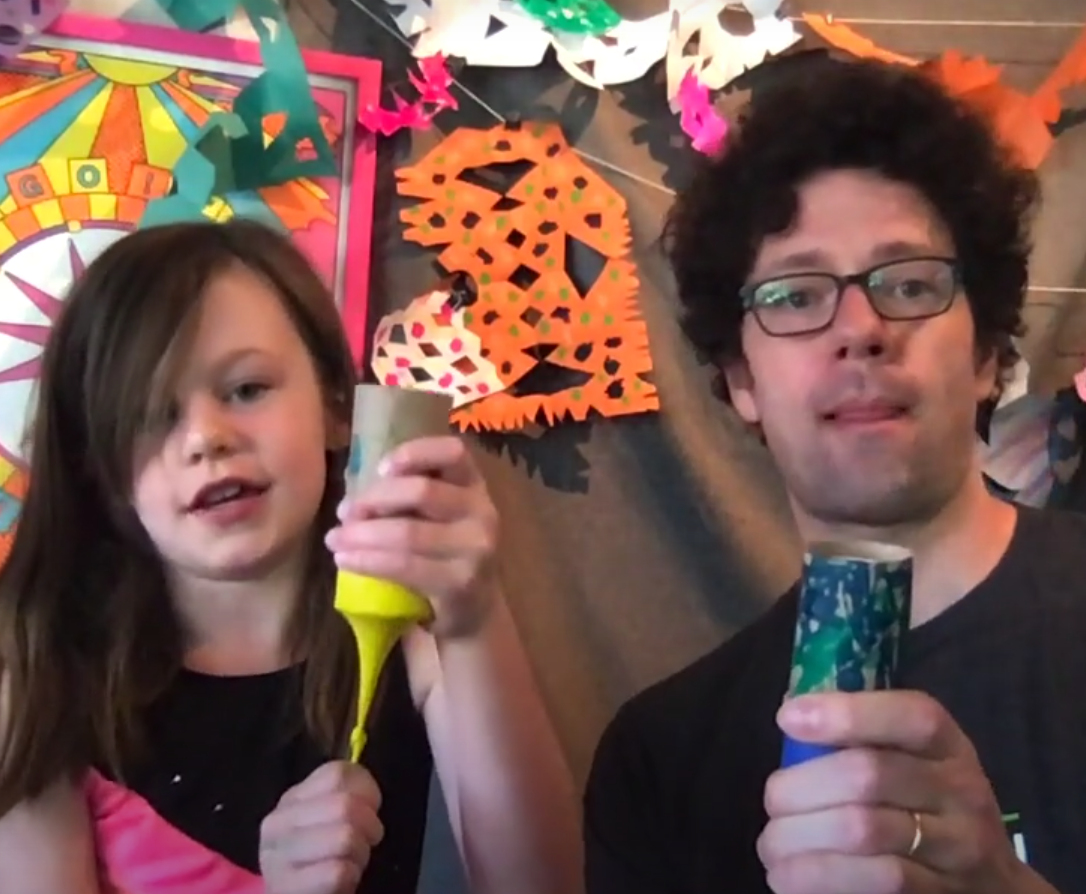 Make some festive decorations!
Turn today into a party with snowflakes and confetti poppers!
Create More Confidence!
(8 videos) Let go of being perfect & enjoy the process with cartoonist Jonathan Hill
Create More Self-Love!
(8 short videos) Celebrate yourself through movement with dancer Bethany Harvey
Shine your light
A shadow box night light is just the thing to remind you
Create More Stories!
(8 videos) Own & celebrate your story and voice with storyteller Chris Williams
Make your own Merit Badges!
You can even make them out of old T's!
Page 2 of 6