Dar a la preocupación un tiempo fuera
¿Necesitas un descanso de tus preocupaciones? ¡Este proyecto es para ti!
Give worry a time out
Need a break from your worries? This project's for you!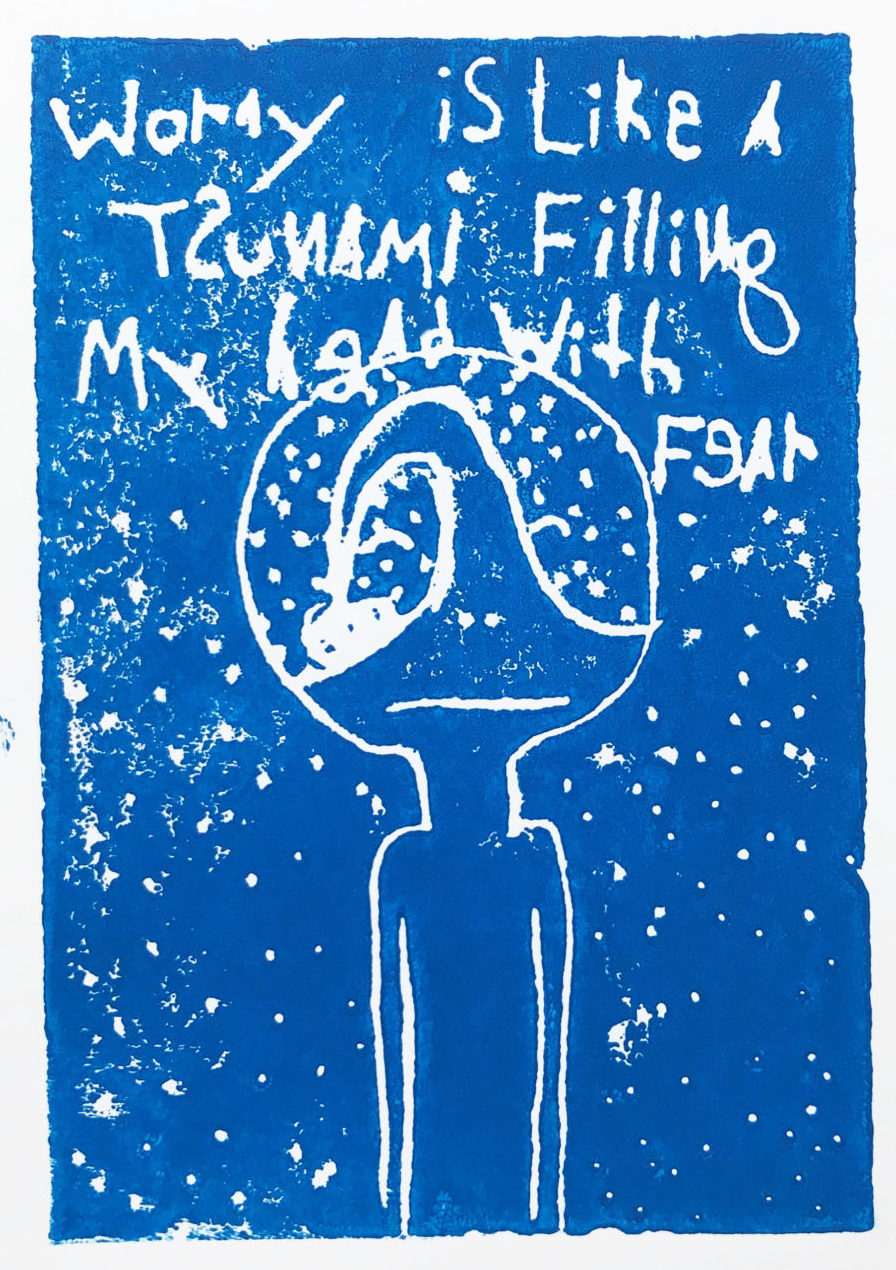 Capture the feeling
What does it really feel like to be you?
Perfectionists unite!
It's time to bust out of that perfect box! Are you with us?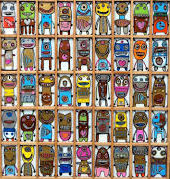 REPARTE UN POCO DE AMOR BOT
¡Crea tus propios robots dominó para entregar amor, alegría y coraje!
Meet your Worry Beast
Who knows, maybe you'll even become pals.
Tame your Worry Beast
(If you haven't met your worry beast yet, start with Project 10)
Creando más poder interior!
(8 vídeos cortos) Creando más poder interior con Patricia Vázquez
Creando más poder interior!
(8 short videos) Creando más poder interior con Patricia Vázquez
Raise your voice
Pick up a few poster-making tips from artist Kelsey Snook