Give worry a time out
Need a break from your worries? This project's for you!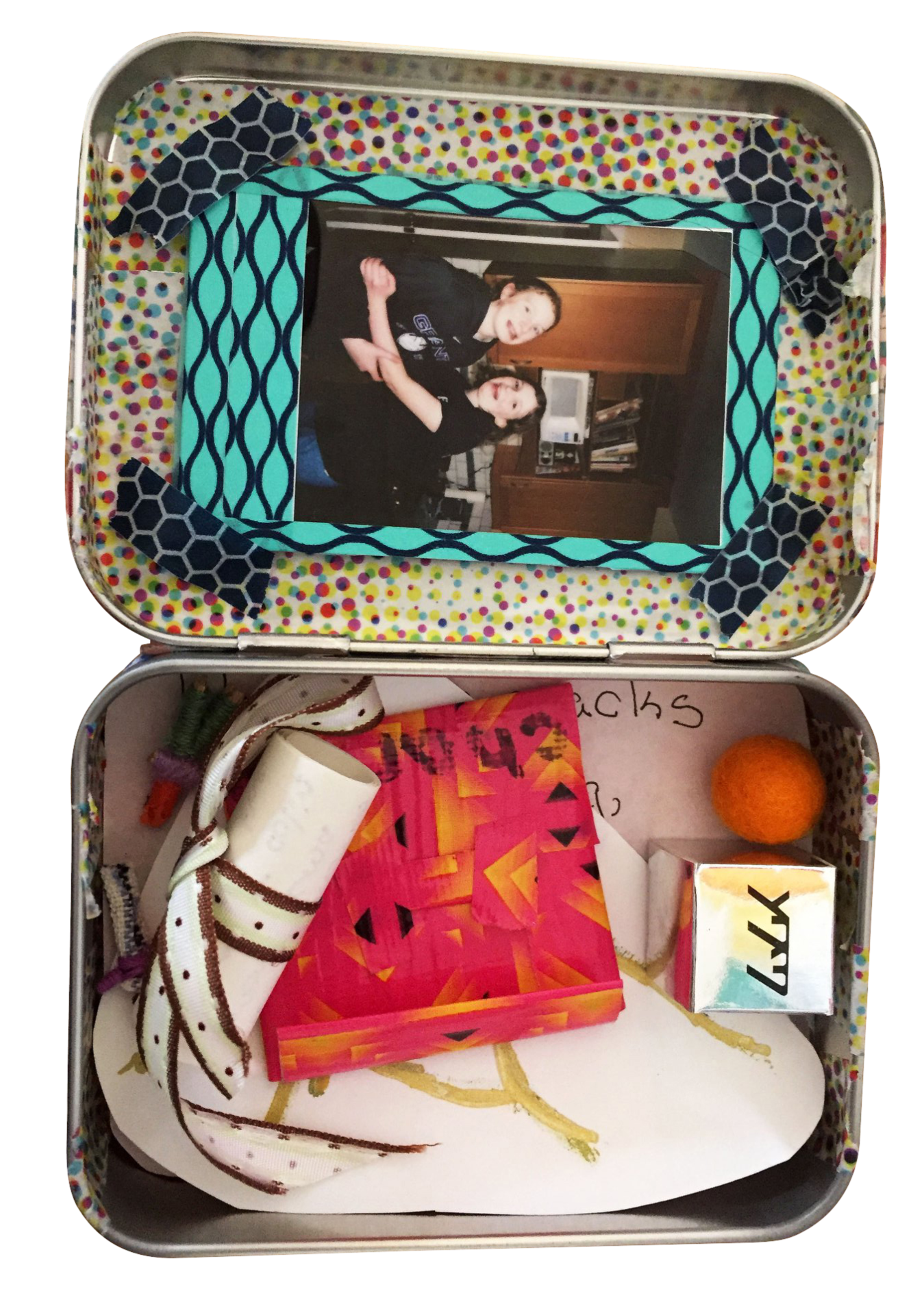 Make your own OK Kit
And fill it with reminders of your calm, strong, creative & courageous OK self!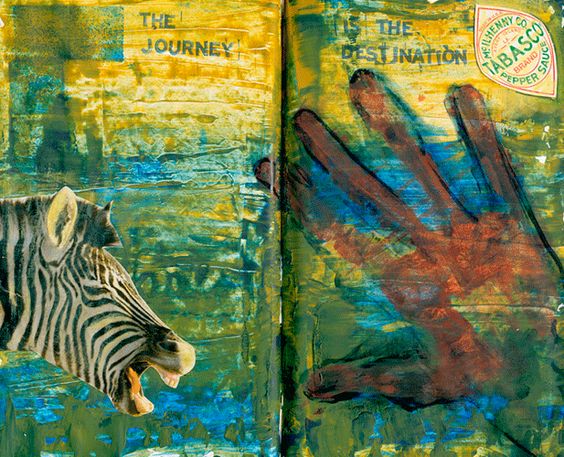 Keep an art journal
...and fill it up with YOU!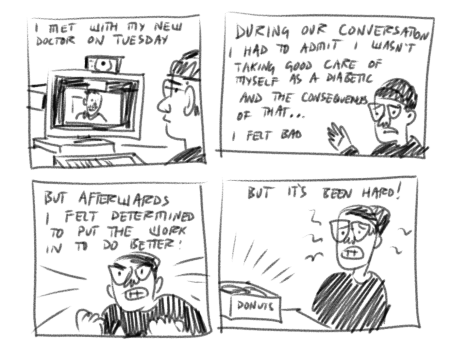 Capture your life in comics
It's like keeping a journal except in comics!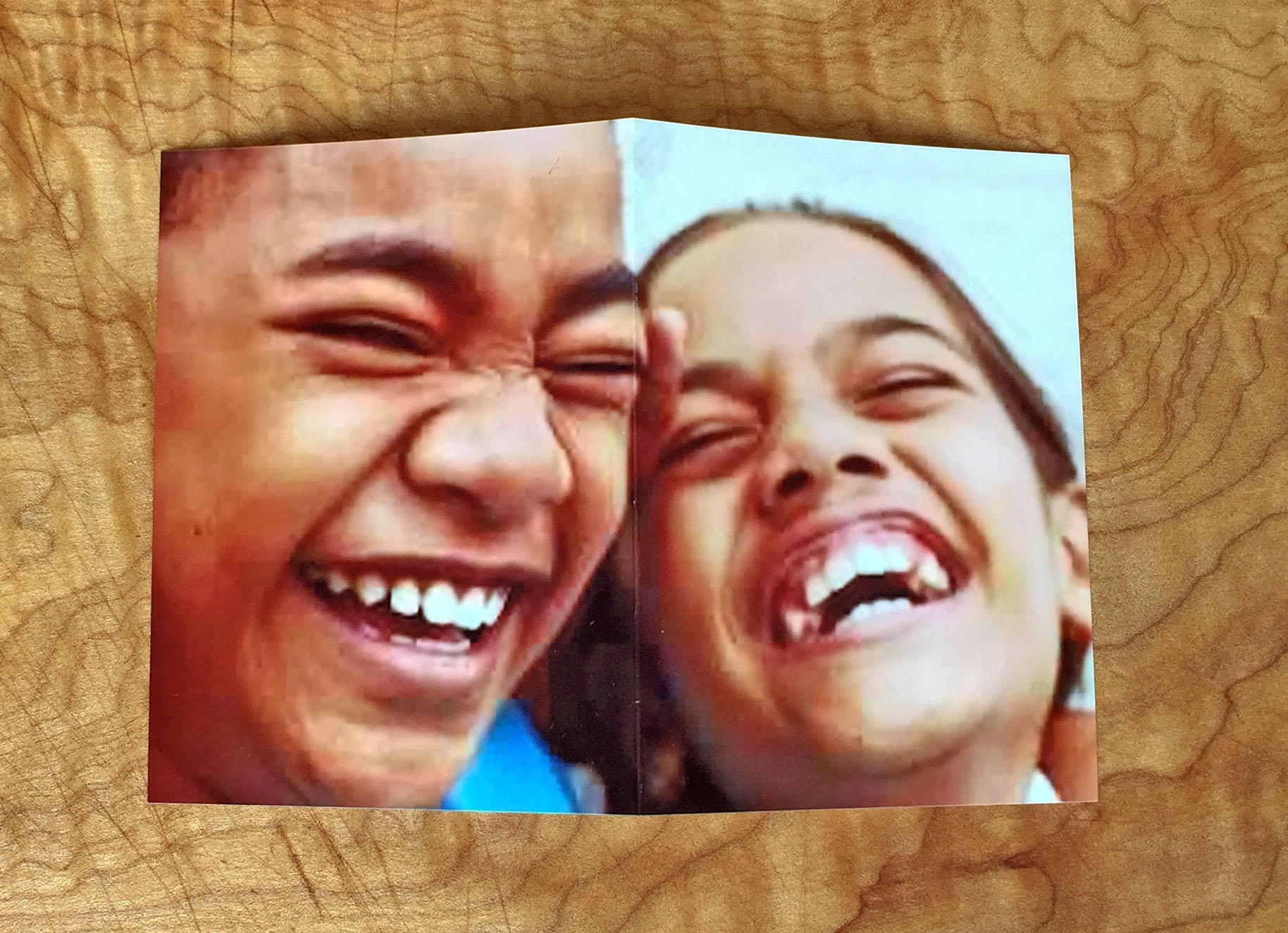 Try a new attitude: gratitude
Happiness is a tiny gratitude journal : )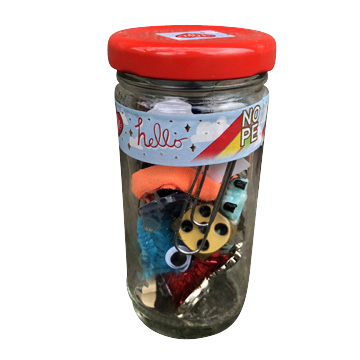 Make a Joy Jar
What little things bring you big joy?
Make some Nice Dice!
6 ways to feel nice = every roll is lucky!
Create an Obstacle Hallway
Get out of your head and into your body with Mia Bonilla
Make a DIY Pop-It
and pop-pop-pop your way to a better day