We started this Challenge with our partners at the Portland Art Museum because we believe that high school students, with all they've had to navigate these past few years, should be front and center in our conversations about emotional wellbeing. We believe these young people have the creativity, courage and wisdom to lead the way for their peers, younger youth, and all of us. 46 high school students from four different school districts proved us right. Thank you, OK Challenge participants for showing us what creativity and leadership look like in the face of these most challenging times. 
A special invitation for
our 2023 participants:
Now that we've gotten to see your creativity and wisdom in action, we would love to continue collaborating with you as members of our first Inner Peace Corps. Over the next year you'll be invited to workshops facilitated by professional artists and creators, experiences at the Portland Art Museum, Wieden+Kennedy and Instrument, chances to develop more creative ideas for supporting inner OKness, and paid opportunities to share your ideas with younger students. Look for an email with more details coming soon!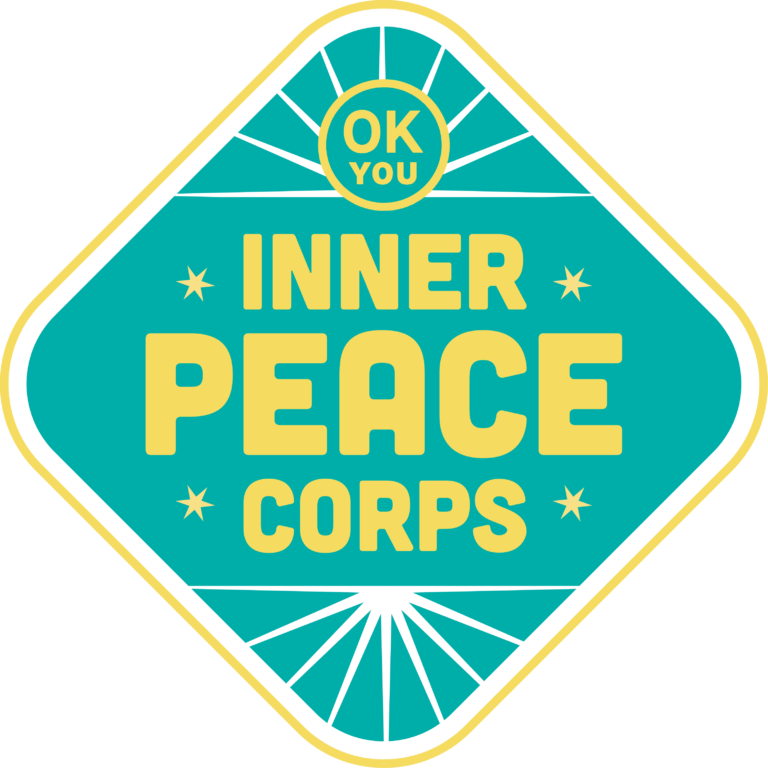 announcing our 2023 1st-3rd place winners
1st place: Alyssia Menezes + Maddox Alto
2nd place: Luke histand
3rd place: Anya Li
congratulations to our 2023 finalists
The following finalists are listed in alphabetical order
and do not represent their ranking.

Check back for their complete projects, coming soon.